Comprehensive Primary Care and MedSpa in Hurricane, Utah
Integrating primary & aesthetic medicine
Chélle Health and MedSpa is a new concept in healthcare: a full-service Hurricane primary care and medspa under one roof!
This combination of medical and aesthetic care allows us to holistically monitor our patients' health and quality of life. By combining these disciplines, Chélle Health offers a level of personalized care that standalone primary care centers and medspas just cannot match on their own.
FNP-C, Founder, Chélle Health
Michelle Waters, FNP-C, has spent 29 years working in Internal Medicine, Emergency Room, and Labor and Delivery for Intermountain Healthcare. During that time, she served as a regional clinical manager and Family Nurse Practitioner. She started Chélle Health to offer patients in the Hurricane area a full-service primary care facility and medical spa in a single location.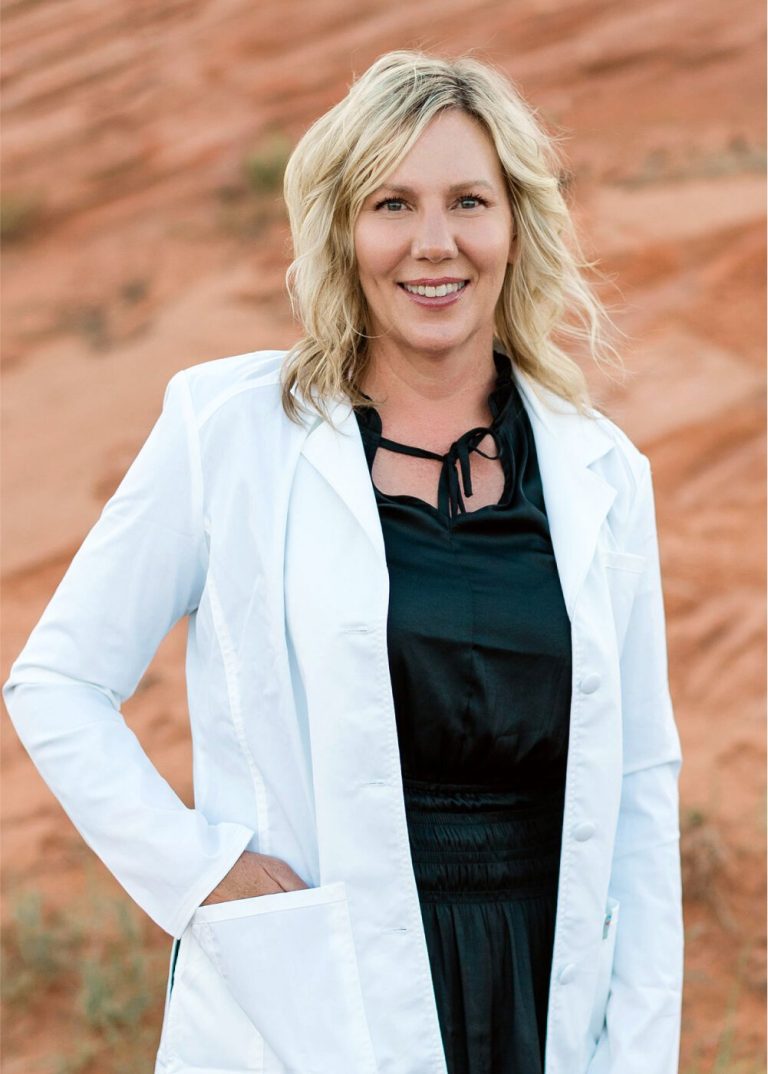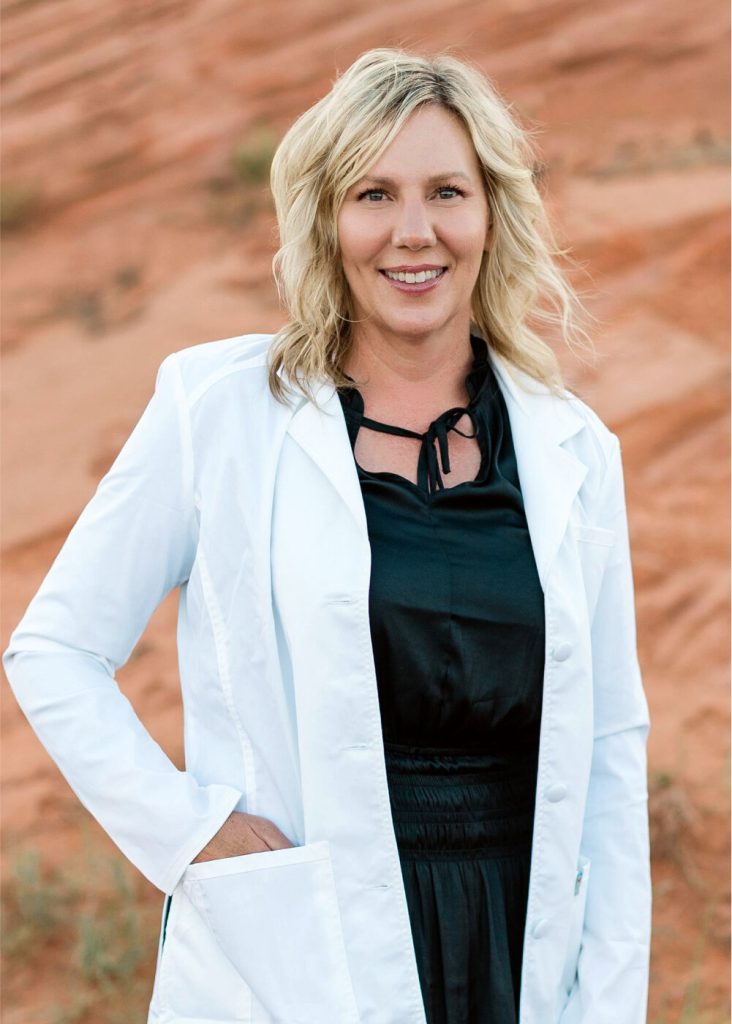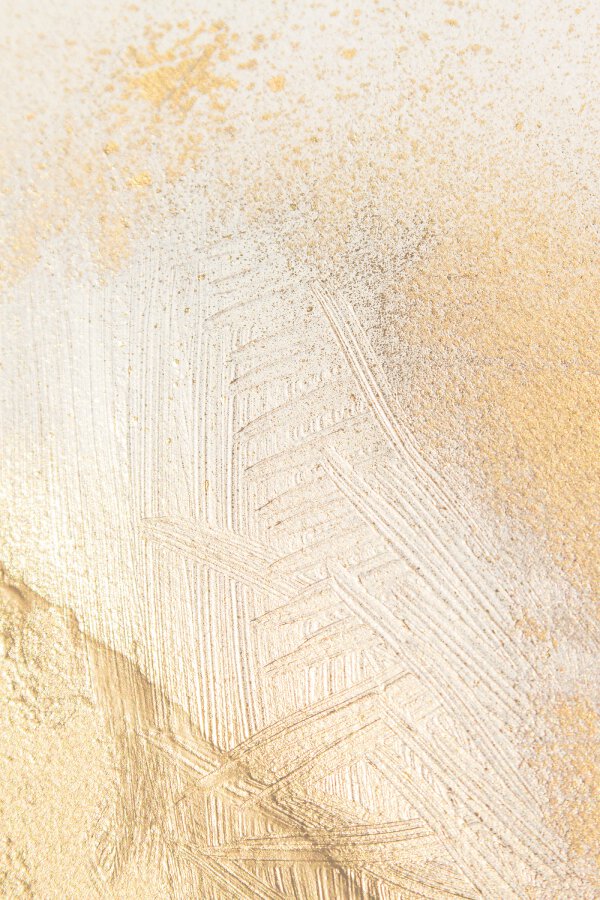 Primary care and internal medicine in Hurricane, Utah
Chélle Health is first and foremost a primary care provider in Hurricane, Utah, for patients 18 years and older. Under the experienced leadership of Michelle Waters, FNP-C, Chélle Health offers internal medicine and primary care services.
Check-ups, wellness exams, and testing for family medicine patients are a staple at Chélle Health. Same-day appointments are typically available, and Chélle Health accepts most insurance plans. Because Chélle Health is both a full primary care facility and a full medspa, we can offer our patients complimentary consultations with every treatment. This helps us closely monitor our patients and ensure they have access to the preventative and palliative treatment options they need to live their best lives.
Add a Glow Up to Your Check-Up
In the past decade, the prevailing medical wisdom about aesthetic medicine has shifted dramatically. Rather than seeing medspas as places for superfluous "elective" procedures, healthcare professionals around the world are beginning to recognize the preventative power of aesthetic treatments, as well as their ability to rejuvenate.
By taking better care of our skin (our largest organ) through judicious interventions, healthcare practitioners can extend skin health and slow the physical signs of aging, which results in medical and emotional benefits that can have a real impact on overall patient health. Chélle Health proudly specializes in the following aesthetic treatments as part of our comprehensive health care practice: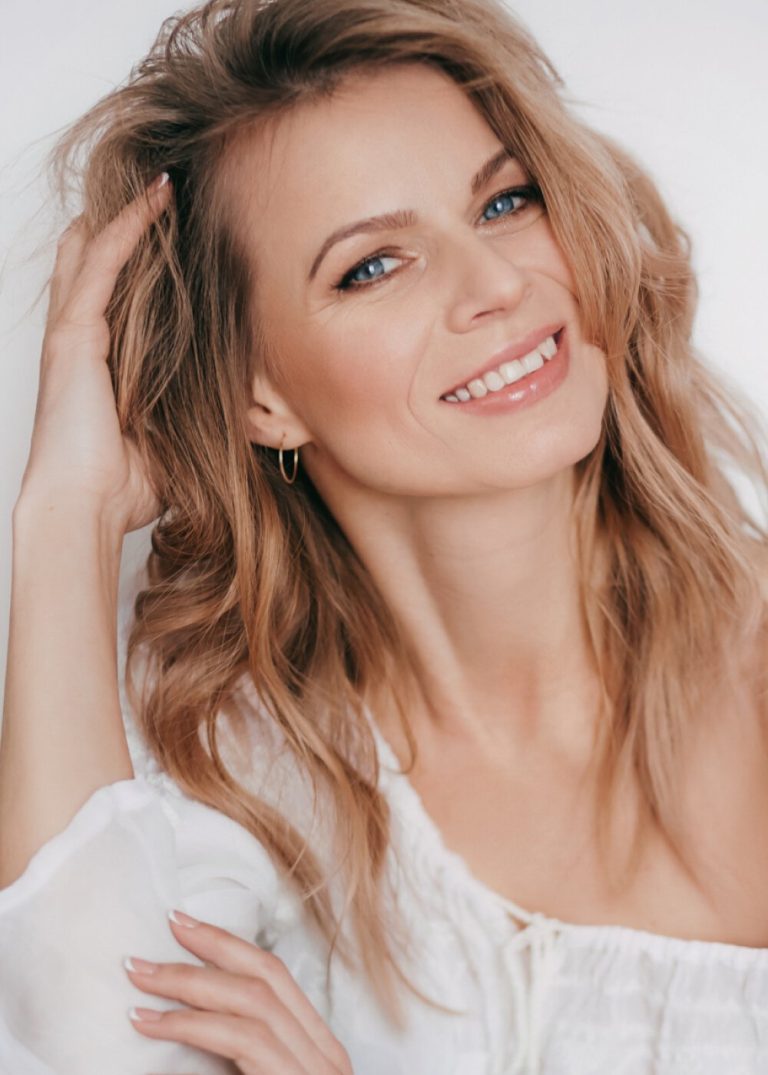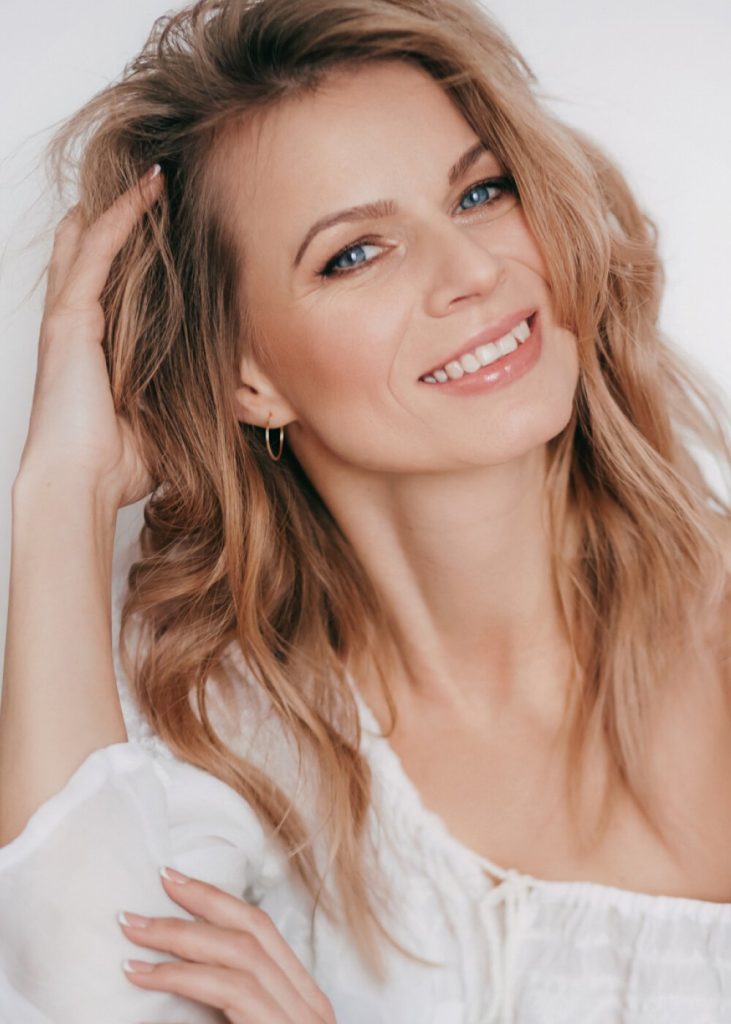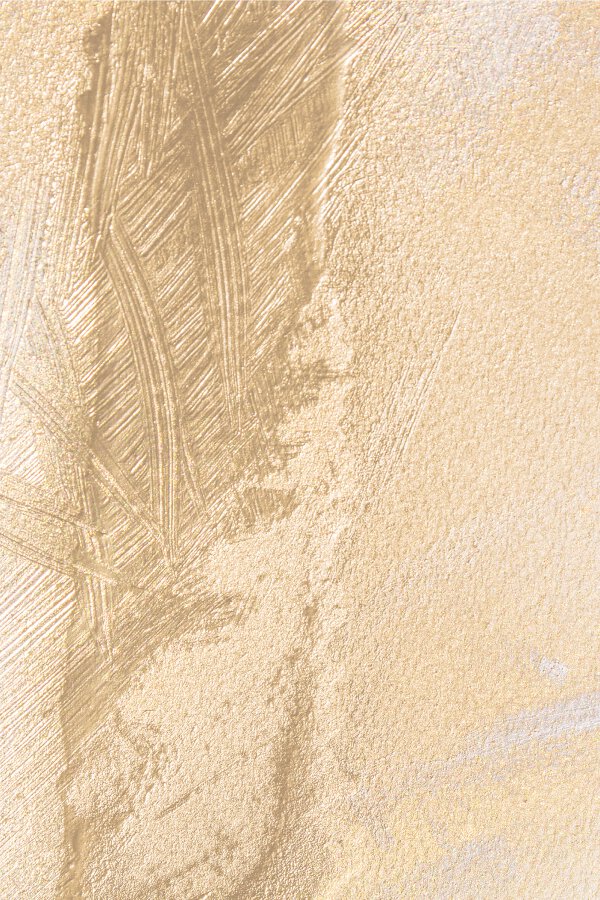 Radiofrequency (RF) microneedling uses incredibly thin microneedles to penetrate the skin so that they can deliver a stimulating burst of radiofrequency energy to the treatment area. These "microchannels" become healing vessels in the skin that allow the body to send collagen, elastin, and other restorative compounds as part of the healing process. Skin tightens in the treatment area as a result, reducing visible wrinkles and creating a smoother, healthier appearance.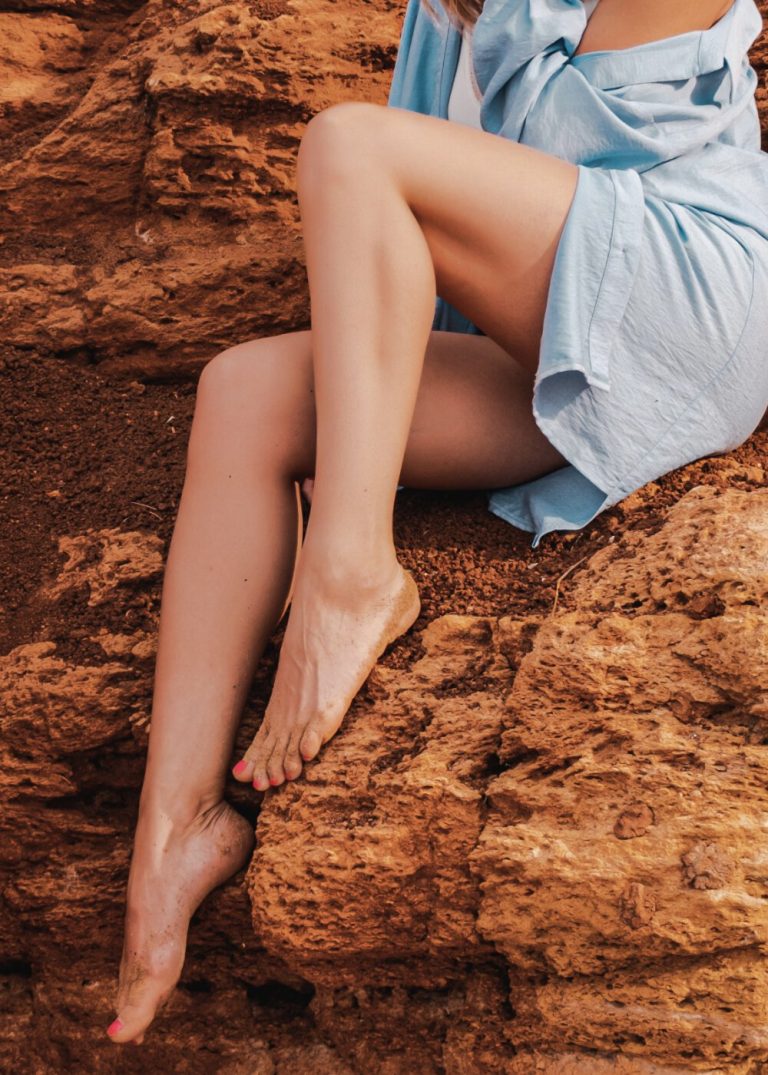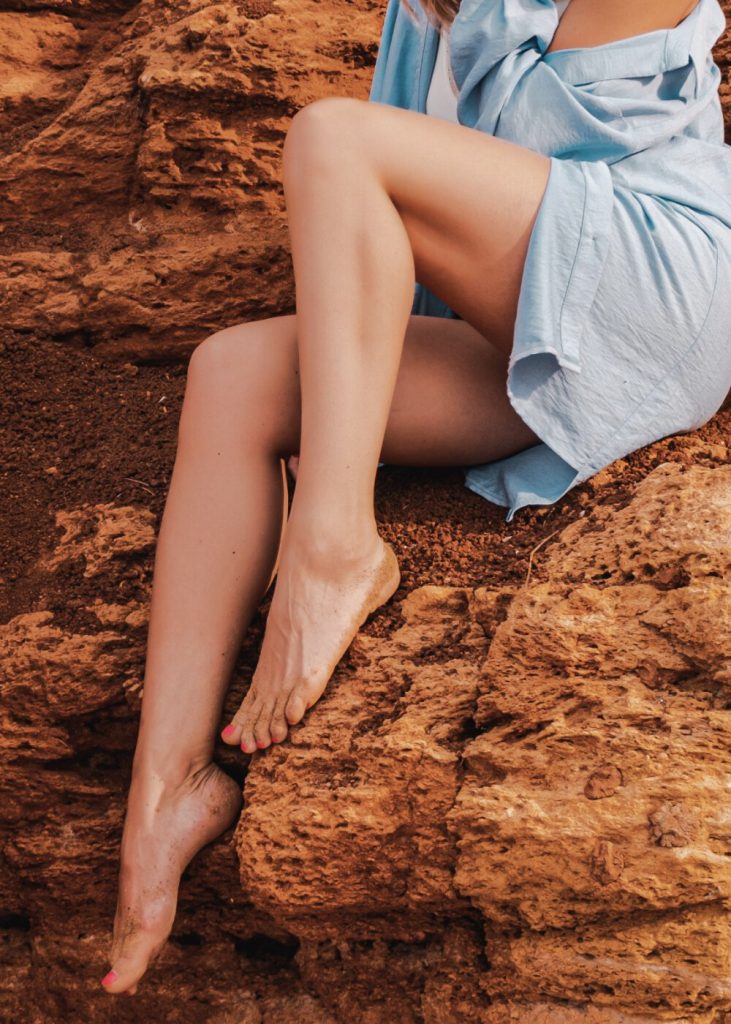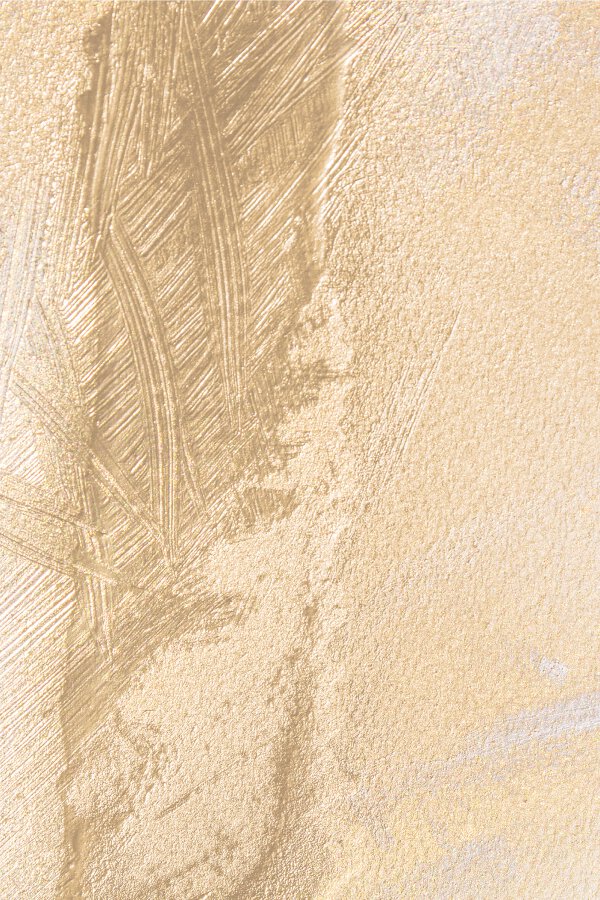 Keep it smooth with laser hair reduction at Chélle Health! Laser hair reduction offers multiple benefits over shaving and waxing, including tangible health benefits, such as avoiding the nicks and cuts and potential ingrown hairs from shaving. Chélle Health offers laser hair reduction membership plans which feature 12 treatments over 18 months. After that, you won't have to worry about hair treatments for years!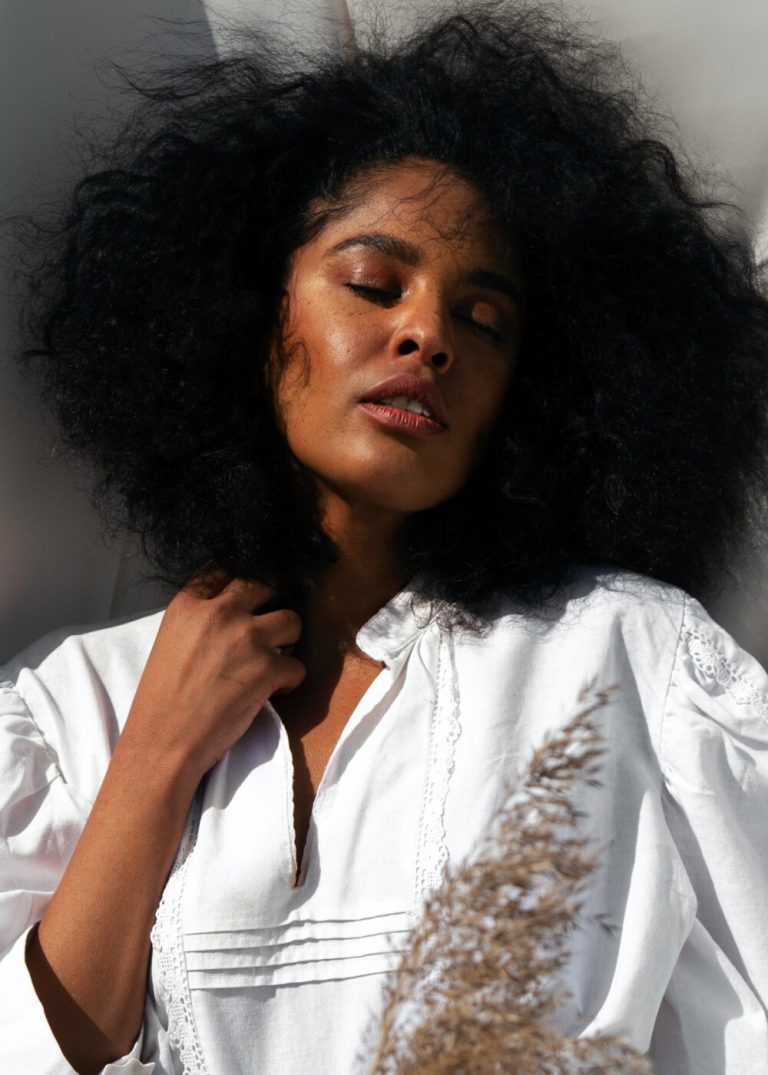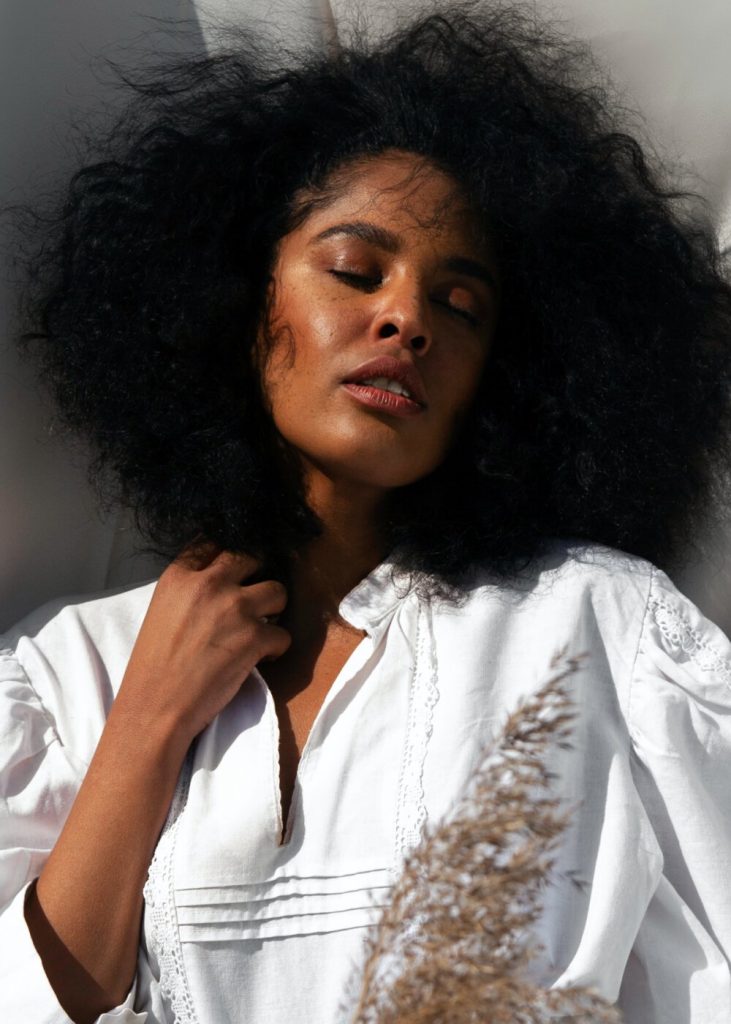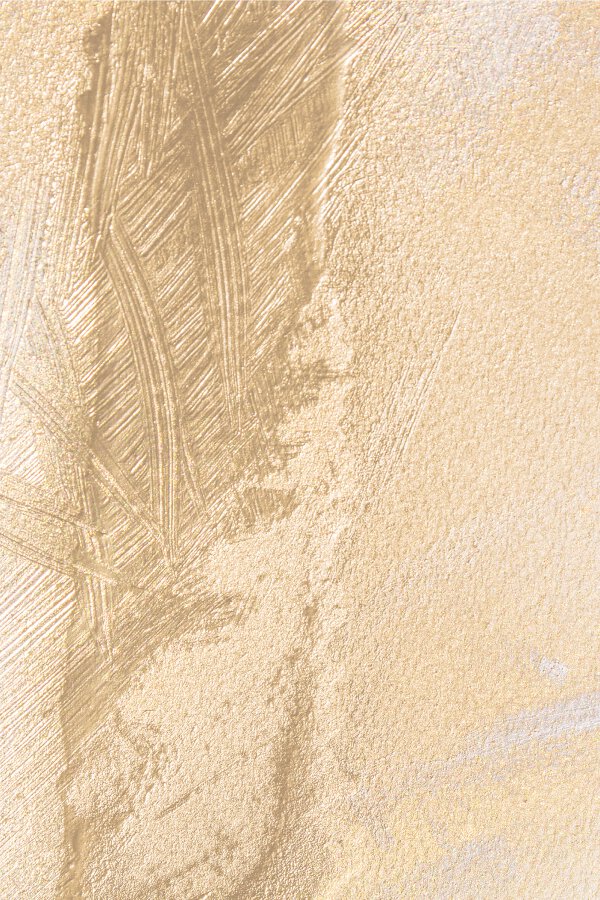 Chélle Health offers a full suite of HydraFacial services that will cleanse, restore, and rehydrate your face and skin. These relaxing and invigorating treatments are excellent ways to clear blemishes, shrink pores, and reduce the appearance of wrinkles and fine lines. Chélle Health also offers custom HydraFacial boosters like Britenol, Glysal, Dermabuilder, and RegenGF.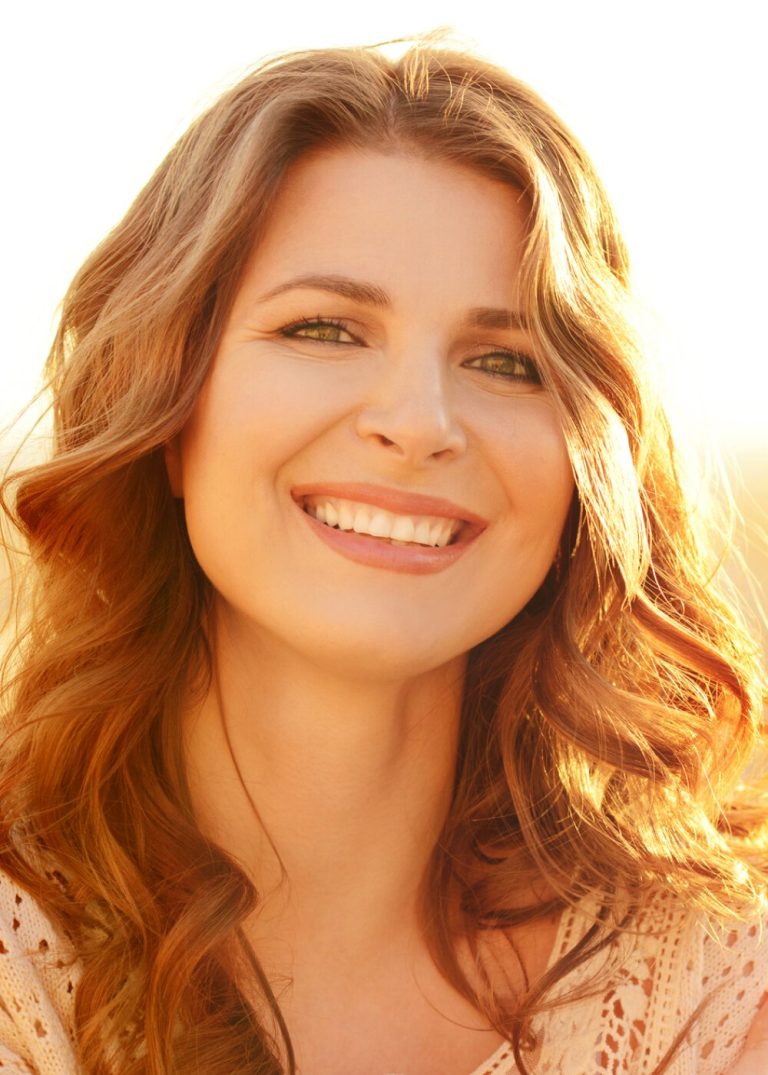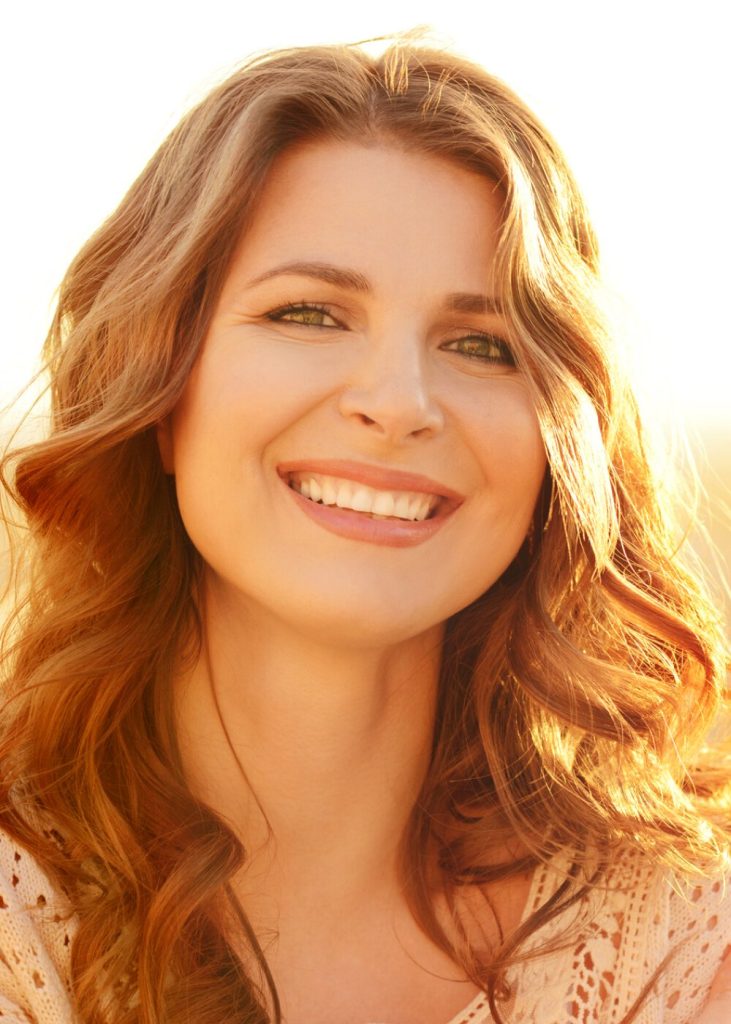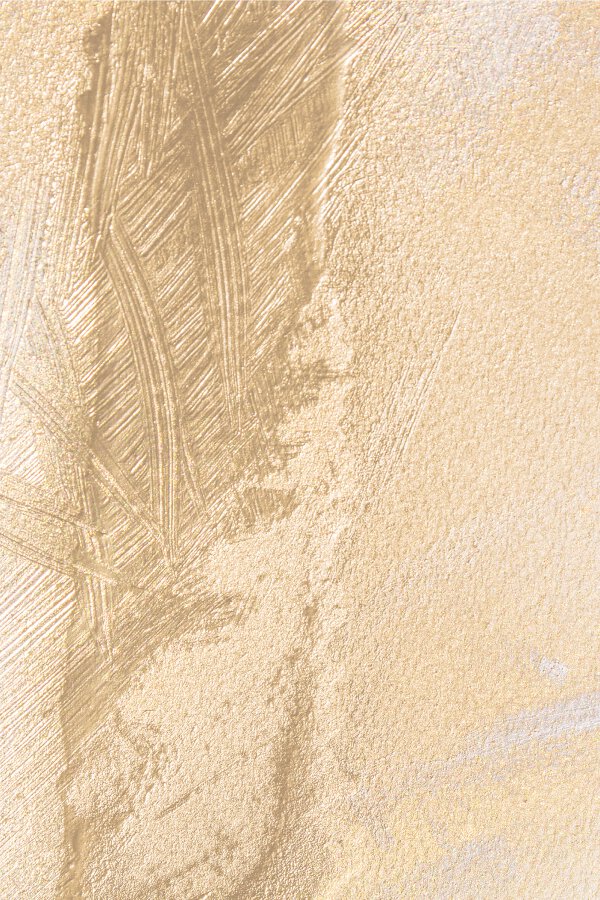 Chélle Health offers multiple injectable treatments to reduce the visibility and severity of wrinkles and fine lines, including Botox and Dysport. Our medically-trained injectors have years of experience with these treatments and can precisely target the muscles beneath your fine lines and wrinkles. Experience smoother skin while preserving your ability to express yourself with injectable treatments at Chélle Health!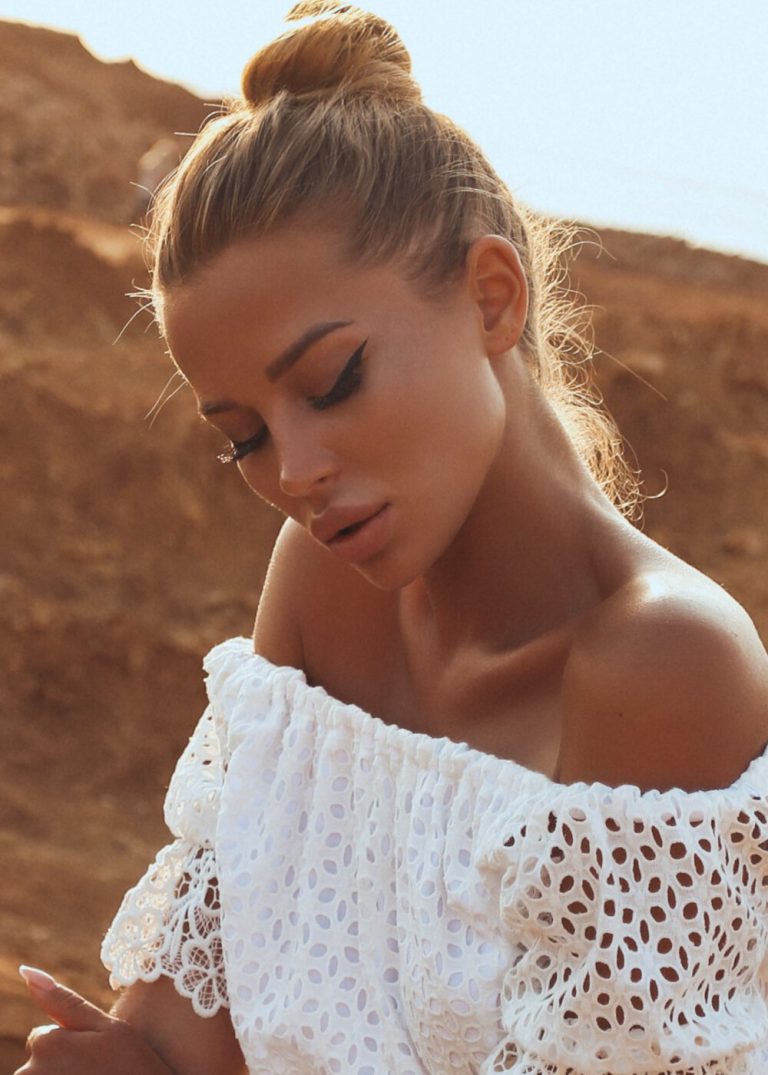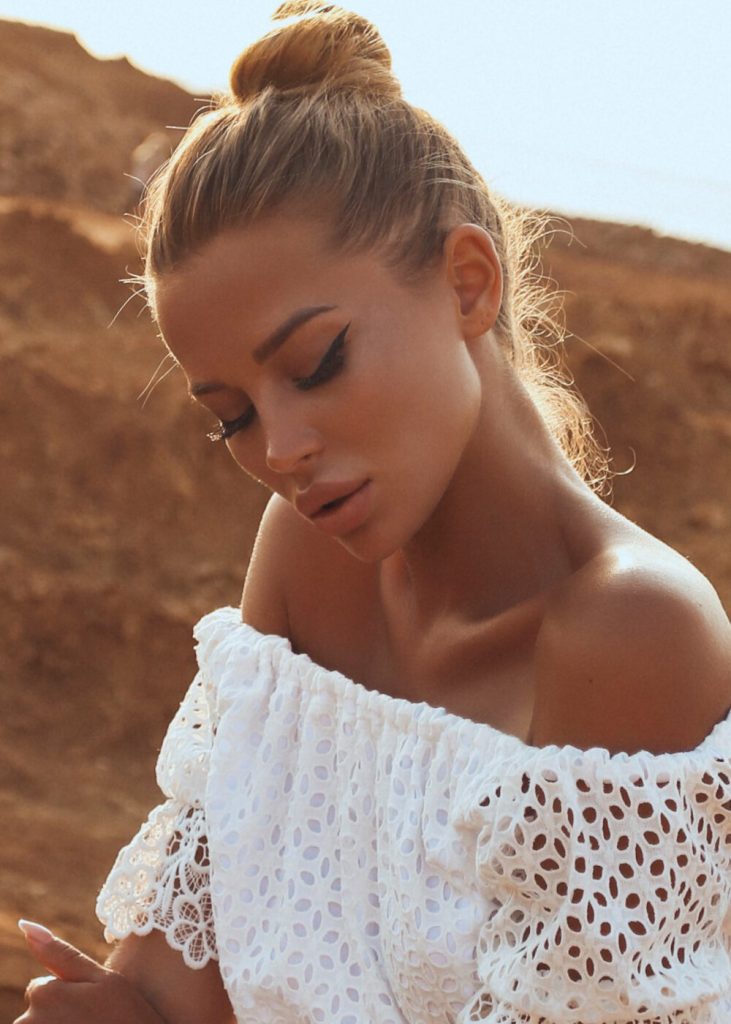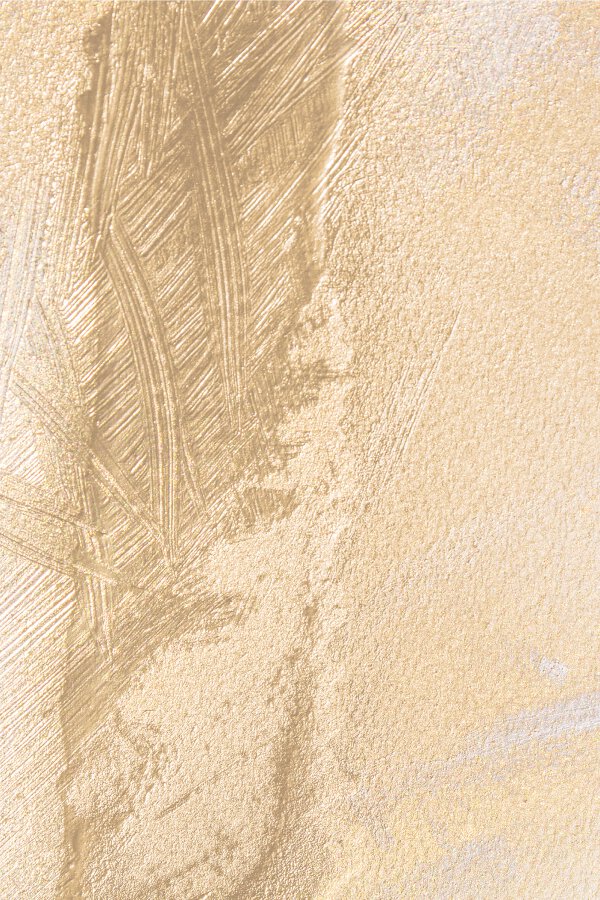 One of the tell-tale signs of aging is the loss of volume in our hands and face. Dermal fillers are a non-surgical way to replace that lost volume. Chélle Health offers multiple dermal filler solutions to match your specific needs, including Restylane and Juvederm. Learn how these long-lasting fillers can instantly take years off your appearance with a consultation at Chélle Health today!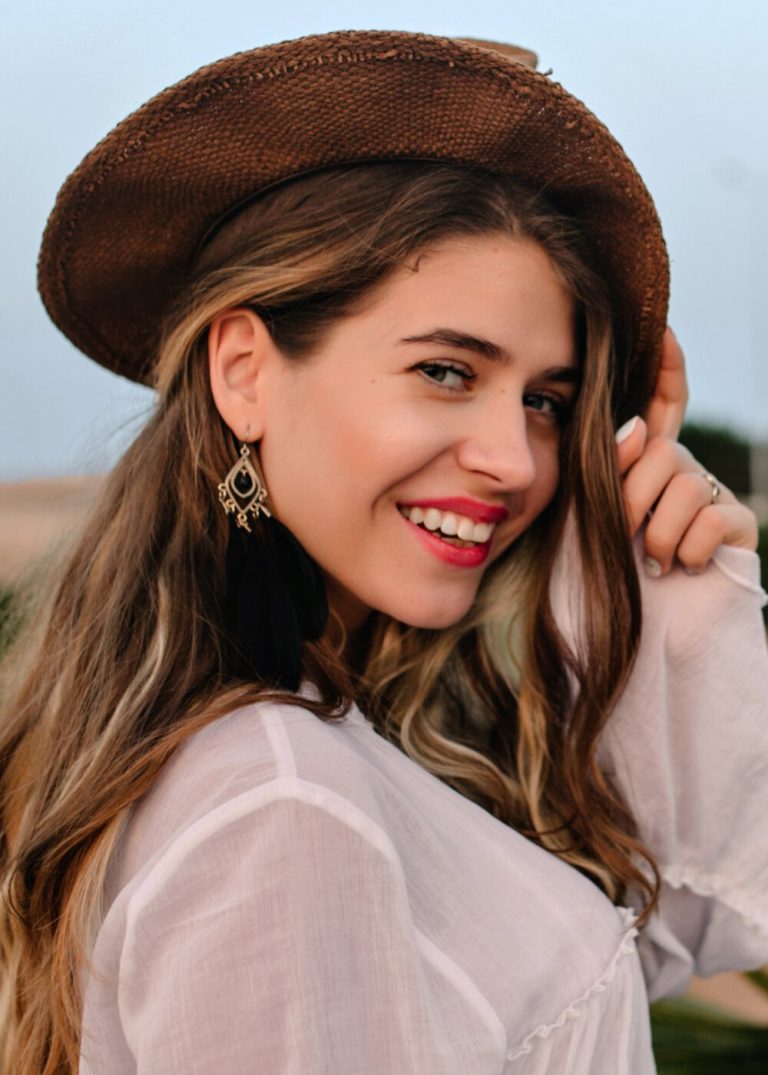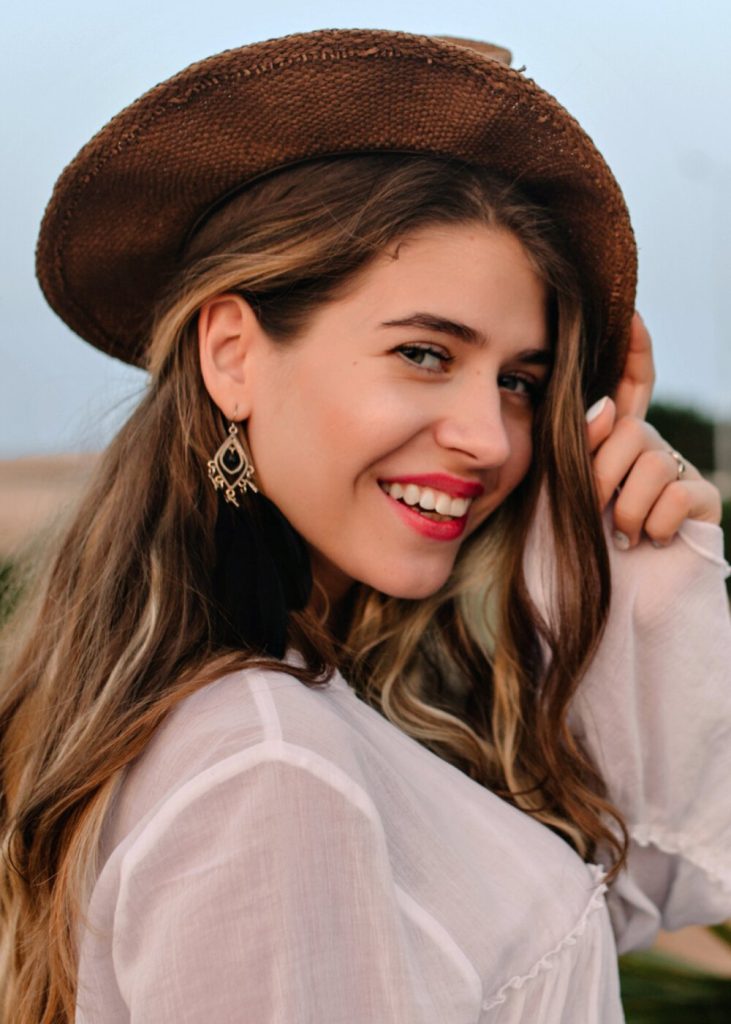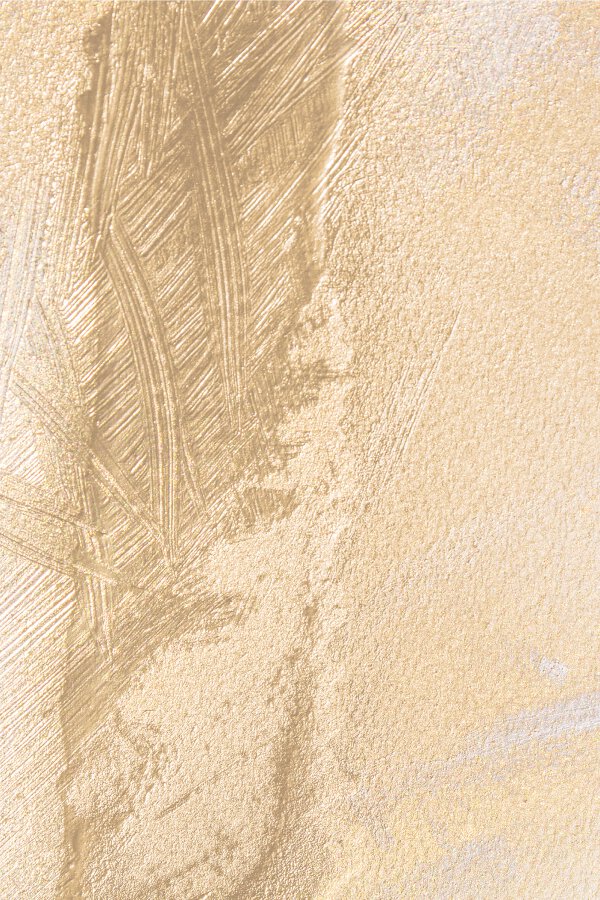 Sylfirm X is the first dual wave radiofrequency microneedling treatment to receive FDA approval. This combination radiofrequency and microneedling device uses RF energy to amplify the collagen-creating healing effects of microneedling, firming skin and reducing blemishes. Younger, toned skin is in your crosshairs with Sylfirm X at Chélle Health & MedSpa.
It pays to be a member — exclusive perks and discounts
At Chélle Health, we mean it when we say we want to help you live well. Our membership plans offer exclusive perks and discounts to give you easier access to the treatments you want.
While we accept most insurance plans, many providers will not accept aesthetic procedures, so our membership plans are a way to help defer the costs of paying out of pocket for your aesthetic procedures. We offer aesthetic membership plans, hair restoration plans, and even plans that provide free treatments!
Chélle Health accepts most insurance providers for our internal medicine and primary care services, including Medicare. If you have questions about whether or not your insurance will cover your procedure, consult the page below for more detailed information about how Chélle Health works with insurance providers.
If you need a check-up, searching for a new primary care provider, or are just curious about what a medical spa does, come and see us! Michelle Waters, FNP-C, and her team of medical professionals look forward to helping you live a healthy, beautiful life.