Chelle Health & MedSpa In Hurricane
The Best Treatment Experience
Our Hurricane medical spa strives to provide patients with the best treatment experience possible from the time you schedule your appointment to the moment you realize your results. In order to achieve this, we offer a variety of exclusive offers and treatment plans to help you reach your aesthetic goals as easily as possible.
We offer three different membership packages to help all of our patients maintain their Chelle Health & MedSpa glow year-round. Each of these packages can be paid monthly with a 12-month commitment. In addition, we offer a variety of laser hair reduction membership packages to help you achieve and maintain silky, stubble-free skin.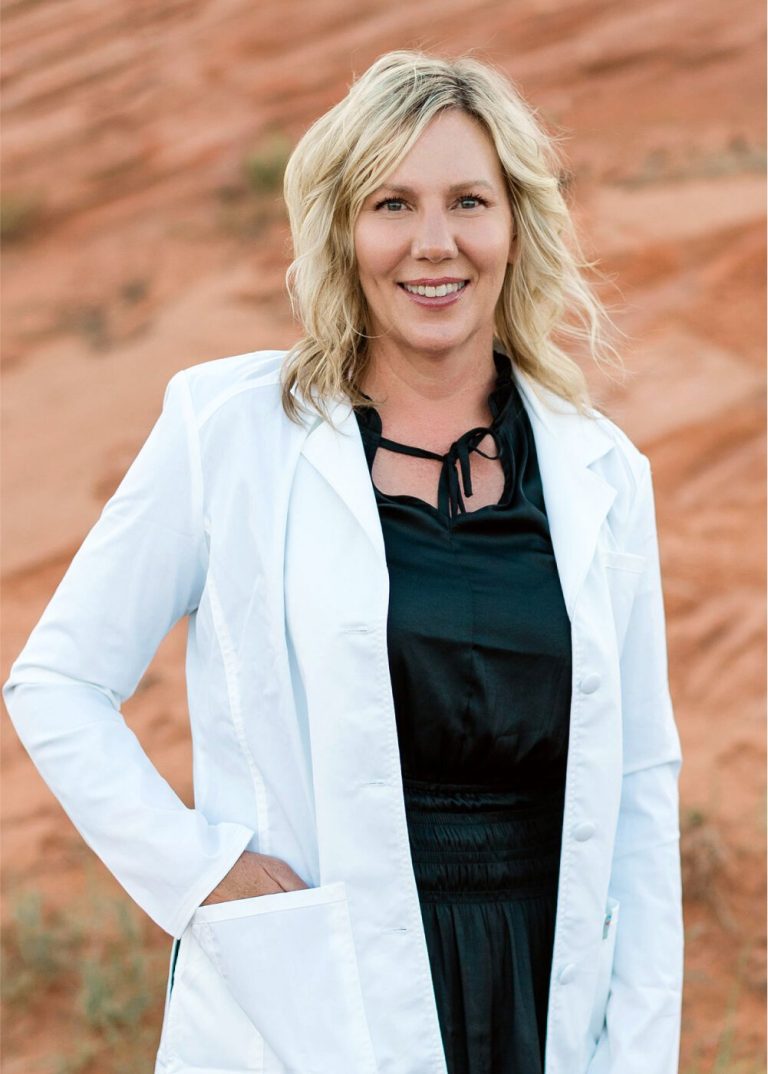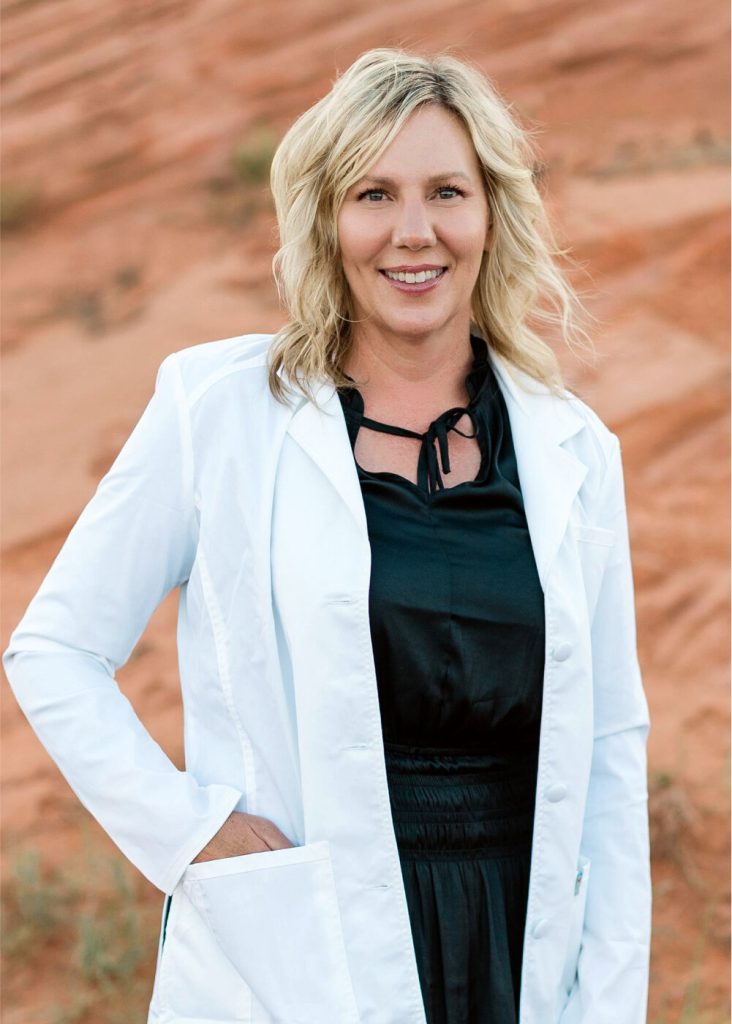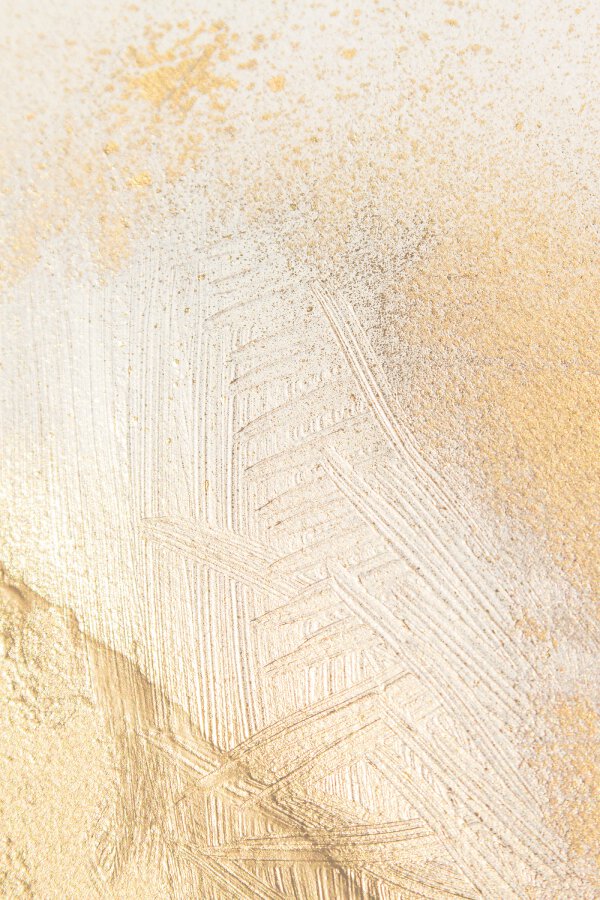 Buy one, get one 10% off*
Cosmetic bag & hydrating creme
Free with purchase of chemical peel*
Try our new treatment for $75 (Normally $90)*
Get $50 off any deoxycholic acid treatment and $100 off any Radiesse treatment for neck*
15% off all dark spot removal treatments*
*Offers cannot be combined
If you need a check-up, searching for a new primary care provider, or are just curious about what a medical spa does, come and see us! Michelle Waters, FNP-C, and her team of medical professionals look forward to helping you live a healthy, beautiful life.