Ditch your razor with Laser Hair Removal
What do traditional hair removal treatments like shaving, waxing, and plucking have in common? They're tedious and temporary. These methods produce results that last a few weeks at most before another treatment is needed to achieve smooth skin once again.
And in the interim between treatments, you may feel restricted to clothing that conceals new hair growth. Thankfully, there is an effective and more permanent solution to unwanted hair. At Chelle Health & MedSpa in Hurricane laser hair removal allows patients to live free of unwanted hair without tedious, maintenance-heavy treatments. Chelle Health & MedSpa offers laser hair removal so that you can achieve silky, hair-free skin and long-lasting results.
What Is Laser Hair Removal, And How Does It Work?
Laser hair removal eliminates hair growth by delivering thermal energy to the hair follicle. A special applicator emits light received by the melanin (or pigment) in the hair and transferred to the hair follicle, permanently preventing or inhibiting hair growth.
Laser hair removal is most effective when applied to hair during its various stages, including the anagen, catagen, telogen, and exogen stages. As the individual hair growth cycles are not synchronized, a single treatment cannot permanently stop hair growth within an entire area  of the body. A series of treatments is generally needed to achieve complete and permanent hair removal. However, you can expect a significant reduction in hair growth upon each treatment. Most patients achieve optimal results after their fourth or fifth treatment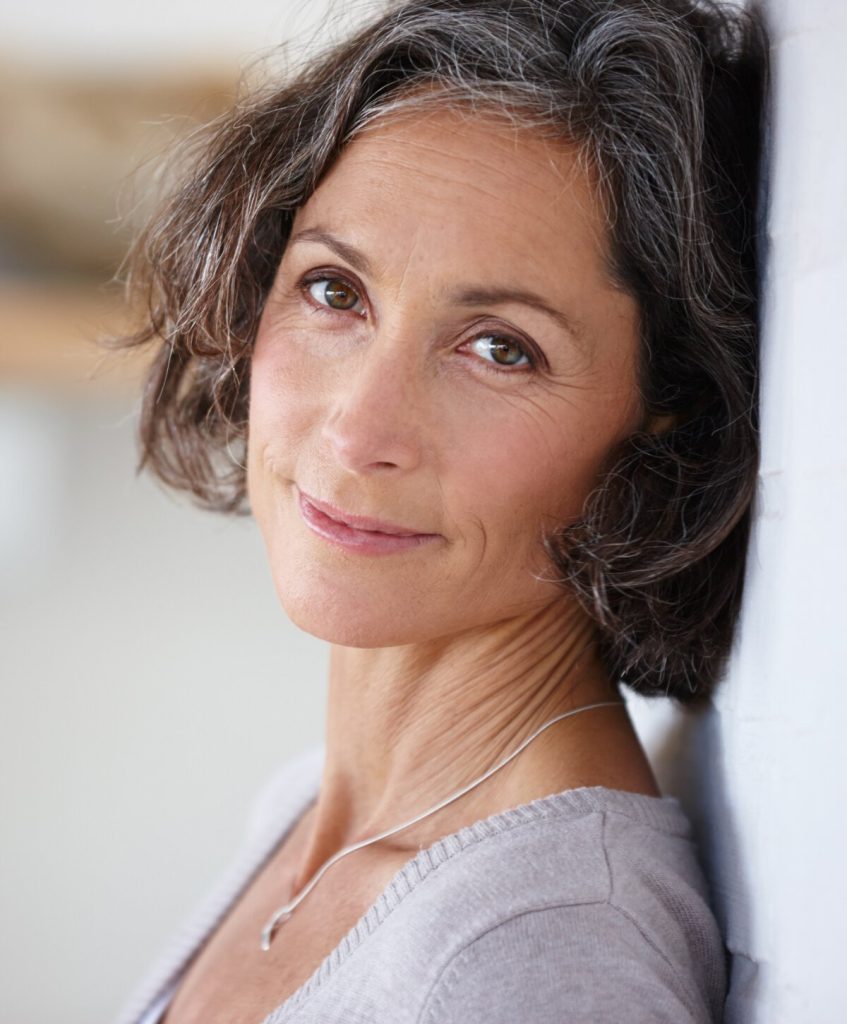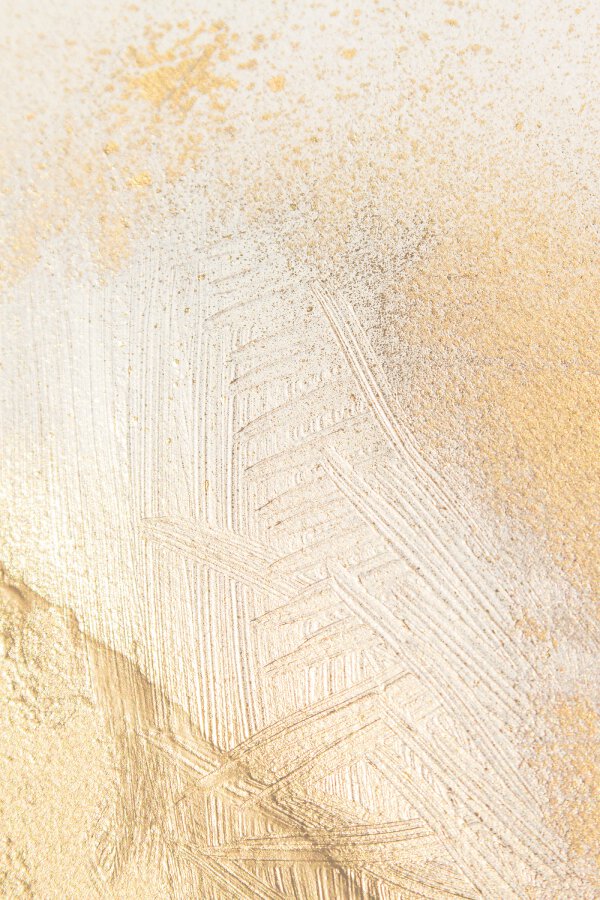 How Can Laser Hair Removal Enhance Your Life?
Less stress, fewer nicks and cuts
Ultimately, laser hair removal can free you from the stress and hassle of the unceasing maintenance associated with traditional hair removal methods. Laser hair removal patients can live more spontaneously without concern about unwanted hair growth, ever ready for their next vacation, date, or adventure. Treatment involves minimal recovery. While you will be able to continue with your regular daily routine, you will need to avoid sun exposure for a minimum of 24 hours after each treatment. In addition, you will need to avoid chlorine and any activity that causes you to sweat for three days to prevent irritating the treated hair follicles. Laser hair removal can effectively treat unwanted hair in virtually any area of your body. Common target areas include the legs, back, arms, shoulders, chest, armpits, upper lip, and bikini area.
Preparing For Your Treatment
Limit side effects, maximize results
As laser hair removal targets the hair follicle, it is important that you avoid any treatments that remove the hair completely for six weeks before your treatment.
While plucking, waxing, and electrolysis in the time leading up to treatment can negatively impact your results, shaving soon before your treatment can aid in the effectiveness of your laser hair removal. Since laser hair removal uses your body's natural melanin to transfer the heat to the follicle, ideal candidates for this treatment are those with a light skin tone and dark, coarse hair.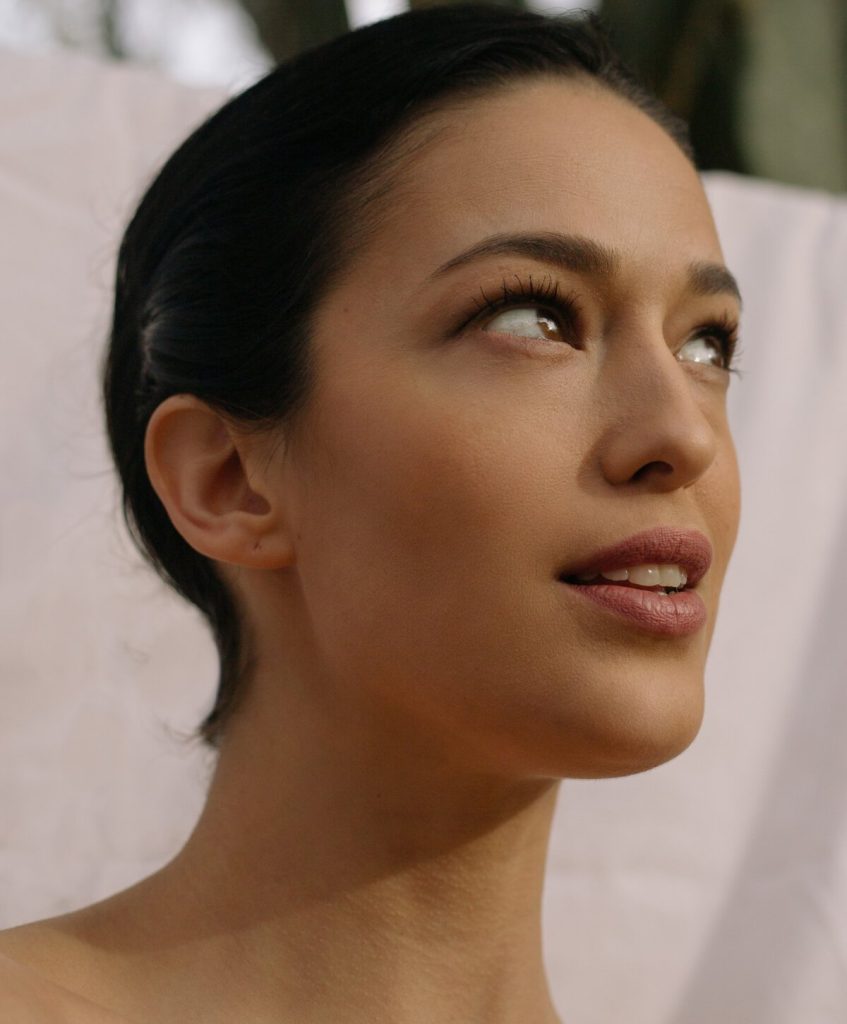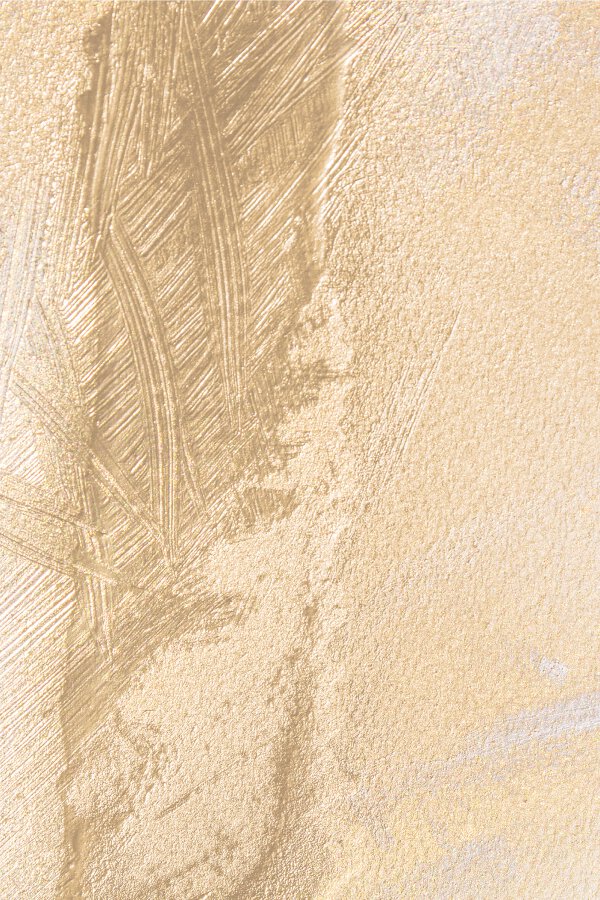 What Happens During Treatment?
When you arrive at our medical spa in Hurricane for your laser hair removal, your providing specialist will first apply a topical numbing cream to the treatment area, if desired. While the numbing cream takes effect for 20 to 30 minutes before your treatment, your specialist will adjust the machine's settings according to the color and thickness of your hair, your skin tone, and the location being treated.
You and your provider will wear eye protection for the duration of your treatment. To ensure that the machine is properly set for your treatment, your specialist will apply a single pulse of light to the treatment area and watch closely for adverse reactions. As soon as your treatment settings are confirmed, your treatment will begin. Your specialist will carefully and methodically apply your laser hair removal treatment to the entire treatment area. You may experience some mild discomfort. Small areas, such as the upper lip, may be treated in as little as 15 minutes, while the treatment of larger areas may take longer. We strive to provide you with the best laser hair removal Hurricane has to offer, so give us a call today.
For one to two days after treatment, skin in the treated area may feel and appear sunburned. You can alleviate any discomfort with cold compresses, topical anti-inflammatories, or cold water. You can apply makeup one day after facial hair removal treatment.
You may notice some of your treated hair falling out for approximately four weeks following treatment. It is imperative that you wear sunscreen during this time to prevent irritation. You can schedule your laser hair removal sessions four to six weeks apart.
Results are cumulative so that you can achieve complete and permanent results with continued treatment. Most patients achieve their desired results in 12 treatments spaced every six to eight weeks over 18 months. Occasionally, some hair may regrow, though it will become thinner and lighter with continued treatment.
Some patients require periodic maintenance sessions after their initial treatment series. Chelle Health & MedSpa offers special membership pricing for laser hair removal to help you achieve and maintain the best results possible.
Book Your Consultation For Laser Hair Removal In Hurricane, Utah With Chelle Health & MedSpa
Laser hair removal can significantly enhance your quality of life and free you from the stress and ongoing maintenance of traditional hair removal methods. If you are interested in learning more about this treatment, please get in touch with our office to schedule your Hurricane laser hair removal consultation with Chelle Health & MedSpa and take the first step toward permanently smooth skin. Our practice serves patients in Hurricane and throughout southern Utah.
Laser Hair Reduction
Frequently Asked Questions
What are the risks and side effects?
The most common side effects related to Laser Hair Reduction are minor redness, inflammation, and swelling following treatment. These conditions typically subside on their own within a couple of days. Rare but serious complications that can arise from Laser Hair Removal are blistering, scarring, and discoloration. These complications are more likely to appear in patients with darker skin tones.
Laser Hair Reduction is an excellent treatment option for most patients seeking a permanent solution to unwanted hair. Candidates should be able to follow care instructions before and after their treatment and have reasonable expectations for their results. Ideal candidates for Laser Hair Reduction have light skin and dark hair.
As melanin absorbs the light and converts it into thermal energy, the more contrast that exists between the color of the skin and the color of the hair, the better your treatment can target hair follicles. However, this does not mean that patients with darker skin tones cannot receive treatment. The best way to determine if you are a candidate is to meet with a skilled, experienced, and reputable provider. Pregnant patients should postpone their treatment.
Schedule A Free Consultation
If you need a check-up, searching for a new primary care provider, or are just curious about what a medical spa does, come and see us! Michelle Waters, FNP-C, and her team of medical professionals look forward to helping you live a healthy, beautiful life.