Comprehensive, Individualized Care
Primary care provider, Michelle Waters, FNP-C, and owner of Chelle Health & MedSpa, practices internal medicine, offering patients prompt, comprehensive treatment for acute, chronic, and mental health conditions.
Chelle Health & MedSpa takes a personalized approach as a Hurricane primary care provider (PCP), leading to healthier lives. We are passionate about helping people achieve optimal wellness to support healthy, happy, and full lives. With the understanding that wellness involves treating the whole patient, Michelle Waters thoroughly assesses symptoms in various areas of the body to treat them at the source.
What Do Primary Care Providers Do?
Primary care providers are the first stop for patients seeking treatment for a broad range of physical and mental health concerns. During their visit with our experienced primary care provider Hurricane patients are often diagnosed and treated for acute illnesses and injuries, such as sinus infections, pneumonia, rashes, insect bites, minor injuries, and UTIs.
Your PCP can also provide diagnosis and long-term management of chronic conditions like asthma, hypertension, diabetes, and autoimmune disorders. In addition, primary care providers can offer relief to patients experiencing symptoms of common mental and emotional health concerns, such as anxiety and depression.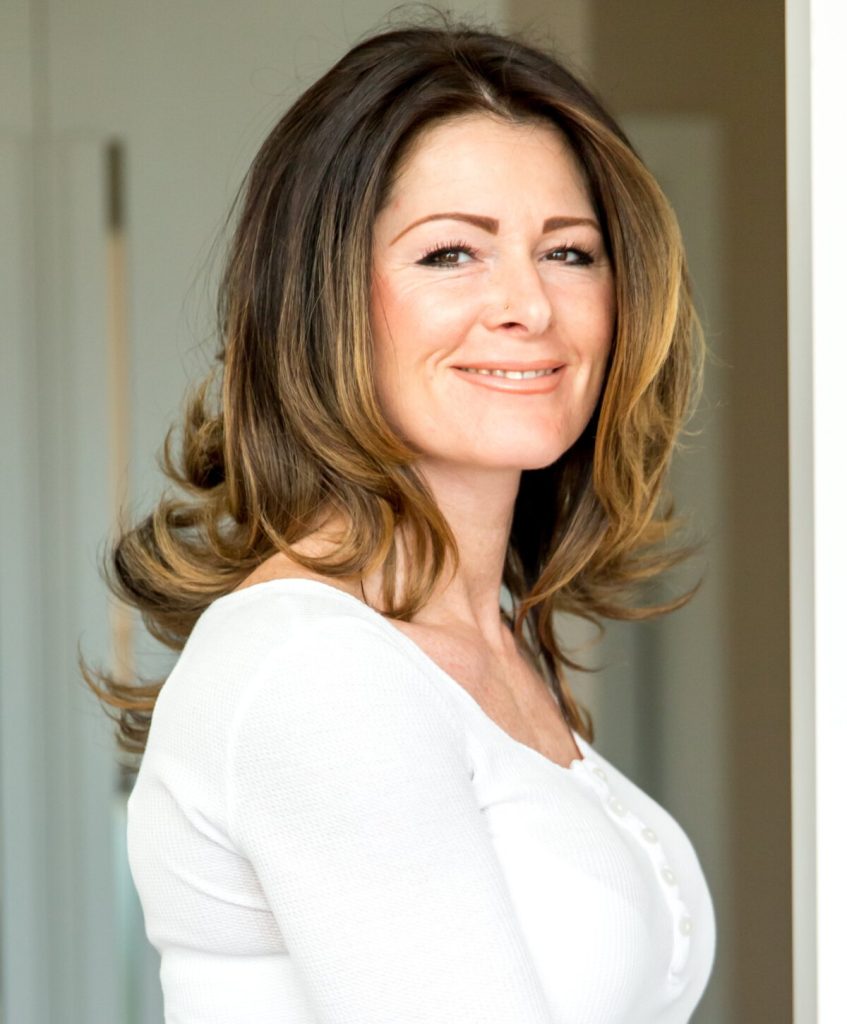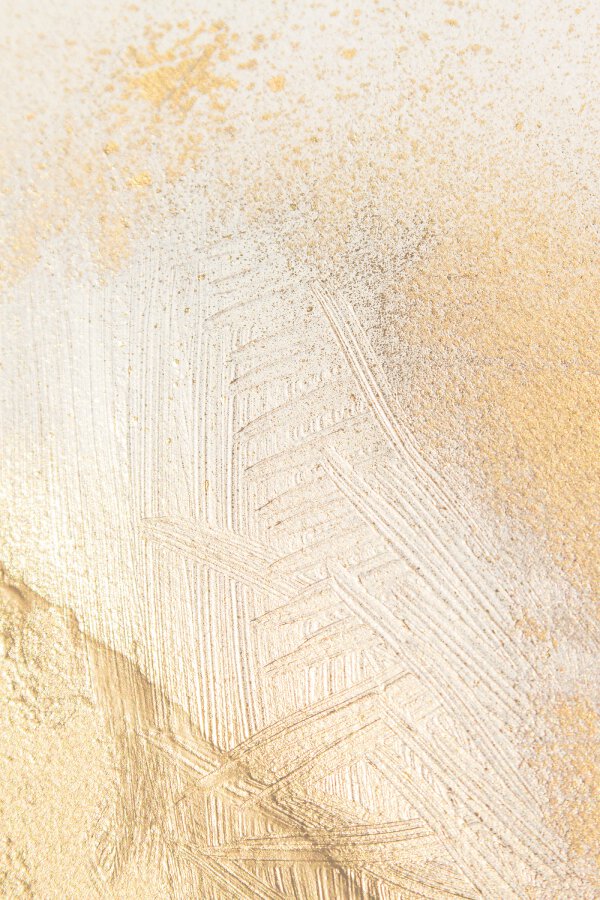 What Are The Benefits Of Having A Primary Care Provider?
Effective treatment | A focus on wellness
Many people like to establish a single practice as their PCP. By consistently consulting the same primary care provider for your health concerns, you can achieve a long-term relationship with them and provide them with better insight into your overall health for more effective treatment and continued wellness. Our friendly and professional team is committed to providing each and every patient with thorough and attentive individualized care.
What Is The Difference Between What Nurse Practitioners And Doctors Can Do?
Understanding your options
Nurse practitioners, like doctors, have the ability and qualifications to diagnose and treat chronic and acute conditions and prescribe testing and medications.
While their training varies, nurse practitioners can perform nearly all of the same tasks as doctors, with the exception of performing surgical procedures independently. However, like doctors, nurse practitioners can refer their patients to the appropriate specialist if their needs exceed the scope of the primary care practice. For all intents and purposes of a primary care provider, nurse practitioners have the qualifications to provide fully rounded care to their patients.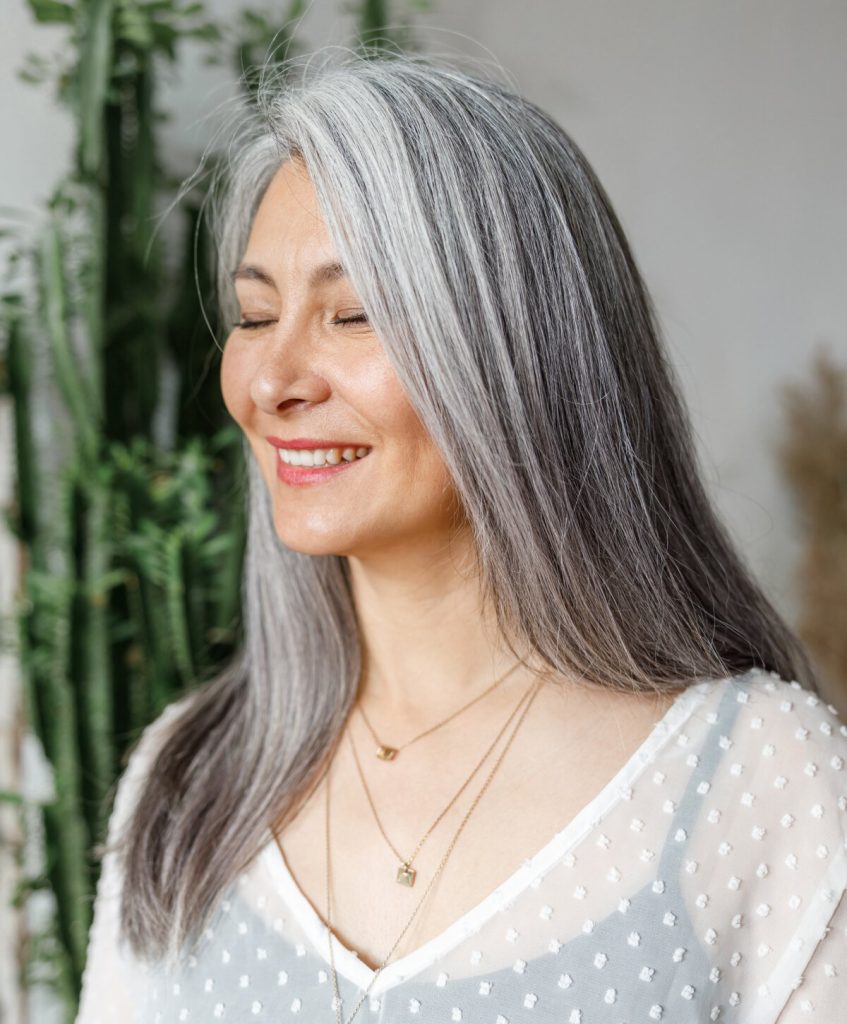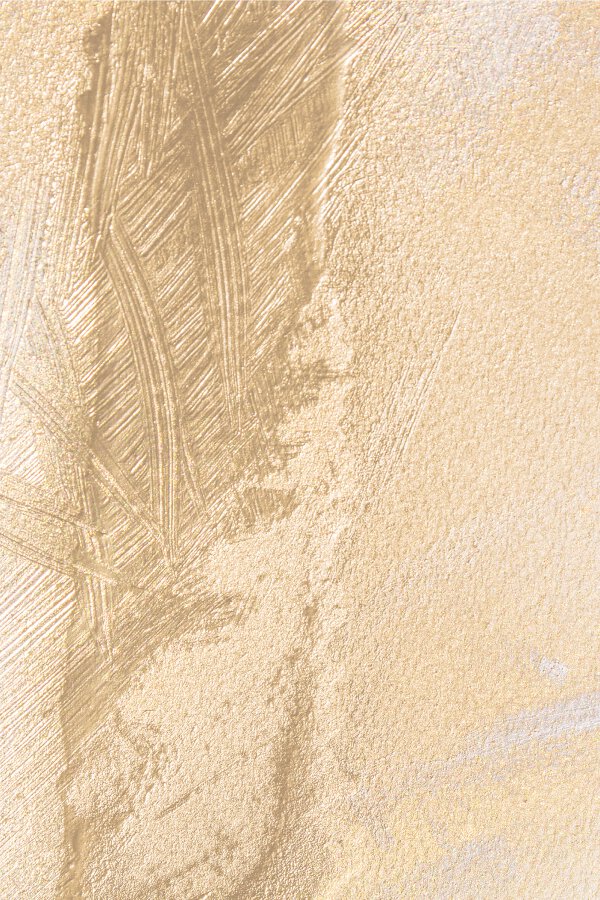 What Are The Benefits Of Choosing A Nurse Practitioner As Your PCP?
Prompt and thorough treatment can make an enormous difference in the effectiveness of a patient's treatment. When scheduling an appointment with a Hurricane primary care provider, many patients may have to wait weeks to months to be seen. In contrast, nurse practitioners are generally able to see patients in a more timely fashion and spend more time with them, contributing to more effective treatment in some cases. Because of this, patients who entrust nurse practitioners with their care may be less likely to experience unnecessary or preventable ER visits and hospital stays.
Utah Cannabis Qualified Medical Provider
Chelle Health & MedSpa may recommend medical cannabis
As a Utah qualified medical provider (QMP), Chelle Health & MedSpa may recommend medical cannabis to treat a variety of health and wellness conditions. Medical cannabis contains active chemicals called cannabinoids. Cannabinoids mimic natural chemicals within the body which interact with cell receptors to manage pain, memory, appetite, and movement. Medical cannabis is frequently used to alleviate pain, appetite loss, muscle spasms, nausea, cancer, glaucoma, seizures, Crohn's disease, eating disorders, diseases affecting the immune system, mental health conditions, and Alzheimer's disease.
There are several FDA-approved cannabis-based medications now available for treating nausea in chemotherapy patients and severe seizures. Medical cannabis in Utah comes in a variety of forms, allowing patients to personalize their treatment. While smoking is considered the traditional method of administration, patients may also choose to inhale their medication via a vaporizer, consume edible cannabis-containing products, apply it topically with a medicated cream or lotion, or place drops underneath the tongue. It is essential to consult a Utah QMP to ensure that medical cannabis is an appropriate treatment for your concerns and prevent chemical interaction with other medications you may be taking. Chelle Health & MedSpa is proud to offer this multi-beneficial treatment option to our patients.
Bioidentical Hormone Treatment For Men & Women
In contrast to traditional hormone therapy, bioidentical hormone replacement therapy (BHRT) uses plant-derived estrogen, progesterone, and testosterone to correct hormonal imbalances that contribute to a variety of concerns. BHRT comes in several forms, including oral medications, patches, topical creams or gels, injections, and subdermal implants. Included under the umbrella of BHRT are testosterone pellets for men and women. These small subdermal implants provide a consistent long-term dose of hormones, avoiding fluctuations related to other BHRT methods. Testosterone replacement therapy can enhance muscle, memory, energy, mood, and libido. BHRT may be an excellent treatment option for women suffering from the effects of menopause or other hormonal changes.
In addition to treating symptoms, BHRT can reduce the risk of tooth loss, diabetes, and cataracts caused by menopause. There is also some indication that BHRT may have cosmetic benefits associated with skin health. BHRT is also commonly used to relieve symptoms in cancer patients whose treatment has caused a hormonal imbalance. BHRT can significantly enhance such patients ' quality of life and overall wellness by treating such symptoms as insomnia, migraines, low libido, and incontinence. Chelle Health & MedSpa is proud to offer BHRT in southern Utah.
Comprehensive & Dependable Care
Chelle Health & MedSpa is where health, wellness, and rejuvenation come together. From physical and mental health care to medical-grade aesthetic treatments, Chelle Health & MedSpa provides conscientious, comprehensive care to help our patients in Hurricane, UT to achieve the highest level of overall wellness. We know that when you feel and look your best, you can make the most of every experience life has to offer!
Consider Chelle Health & MedSpa For Your Hurricane, UT, Primary Care Provider
Chelle Health & MedSpa is here to treat you with the highest level of individualized care by our primary care providers. If you would like to schedule an appointment or inquire about any of the services we offer, please feel free to contact us. Our practice serves patients in Hurricane and throughout southern Utah. We look forward to hearing from you!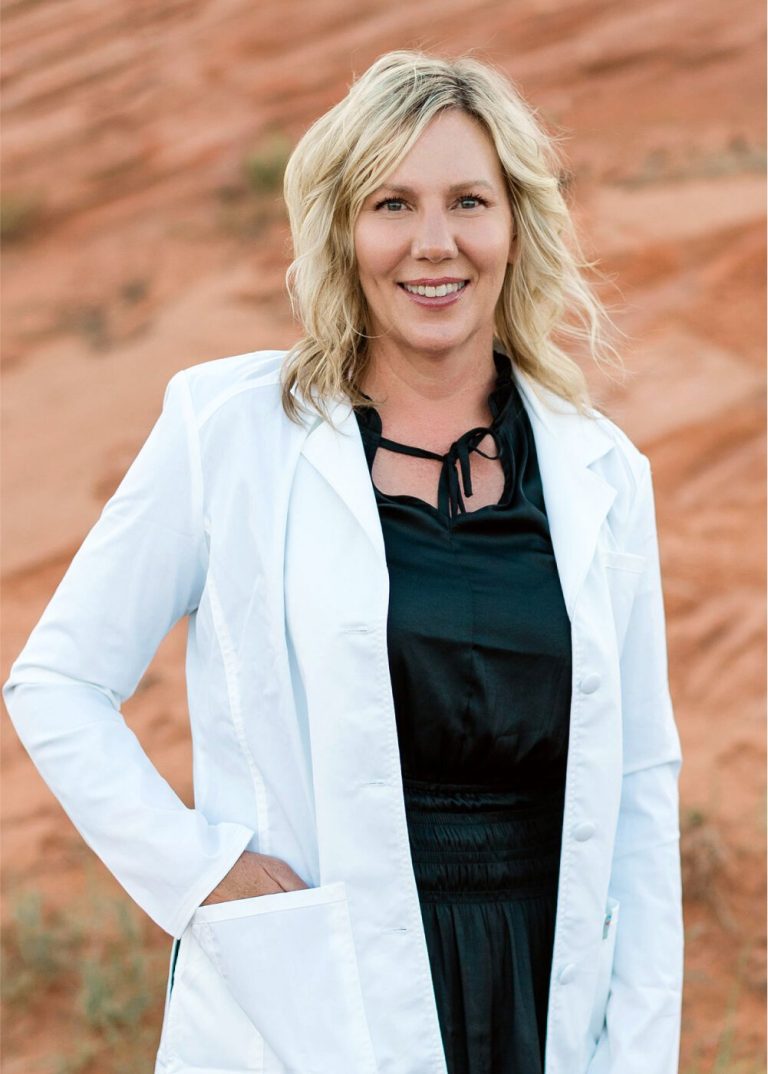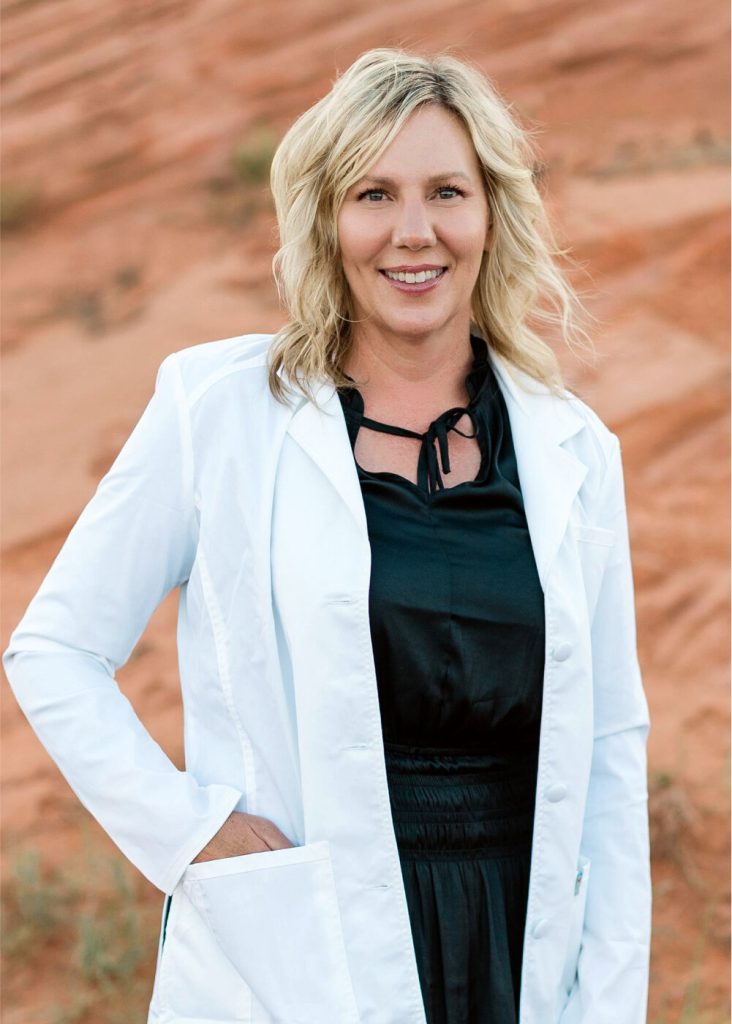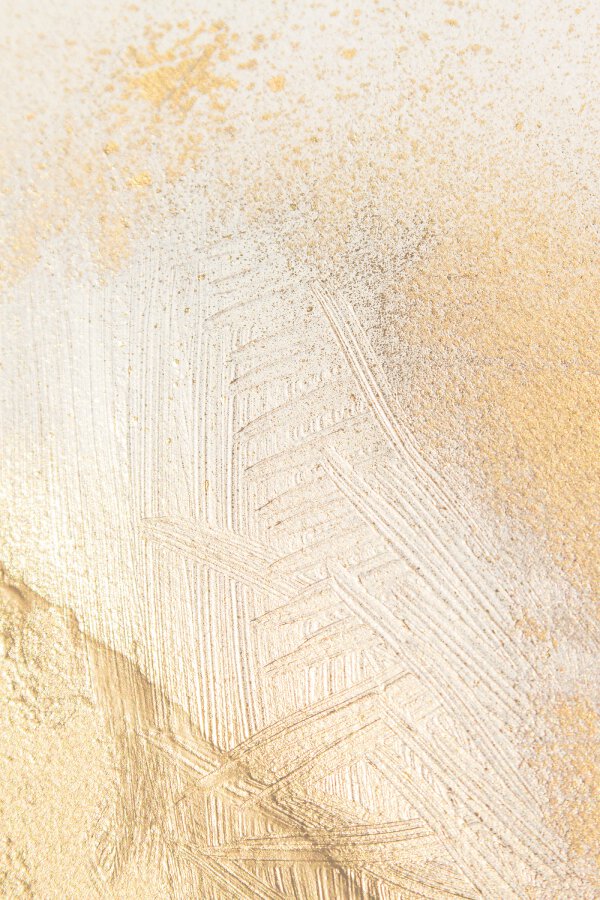 Internal Medicine Frequently Asked Questions
What is the difference between Internal Medicine and General Medicine?
Internal medicine focuses on science-based processes to diagnose, treat, and manage chronic conditions. General medicine is somewhat less specialized and more comparable to family medicine.
Yes, our practice accepts Medicare.
When should I schedule an appointment with my primary care provider?
Primary care physicians serve as your frontline defense against acute and chronic conditions and are generally the first place you'll go when symptoms arise. Common acute illnesses and injuries that your primary care physician can treat are the flu, colds, sinus and ear infections, sunburn, bronchitis, UTIs, pneumonia, chickenpox, allergic reactions, rashes, and minor injuries like burns, cuts, sprains, and pulled muscles.
Your primary care provider can diagnose, treat, and manage a wide range of chronic conditions, including gastrointestinal, respiratory, endocrine, and cardiac diseases. These may include asthma, high blood pressure, diabetes (Types 1 and 2), hypothyroidism, hyperthyroidism, and high cholesterol.
If you need a check-up, searching for a new primary care provider, or are just curious about what a medical spa does, come and see us! Michelle Waters, FNP-C, and her team of medical professionals look forward to helping you live a healthy, beautiful life.