Non-Surgical Facial Rejuvenation
Results you love - without the downtime
At Chelle Health & MedSpa in Hurricane injectables offer patients a non-surgical solution to aging-related conditions in the face, including fine lines and wrinkles, skin laxity, and volume depletion. In just a few minutes and with no downtime, you can restore your youthful appearance in various areas of the face.
In addition, patients who would like to enhance features such as the lips or cheeks can receive dermal fillers for a supple and natural-looking increase in volume. Chelle Health & MedSpa offers Injectable Treatments in Hurricane, Utah. Our expert team provides patients with exceptional care and the masterful application of the safest and most effective treatments available.
Dermal fillers provide patients with immediate volume enhancement. For patients experiencing volume depletion due to aging or patients who would like to increase plumpness in specific areas of the face, dermal fillers offer a practical and minimally invasive solution.
In addition, dermal fillers effectively smooth fine lines and wrinkles by delivering supple fullness in targeted areas. As we age, our body's natural ability to produce proteins that contribute to skin elasticity, such as collagen and elastin, gradually declines. As a result, we may begin to experience an increase in the appearance of conditions like fine lines and wrinkles, skin sagging, or hollowness in various areas of the face. With specially formulated dermal filler solutions, you can restore youthful volume in your face to achieve results that look and feel completely natural.
Chelle Health & MedSpa offers a wide selection of dermal fillers to ensure that you receive the best product for your specific concerns. Our hyaluronic acid-based fillers stimulate your body's natural collagen and elastin production for an enhanced rejuvenating effect. With the most trusted names in dermal fillers, including Juvéderm and Restylane, you can rest assured that your treatment results will look smooth, hydrated, and youthful. Our knowledgeable staff can help direct you in which dermal filler will be best for your wants and needs.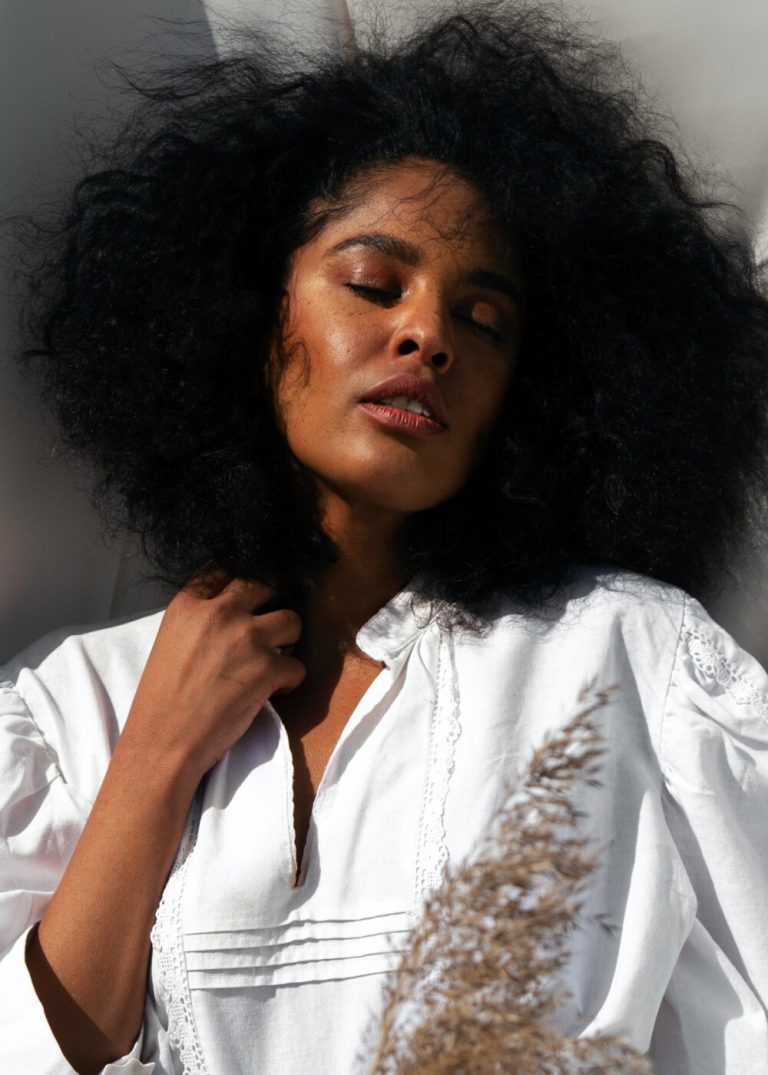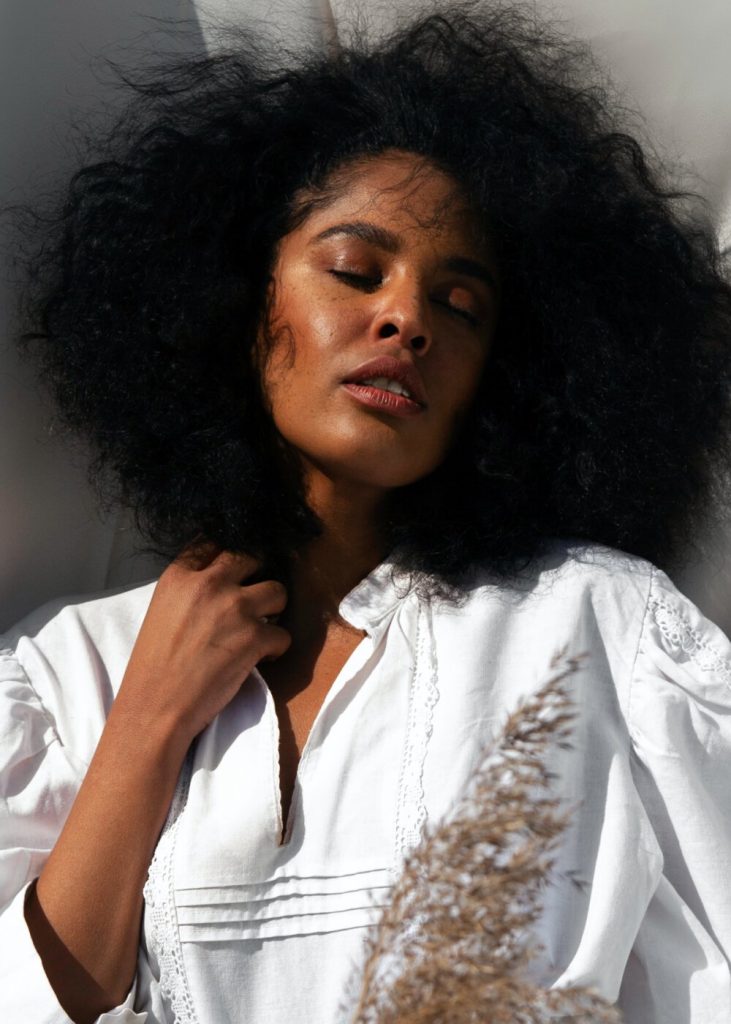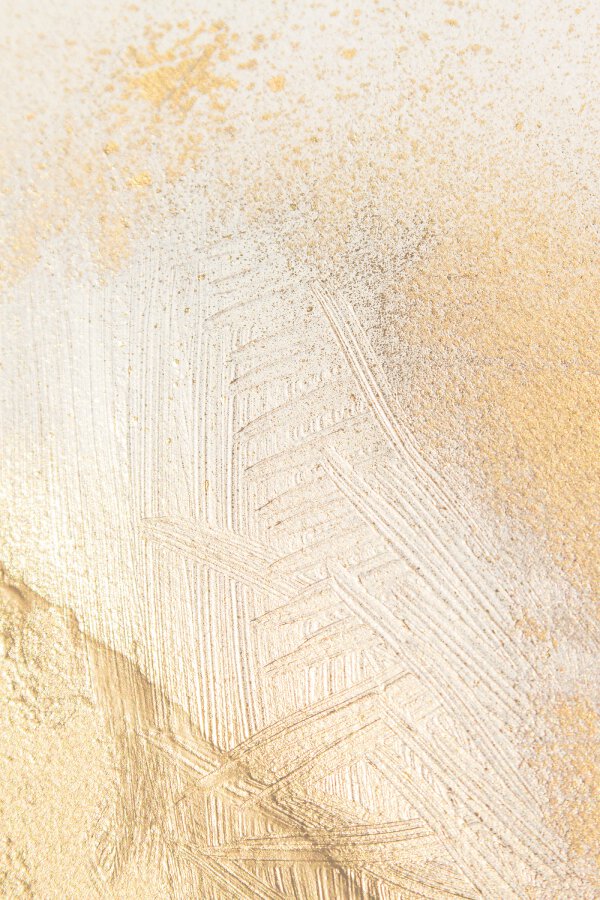 What To Expect During Your Treatment
Fast treatments | Long-lasting results
When you arrive for your treatment, your provider will prep your skin by disinfecting the targeted area and applying a topical numbing cream. If desired, we also offer Pronox for additional comfort during your procedure. After allowing the numbing solution to sit for several minutes, your injection specialist (provider) will carefully inject your treatment solution into the target area or areas.. The number of injections needed to achieve the best results depends on the area receiving treatment and your cosmetic goals.
We strive to provide you with the best injectable treatments Hurricane has to offer. That's why we make sure it only take just minutes to perform and involve no downtime, so you can return to your regular activities immediately after your appointment. Many patients leverage the convenience of our injectable treatments by scheduling their appointments during their lunch break.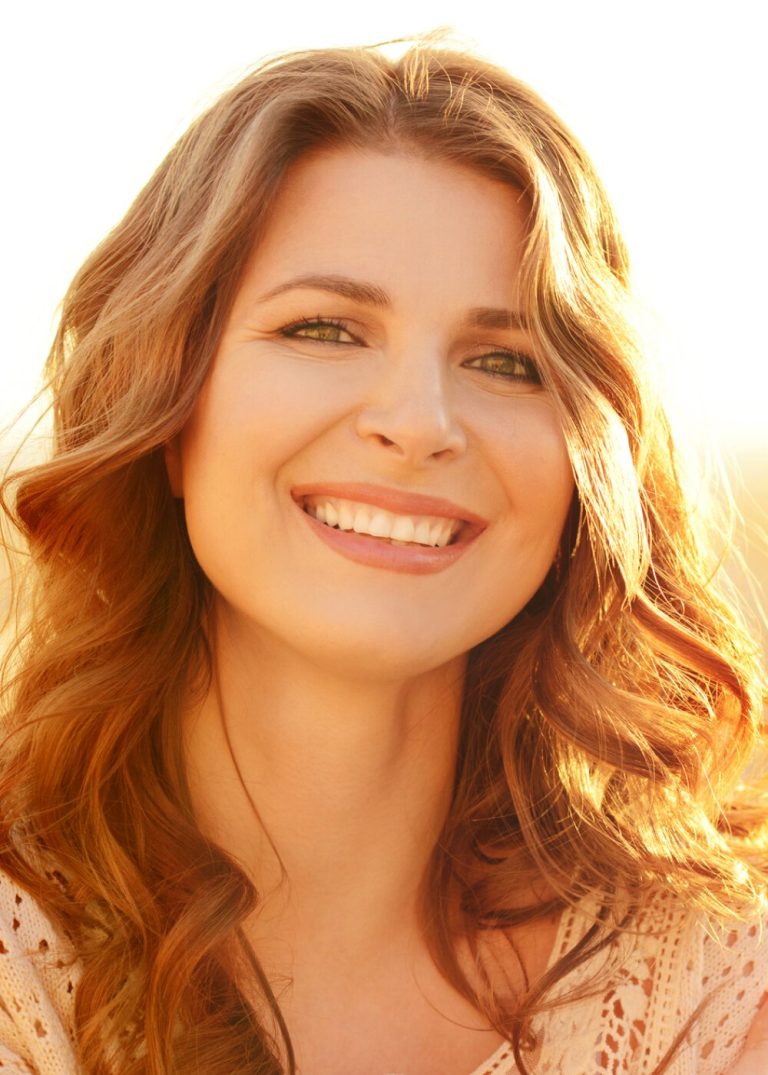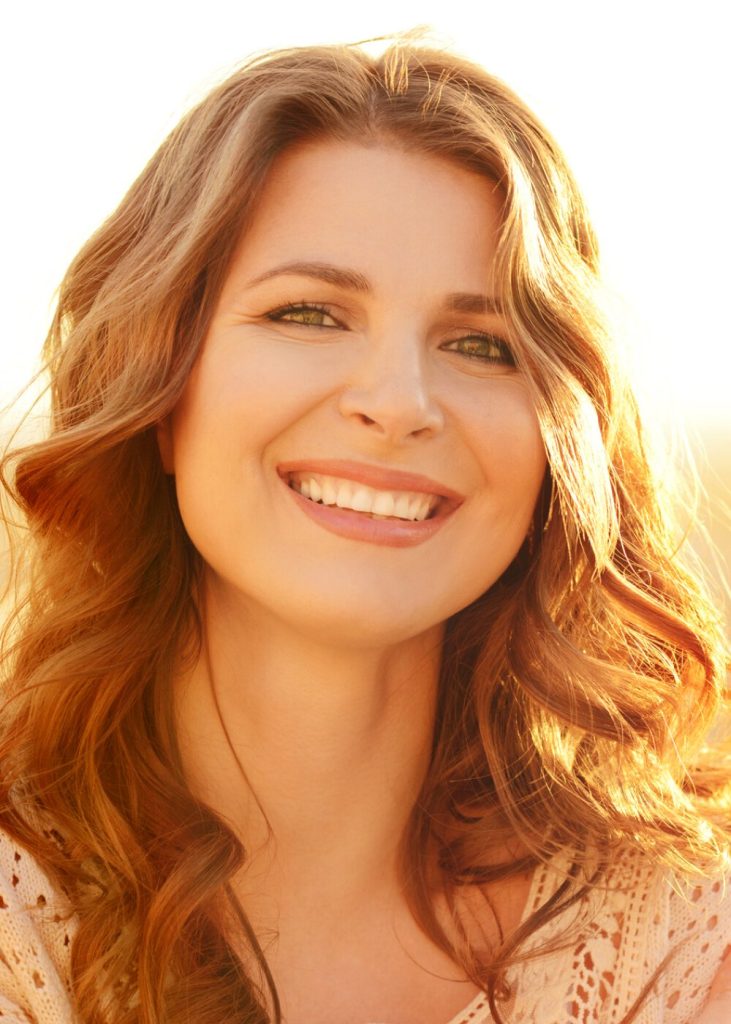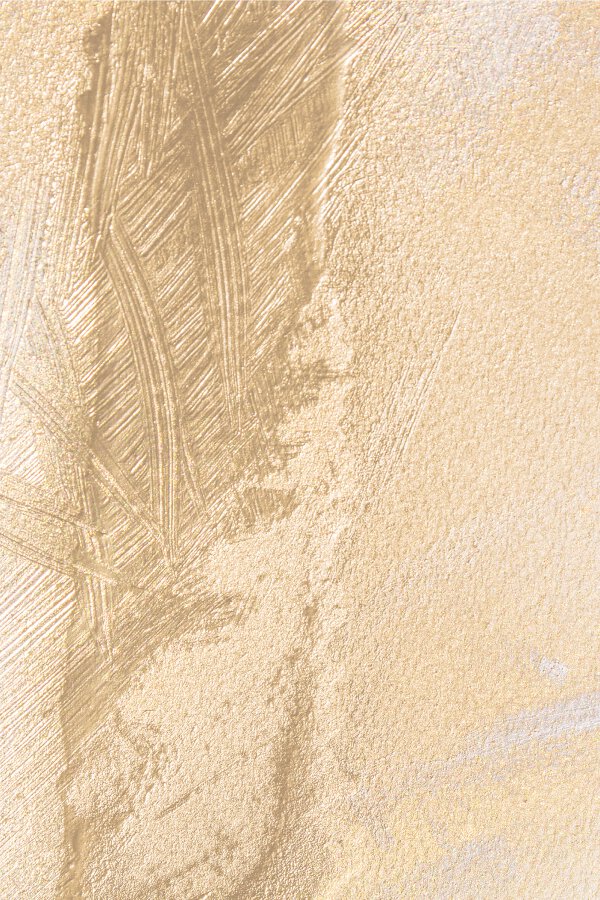 Recovery following Injectable Treatments is minimal. Following all Injectable Treatments, you will want to avoid rubbing the treated area as this could cause infection or impact your results. Though these conditions typically resolve quickly, you may experience swelling, redness, or bruising around the injection sites.
You should also postpone any strenuous activities until 24-48 after your treatment to allow your injected solution to settle. Dermal filler patients may notice slightly more swelling than neuromodulator patients, as well as lumps or bumps in treated areas. It's important to remember that these minor side effects are a normal part of the recovery process and that your full results will take about two weeks to appear. You may reduce swelling with a cold compress and gently massage small lumps to help the solution settle evenly.
However, these conditions typically resolve on their own. Neuromodulator patients can help direct their treatment solution to the targeted muscles by contracting them immediately after treatment. For example, patients seeking to smooth frown lines can perform repetitive frowning movements to focus the solution where it's most needed. This simple strategy can expedite your results and enhance the efficacy of your treatment. Neuromodulator results can appear within a few days up to a couple of weeks, depending on which solution is used.
How Long Will My Results Last?
Your dermal filler results
Although Injectable Treatments take only a few minutes to administer, their results are notably long-lasting.
While some dermal fillers last an average of six months, others produce results that can last two years or more. Results from Botox typically last three to four months. Dysport delivers slightly longer-lasting results, lasting about five months, on average. You can maintain your results with follow-up treatments.
Book Your Consultation For Injectable Treatments In Hurricane, Utah
If you are interested in learning more about these treatments and discussing which product or products may be best suited to your needs, we encourage you to schedule your consultation for Injectable Treatments at Chelle Health & MedSpa. Our practice serves patients in Hurricane and all of southern Utah. Dermal fillers and neuromodulators offer significant facial rejuvenation and feature enhancement in just minutes without a single incision or downtime.
We are proud partners with Allergan and Galderma, patients can sign up with their respective apps, Alle and Aspire Rewards, to receive points from treatments and redeem for money toward other appointments.
Injectables
Frequently Asked Questions
What are the risks and side effects?
Swelling, redness, bumps, bleeding, bruising, or itching may be present around injection sites, though these minor side effects should resolve quickly. Complications are rare but may include infection, asymmetry, or allergic reaction. Accidental injection into a blood vessel can result in vascular occlusion. While this occurrence is rare, it can lead to serious complications.
Who is a candidate for injectable treatments?
The best candidates for our Injectable Treatments are generally healthy adults showing mild to moderate signs of aging. Patients should disclose any known allergies to ensure the safest application of treatment.
Schedule A Free Consultation
If you need a check-up, searching for a new primary care provider, or are just curious about what a medical spa does, come and see us! Michelle Waters, FNP-C, and her team of medical professionals look forward to helping you live a healthy, beautiful life.