Hormone Replacement Therapy
Re-Energize Your Body & Mind
Bioidentical hormones are the safest and most effective way to treat symptoms of perimenopause, menopause, and andropause.
At Chelle Health & MedSpa in Hurricane hormone replacement therapy can help you re-energize your body and mind, and slow the symptoms of aging. Schedule a consultation with our trained bioidentical hormone replacement therapists to learn more about this incredible treatment option.
What Are Bioidentical Hormones?
Bioidentical hormones are identical at a molecular level to your body's own natural hormones. Typically, these refer to custom-compounded hormones made to meet the needs of your own body. Correction of age-related hormone decline with appropriate doses of key bioidentical hormones like testosterone, estrogen, and progesterone can help stop or slow symptoms of aging. If you are experiencing symptoms of memory loss/brain fog, hot flashes, weight gain, you could easily benefit from bio-identical hormone therapy.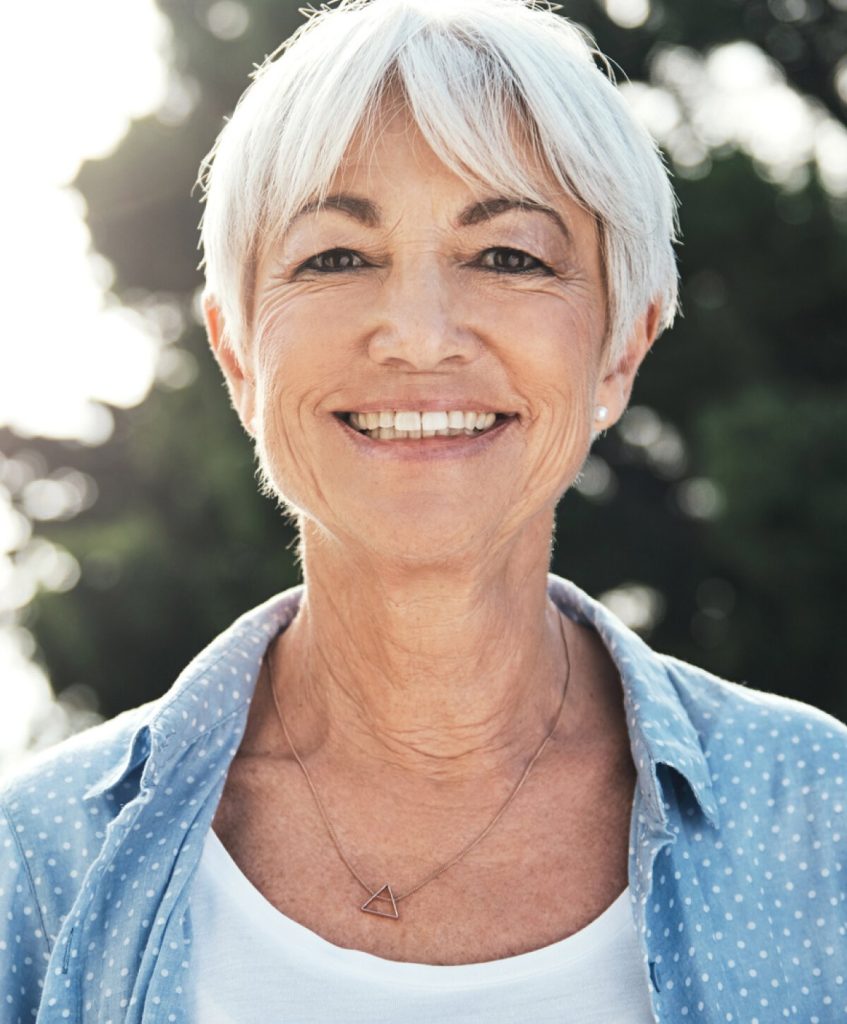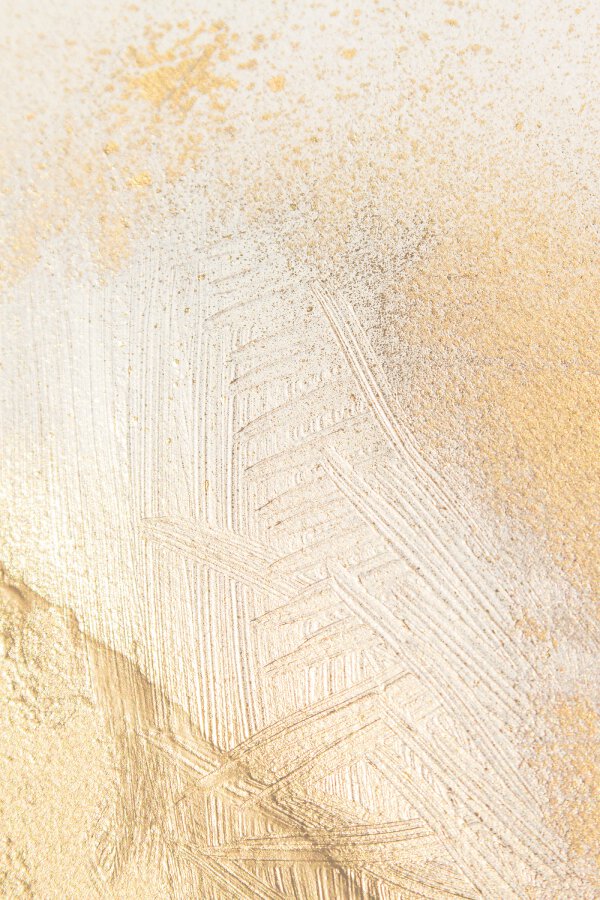 Who Can Benefit From Bio-Identical Hormone Replacement Therapy?
Pretty much anyone above the age of 35 can benefit from hormone replacement therapy once their hormone levels have been determined to be declining.
Typically, people think of BHRT treatments being just for "older" patients. Did you know that you can start to see signs of perimenopause and declining testosterone levels as early as 35? What types of Bioidentical Hormone Replacement Therapy treatments do you offer? At Chelle Health & MedSpa, we offer a variety of treatments for both men and women that include topically applied creams, pellet therapy, and BHRT injections.
As part of the evaluation, we do complete hormone testing and analysis to determine where your hormones are currently and then make necessary adjustments to help you optimize your levels to help with symptoms of low or excess hormone levels. Repeat labs are required throughout the process to ensure that you are at optimal levels and receiving appropriate outcomes. Symptoms of hormone deficiency/dominance can include:
Irritability
Weight gain
Vaginal dryness
Memory loss
Loss of muscle mass
Depression
Anxiety
Bone loss
Diminished erections (men)
Low libido
Fatigue
Insomnia
Sagging skin/skin laxity
Hair loss
This list is not inclusive. Be sure to discuss symptoms or issues you may be experiencing during your consultation, as they will help our medically-trained hormone specialists in determining your treatment.
Schedule Your Consultation For Bioidentical Hormone Replacement Therapy In Hurricane, Utah, Today.
We all get older. That doesn't mean we can't do anything about it.
Bioidentical Hormone Replacement therapy at Chelle Health can restore your confidence and energy while slowing the visible signs of aging. At Chelle Health & MedSpa, we strive to deliver the best hormone replacement therapy Hurricane has to offer. Schedule your consultation today to start your path to feeling younger.
If you need a check-up, searching for a new primary care provider, or are just curious about what a medical spa does, come and see us! Michelle Waters, FNP-C, and her team of medical professionals look forward to helping you live a healthy, beautiful life.