Treating The Whole Patient
Michelle Waters, Family Nurse Practitioner (FNP-C) and owner of Chelle Health & MedSpa, practices Internal Medicine in Hurricane. Her "whole patient" approach to patient care is rooted in her passion for helping patients look their best and feel their best.
Chelle Health & MedSpa offers diagnostic and treatment services for chronic and acute physical conditions, as well as treatments to promote and maintain mental and emotional well-being. Internal Medicine providers utilize comprehensive scientific knowledge and clinical experience to prevent, treat, and manage a broad spectrum of ailments and promote wellness in nearly every aspect. Internal Medicine practitioners are exceptionally skilled at applying a big-picture perspective to patient care, assessing how factors throughout the body may be contributing to a patient's overall condition. Michelle Waters and her skilled team ensure strive to provide you with the best internal medicine Hurricane has to offer, by being attentive, individualized care to each and every patient.
What Are The Benefits Of Seeing A Nurse Practitioner?
Increasingly, patients are entrusting their care to nurse practitioners with great satisfaction. In fact, research suggests that patients under the care of NPs may be at a reduced risk for unnecessary or preventable ER visits and hospitalization in comparison to patients who receive their regular care from physicians. This is largely attributed to NPs' general ability to spend more time with their patients, allowing for more thorough examination and a more comprehensive understanding of each patient's overall condition.
Furthermore, patients can often be seen faster by NPs than physicians, enabling more timely treatment. However, like physicians, NPs can prescribe medications and diagnostic testing for chronic and acute conditions in addition to psychological disorders like depression and anxiety. With prompt, patient-focused care, you can feel confident in the attentiveness with which your NP diagnoses and treats or manages your condition.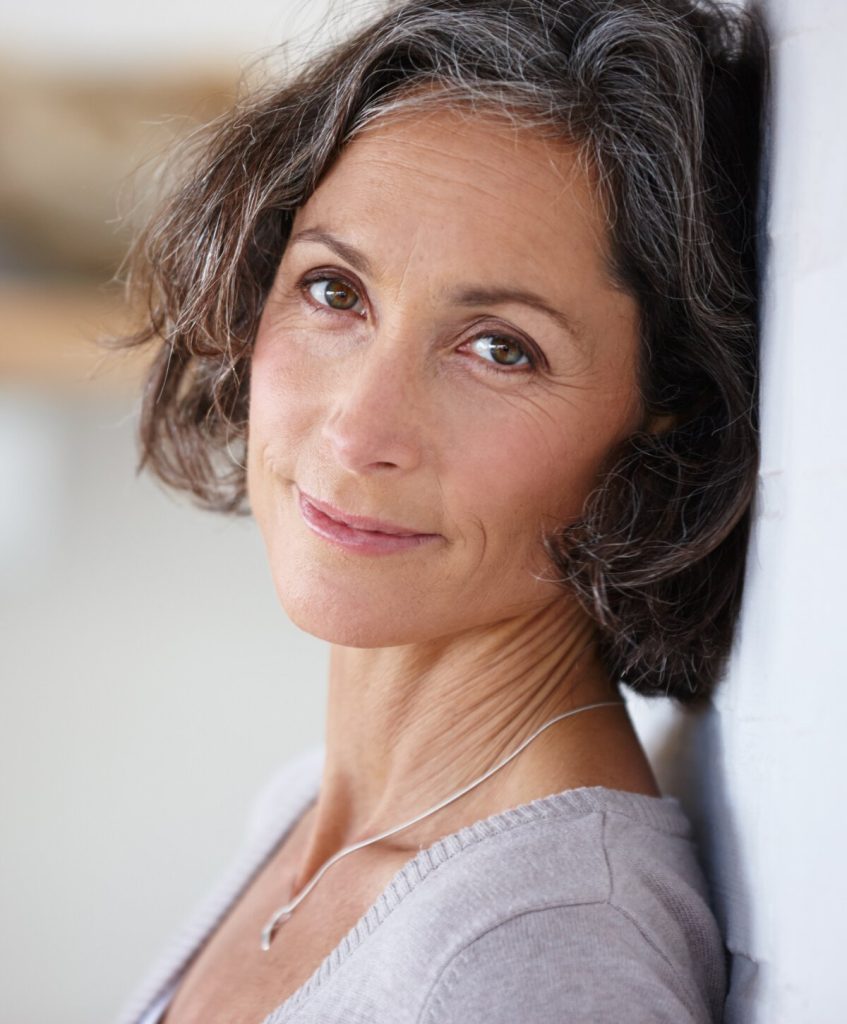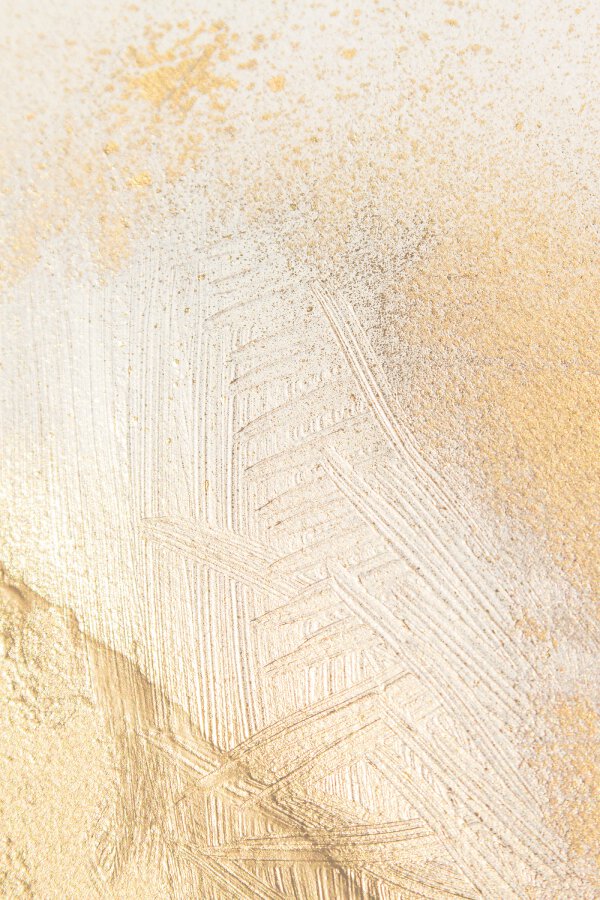 Treatment when you need it
Acute conditions arise quickly as a result of a single cause or event. Acute illness or injury can range from mild to severe. In either case, prompt treatment reduces the risk of complications and worsening of symptoms. Our practice offers the timely diagnosis and treatment of acute conditions like pneumonia, sinus infections, UTIs, and minor injuries.
Chronic conditions develop over time and may be attributed to lifestyle or other ongoing causes.
Some common examples of chronic conditions include asthma, hypertension, PCOS, eczema, allergies, and diabetes. Chelle Health & MedSpa offers expert diagnosis and treatment of chronic conditions, as well as disease management for long-term symptom relief and slowed disease progression. Chronic conditions are best addressed with prompt, flexible treatment. Our practice allows patients with chronic conditions to receive care when they need it, enhancing their ability to live their lives more fully.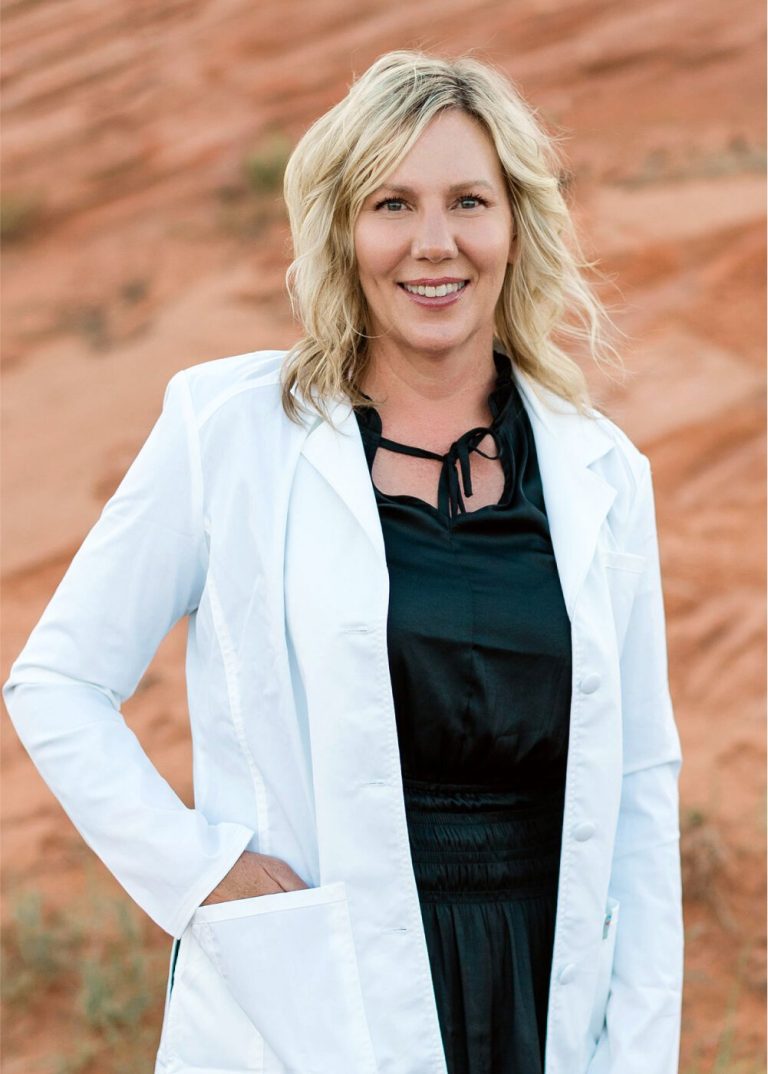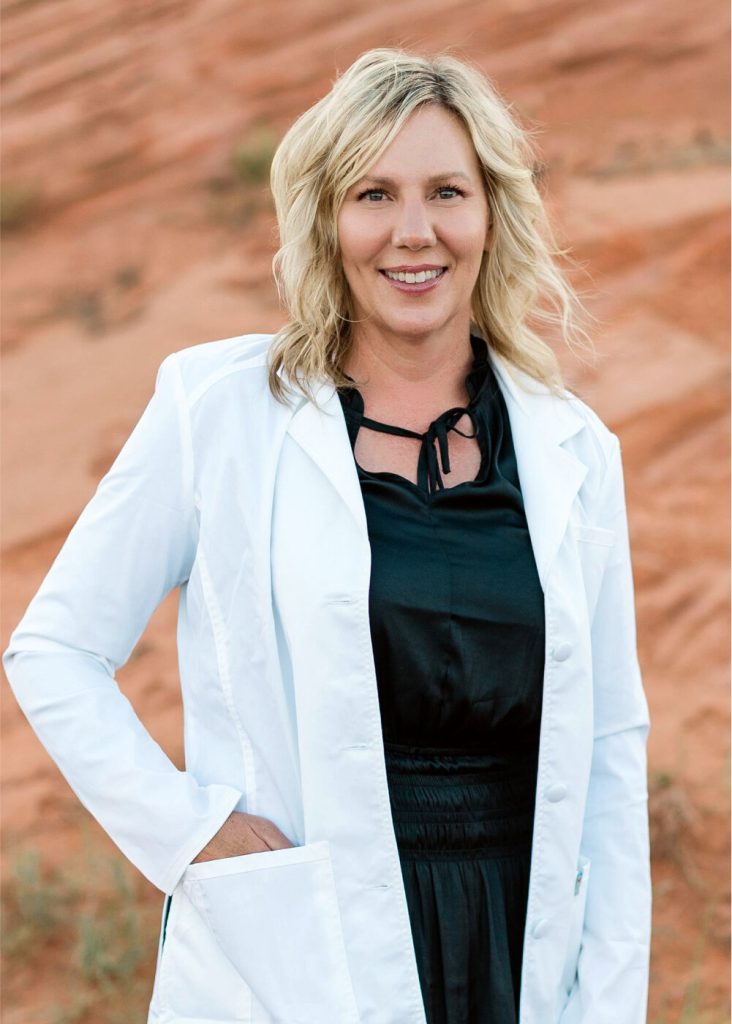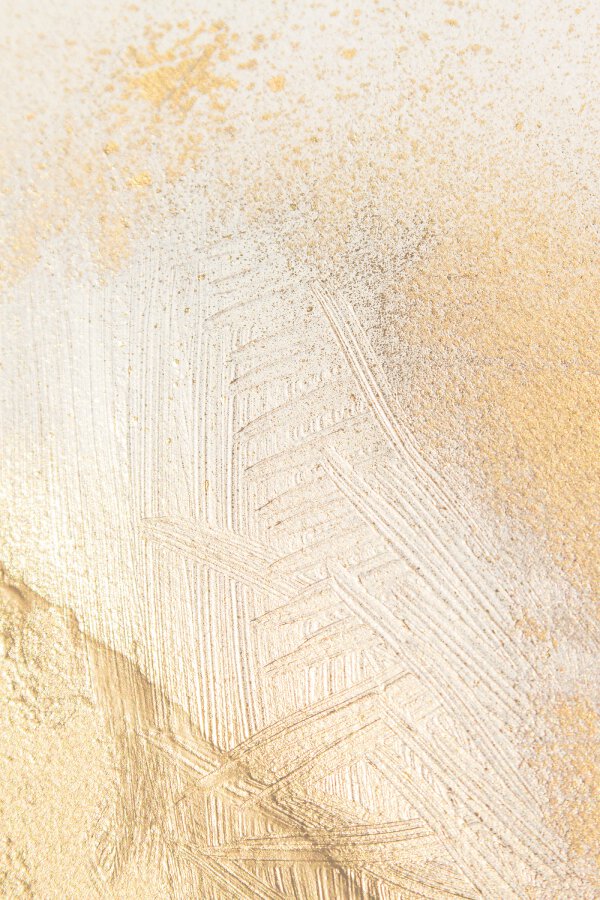 Schedule Your Hurricane Internal Medicine Appointment With Chelle Health & MedSpa
If you are interested in scheduling your appointment with Michelle Waters, please contact us. Our practice serves patients in Hurricane throughout southern Utah. We are happy to answer any questions and look forward to hearing from you!
Mental & Emotional Wellness
Receive balanced, comprehensive care
Chelle Health & MedSpa also understands that mental and emotional health is as incremental as physical health to overall wellness. Therefore, our practice offers the diagnosis and treatment of such related issues as anxiety and depression, so you can receive balanced, comprehensive care and ultimately live your best life.
Where Health, Wellness, And Rejuvenation Converge
Chelle Health & MedSpa is proud to help adult patients look and feel their best, inside and out. With prompt, comprehensive, patient-focused care, we aim to build lasting relationships with each of our patients. We are here to help you live your life with optimal health and happiness.
Internal Medicine Frequently Asked Questions
Who should consult an Internal Medicine practitioner?
A visit to a Hurricane Internal Medicine provider can benefit patients seeking treatment for acute, chronic, mental-health-related concerns. Your provider can assess, diagnose, and treat your condition in most cases. In other cases, your Internal Medicine practitioner can refer you to the appropriate specialist.
What is the difference between Internal Medicine and General Medicine?
Internal Medicine focuses on disease prevention, diagnosis, and management. General Medicine physicians are similar to family practices in that they treat patients of any age.
What can doctors do that nurse practitioners can't?
Like doctors, nurse practitioners can diagnose and treat a broad range of conditions and prescribe testing and medication. Essentially, the only thing that doctors can do that nurse practitioners can't is perform surgical procedures independently. As nurse practitioners are generally more readily available to see patients than doctors, they may be a superior choice for regular care.
Does your practice treat children?
We are not a Family Medicine practice. While we are available to treat many conditions in adult patients, we recommend consulting a pediatrician or Family Medicine provider to treat children.
If you need a check-up, searching for a new primary care provider, or are just curious about what a medical spa does, come and see us! Michelle Waters, FNP-C, and her team of medical professionals look forward to helping you live a healthy, beautiful life.