Brighten & Smooth Skin Anywhere On Your Body
At our office in Hurricane Laser Skin Treatments offer a non-invasive solution to a multitude of skin-related conditions, producing improvements in both appearance and texture.
Our Laser Skin Treatments deliver a significant change in the appearance of dark spots, blood vessels, and hyperpigmentation. In addition, Chelle Health & MedSpa also offers laser hair reduction so you can achieve skin that is not only bright and even but also smooth. With our highly skilled team performing medical-grade treatments, Chelle Health & MedSpa offers expert application of laser skin treatments in Hurricane, Utah.
What Are Laser Skin Treatments?
Today's Laser Skin Treatments utilize various technologies to deliver focused treatment for a broad range of skin-related concerns and skin types. Our skin-brightening treatments effectively target excess pigment in the skin to eliminate imperfections non-surgically using a pulsed dye laser. Laser Skin Treatments are safe and effective, producing impressive results without the invasiveness or lengthy downtime of other procedures.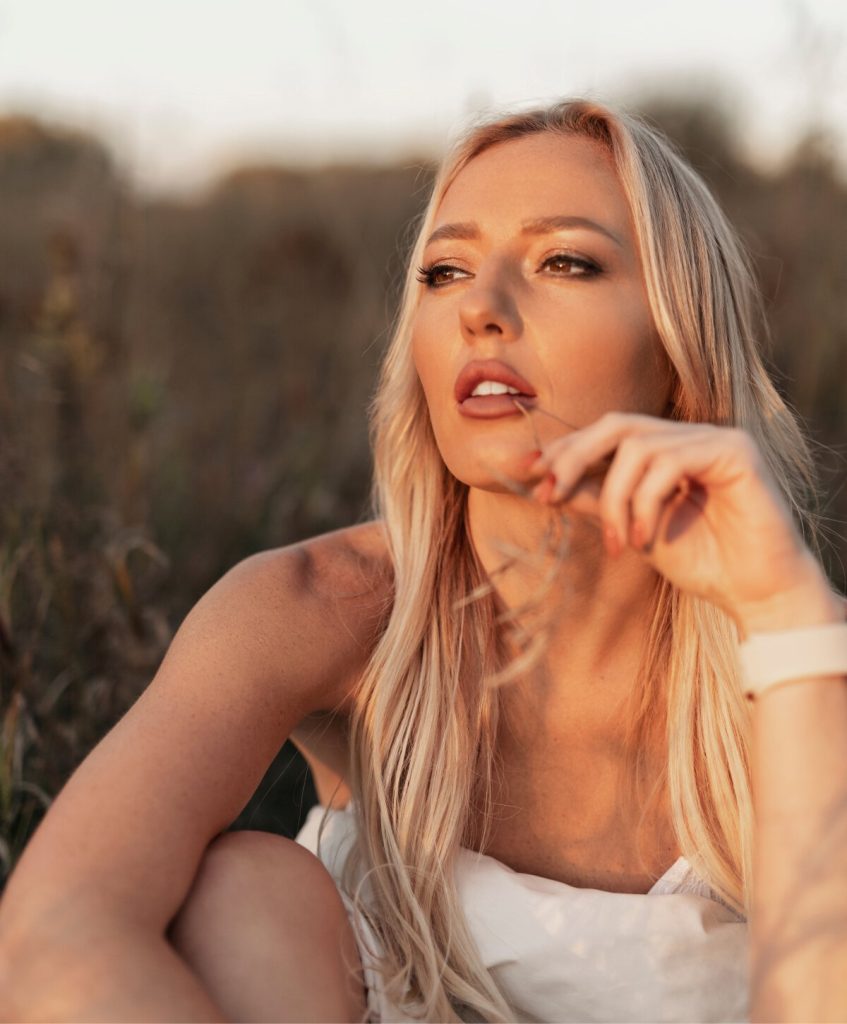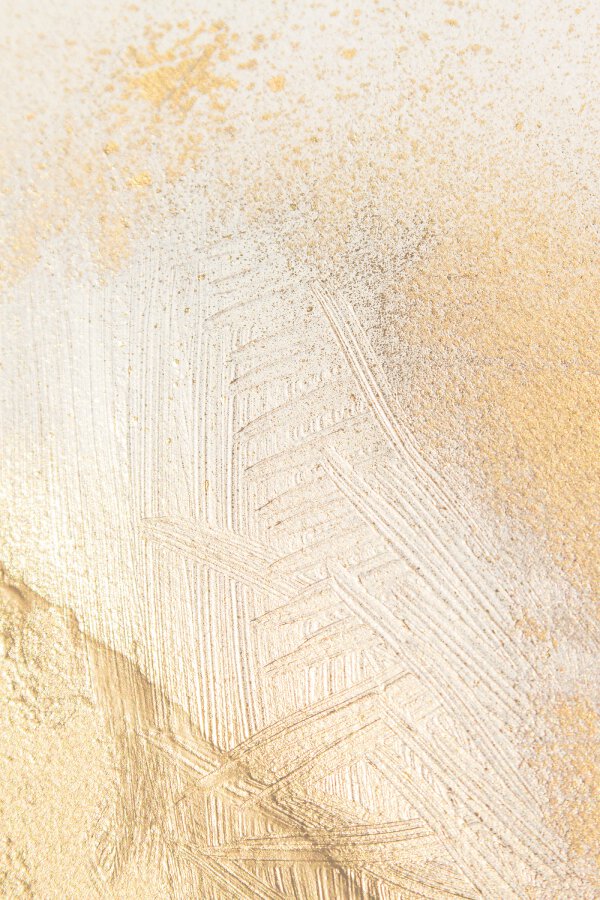 What Are The Benefits Of Laser Skin Treatments?
Smooth skin | Fewer blemishes
Pulsed dye laser skin treatment diminishes the appearance of dark spots, hyperpigmentation, spider veins, and telangiectasia. Laser skin treatment can also significantly reduce the appearance of fine lines and wrinkles. While you may need a series of up multiple treatments to achieve your best results, this treatment offers patients instant gratification, producing immediately noticeable improvements in pigment-related issues in treated areas with each treatment. Our Hurricane medical spa offers laser skin treatments can treat concerns virtually anywhere on the body. Treatment is tolerable, and recovery is typically quite minimal.
How Do Laser Skin Treatments Work?
Precise Technology | Stunning Results
Pulsed dye laser treatment is one of the most precise laser-based technologies available. The pigment in skin lesions and blood vessels near the skin's surface allows the light from your laser treatment to convert into thermal energy, breaking up treated pigmented cells and blood vessels while leaving the surrounding healthy skin unaffected.
The body absorbs the pigmented cells, leaving behind bright, even skin. Pulsed dye laser skin treatment uses bursts of yellow light and an organic dye to produce the laser effect. The dye allows the light from the laser to either be absorbed, transmitted, or reflected. While targeted lesions, blood vessels, or other highly pigmented conditions absorb the light, converting it into thermal energy, the surrounding tissue reflects the light or transmits it to the target tissue.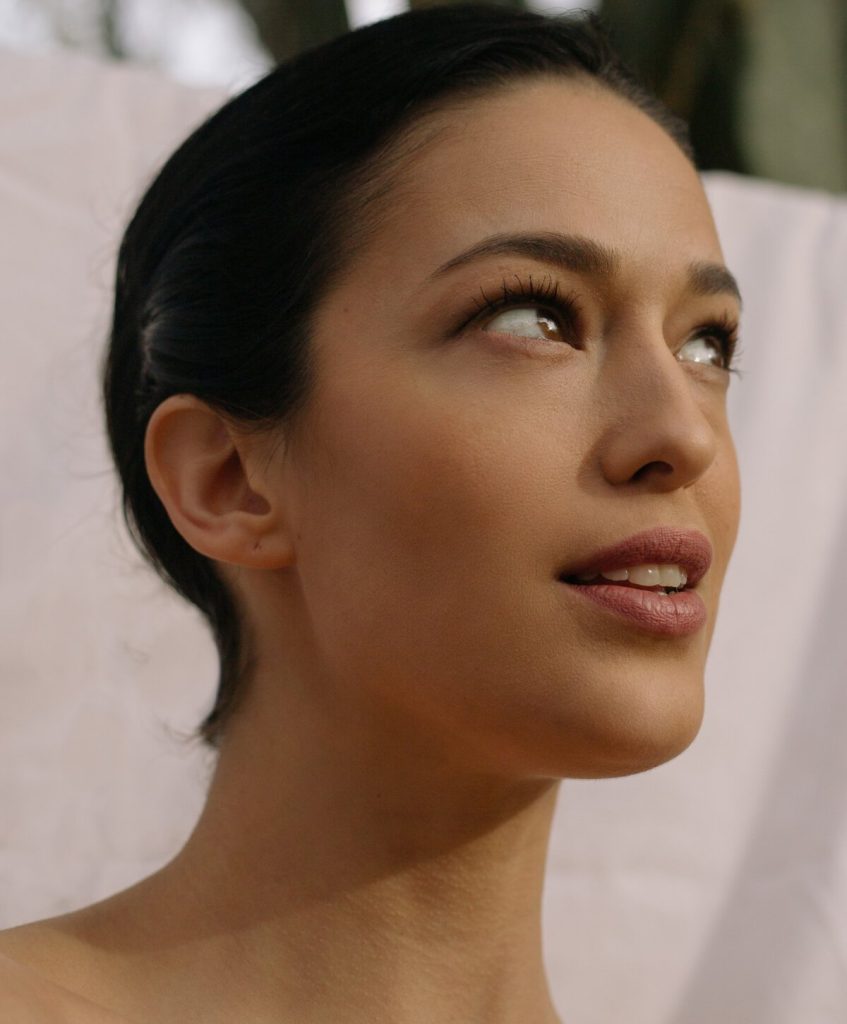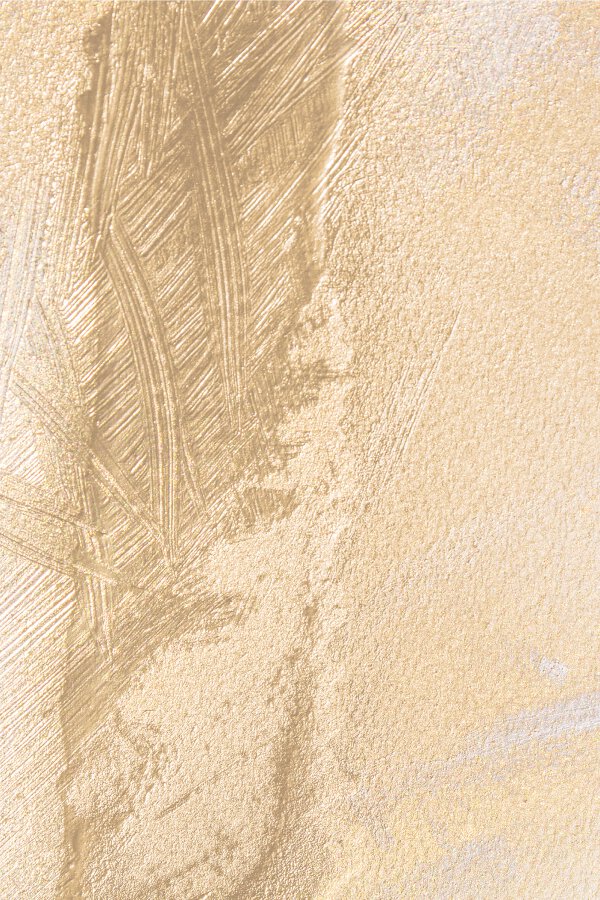 What To Expect During Treatment
Pulsed dye laser skin treatment is fast, taking only about 30 minutes. As soon as you arrive for treatment, your specialist will prep your skin with a topical numbing solution. Once the anesthetic has taken effect, your providing specialist will apply your laser treatment to the target area. You will notice an immediate difference in the appearance of the targeted tissue. However, you may need more than one treatment to achieve full results, depending on your specific concerns. Ultimately, you can look forward to realizing brighter, younger-looking, more beautiful skin. We strive to provide you with the best laser skin treatments Hurricane has to offer, so give us a call today.
Immediately after your laser skin treatment, you may experience bruising, sunburn-like redness and tenderness, or a dark purple appearance in the treated skin. Mild discomfort may be alleviated with a cold compress and over-the-counter pain medication if needed. Bruising will gradually fade between one and three weeks after treatment. You may also encounter some minor peeling, crusting, or scabbing. You can apply ointment to keep your treated skin moist during recovery. It is also essential to protect your treated skin from sun exposure while it heals.
As soon as your treated skin heals, you will realize brighter, more even, gorgeous skin. However, depending on your concerns, you may need follow-up treatments to maintain your results.
Book Your Consultation For Hurricane, UT, Laser Skin Treatment With Chelle Health & MedSpa
If you are interested in resolving pigmentation issues anywhere on your body, please contact the friendly and knowledgeable staff in our office to schedule a consultation for laser skin treatment in Hurricane, Utah, with Chelle Health & MedSpa. We look forward to hearing from you!
Laser Skin Treatment
Frequently Asked Questions
What are the risks and side effects?
The most common side effects include bruising, redness, tenderness, or a purple appearance to the skin following treatment. You also may experience some scabbing or peeling. While there is a risk of scarring, hypopigmentation, or hyperpigmentation due to laser skin treatment, these are rarer occurrences.
Who is a candidate for laser skin treatments?
Candidates for this treatment include adults who are healthy overall and have pigment-related skin concerns such as dark spots or lesions, spider veins, small visible blood vessels, or hyperpigmentation. Patients with darker skin tones may be at an increased risk for complications, so it is important to consult your provider to ensure that this treatment is right for you.
If you need a check-up, searching for a new primary care provider, or are just curious about what a medical spa does, come and see us! Michelle Waters, FNP-C, and her team of medical professionals look forward to helping you live a healthy, beautiful life.