Thanks to their practical versatility, at our office in Hurricane dermal fillers have become one of the most sought-after cosmetic treatments available. Offering supple volume that looks and feels natural, dermal fillers have become a go-to treatment for smoothing wrinkles, enhancing facial features, and restoring volume to areas that appear hollow due to aging.
Treatment takes just a few minutes and requires little to no recovery, making dermal fillers the smart choice for busy professionals, on-the-go parents, no-downtime adventurers, and virtually anyone seeking to smooth or enhance specific areas of their face non-surgically. Chelle Health & MedSpa offers Juvederm and Restylane Dermal Fillers in Hurricane.
Dermal Fillers Before & Afters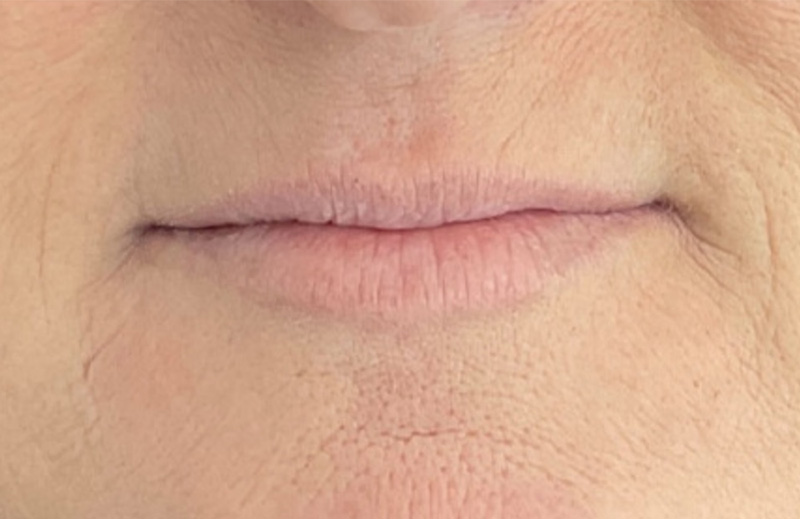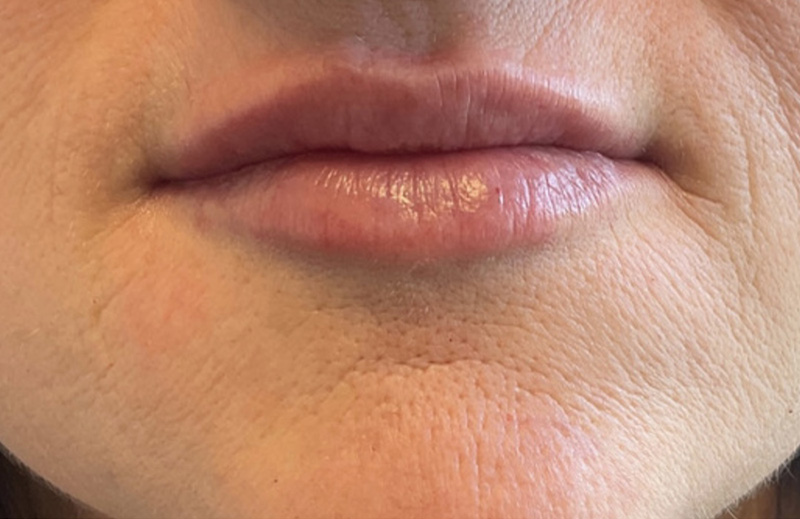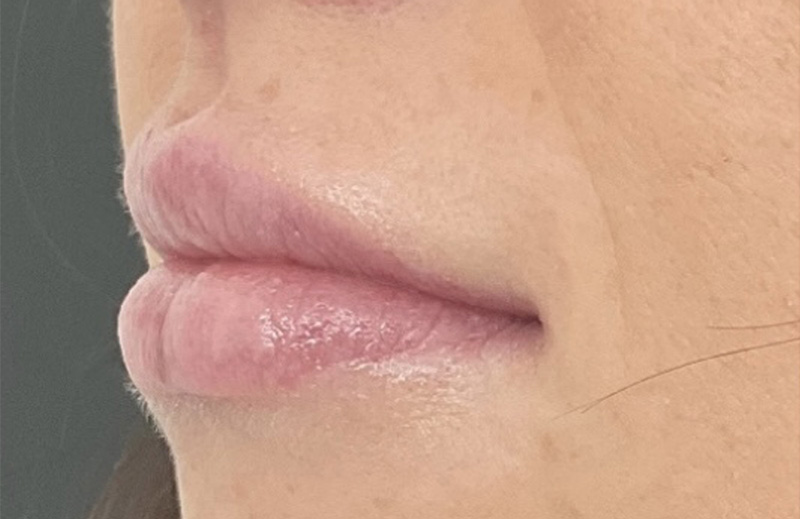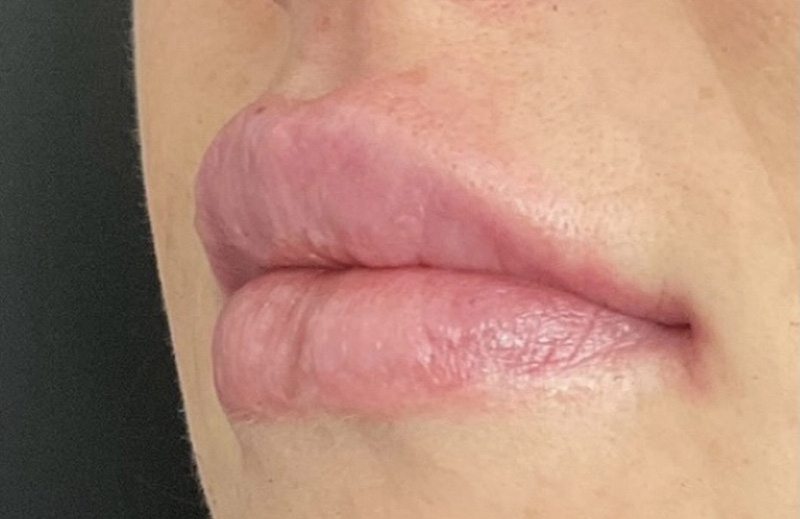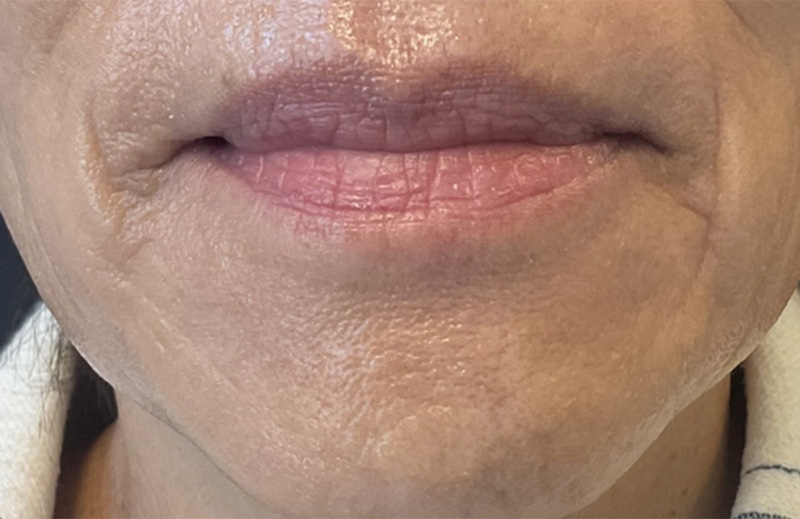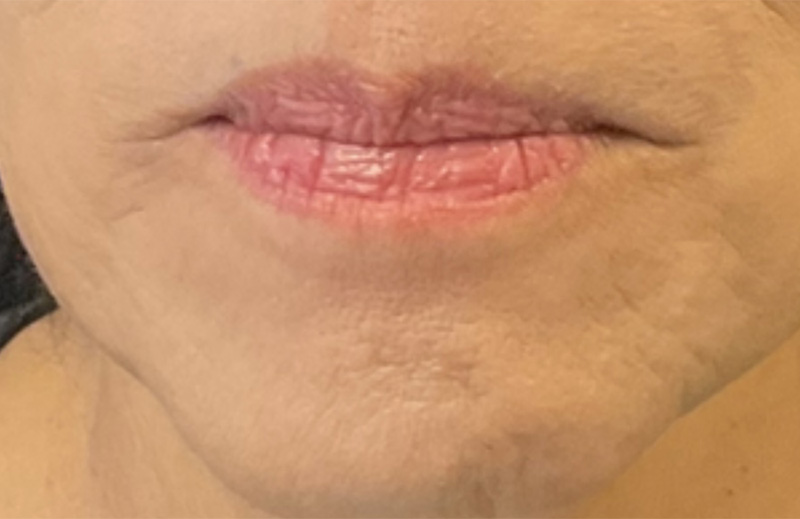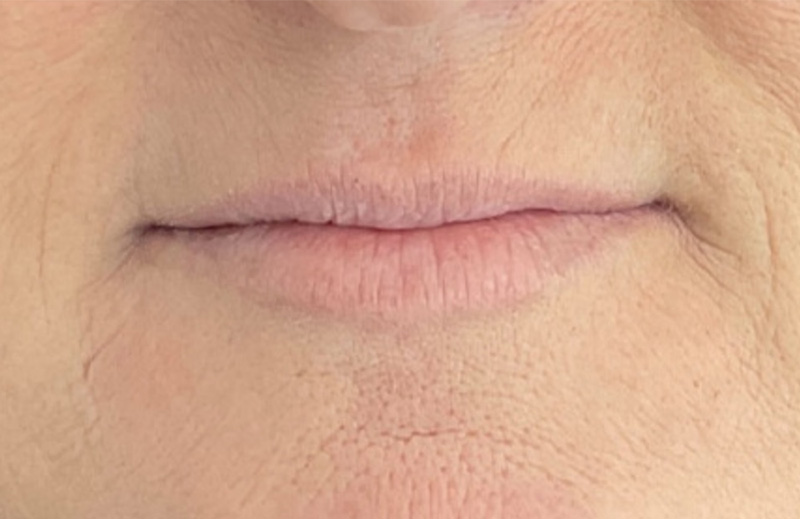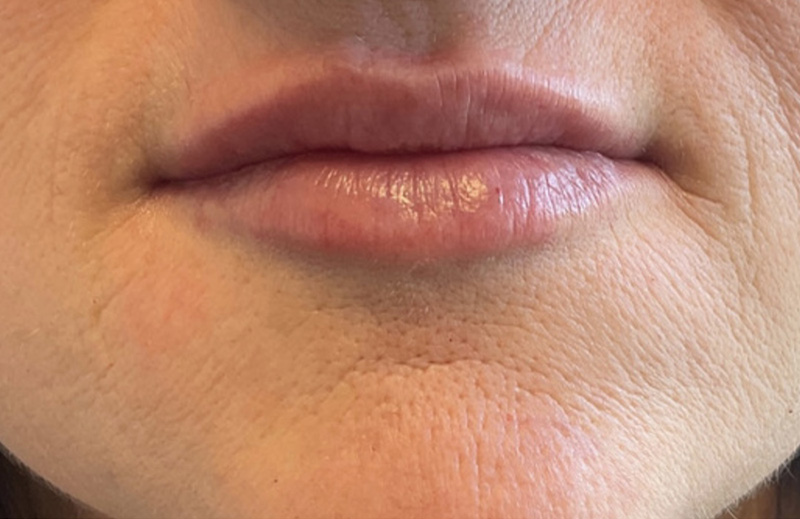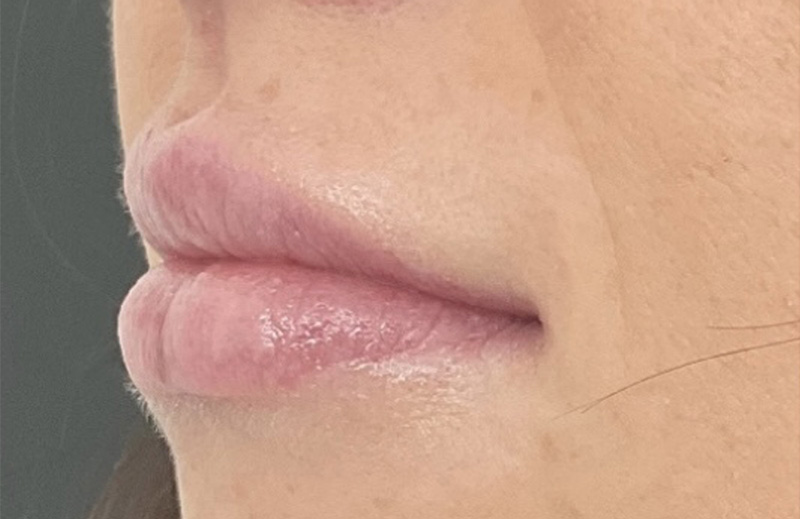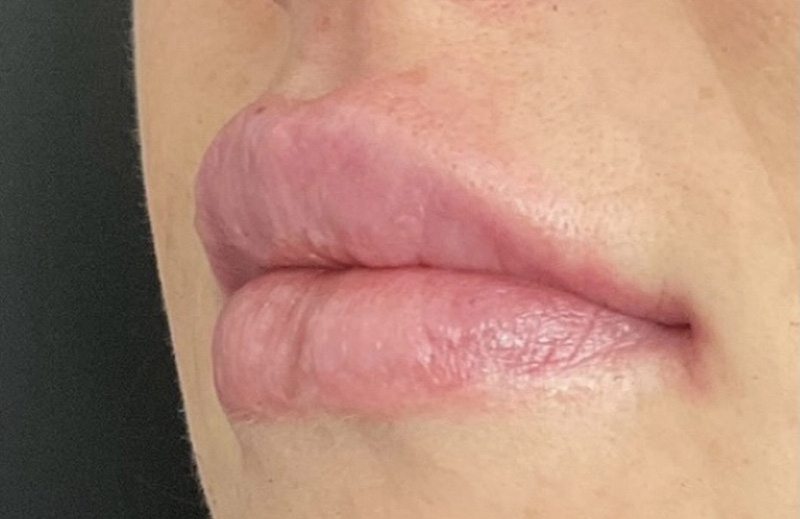 How Do Dermal Fillers Work?
Dermal fillers include various gel-like formulas injected directly beneath the skin to treat multiple cosmetic concerns. Many dermal fillers, including those in the Juvederm and Restylane collections, contain hyaluronic acid. This naturally occurring substance is a primary contributor to soft tissue moisture and elasticity.
With aging comes a decline in the body's natural production of hyaluronic acid, contributing to the development of cosmetic concerns like wrinkles, skin laxity, and volume loss. As dermal filler injections deliver hyaluronic acid where it's most needed, these advanced formulas instantly restore or enhance volume in target areas while improving the skin's hydration, elasticity, texture, and appearance.
The Juvederm and Restylane collections of dermal fillers offer formulas with varying viscosities to closely mimic the natural tissues within specific areas of the face. Formulas are specially designed to treat concerns in delicate areas, such as the lips, to naturally fuller areas, like the cheeks. These collections offer the versatility to produce results that look and feel entirely natural.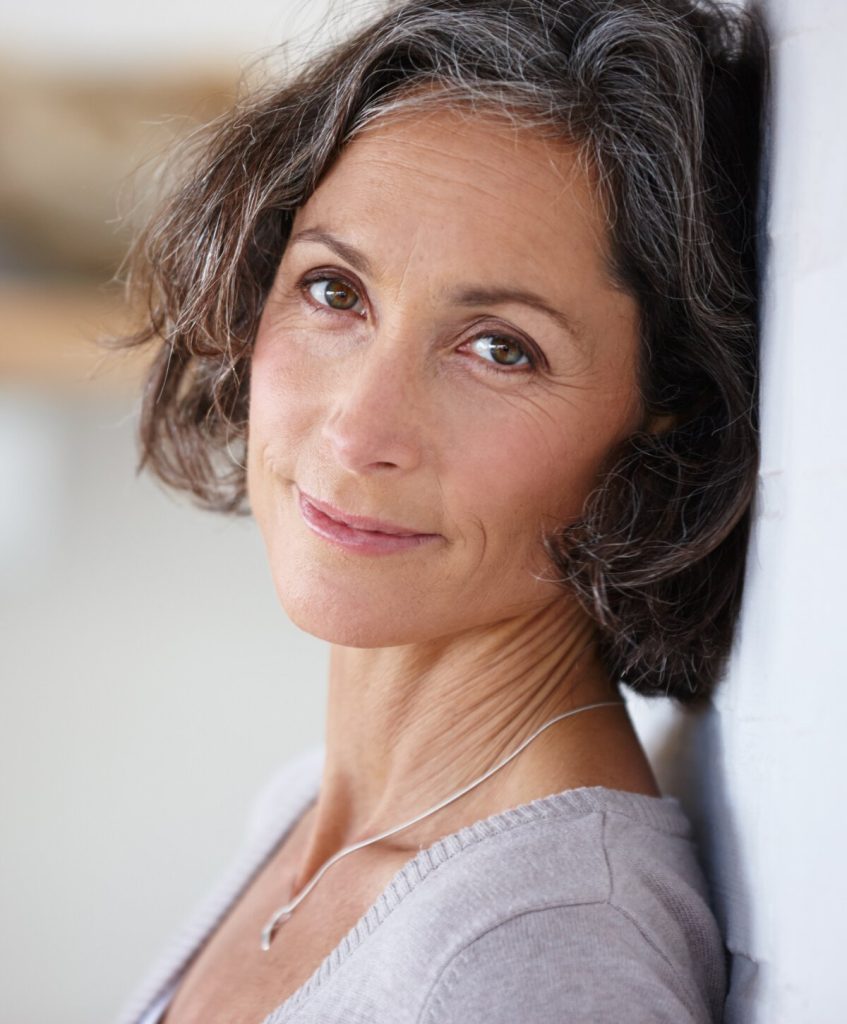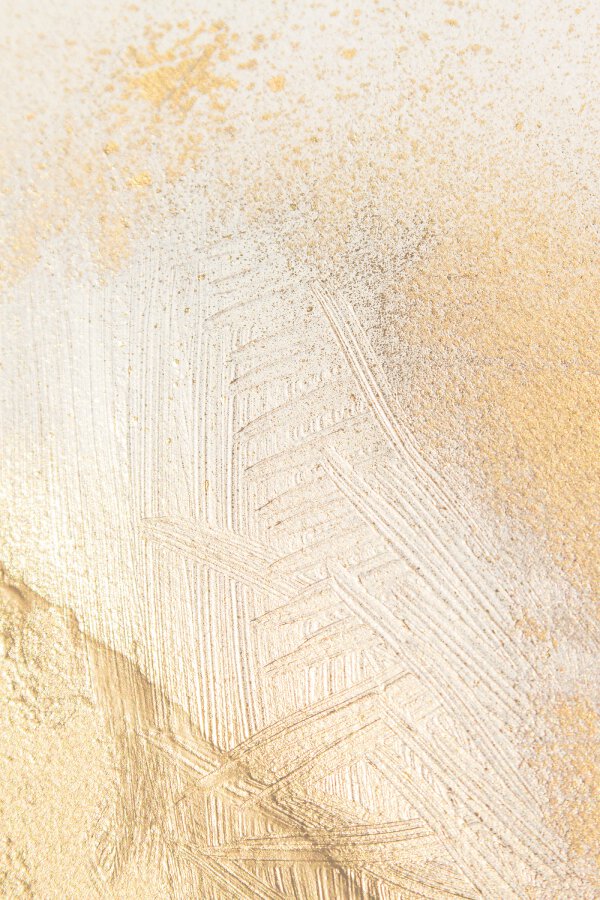 Tailor-made to suit your concerns
Juvederm uses hyaluronic acid cross-linking technology to produce its specialized formulas. Each formula features its own thickness and particle size to ensure that your results are always flexible and tailor-made to suit your concerns. All of Juvederm's formulas contain lidocaine for enhanced comfort during and after your treatment.
Juvederm Voluma XC is the most substantial formula within the collection and offers an ideal treatment option for smoothing, lifting, or enhancing fullness in the cheeks.
Juvederm XC & Juvederm Vollure XC
These Juvederm formulas offer mid-range viscosity to deliver flexible volume in the areas around the mouth and nose and are most commonly used to treat smile lines
Juvederm Ultra XC & Juvederm Volbella XC
These fine-particle formulas offer supple non-surgical lip enhancement.
Like the Juvederm Collection, Restylane Dermal Fillers contain varying particle sizes for focused treatment. Restylane offers formulas approved for treating various areas of the face as well as the hands.
This Restylane formula effectively smooths moderate to severe facial wrinkles and folds, like nasolabial folds. Restylane Lyft is also an excellent treatment option for non-surgical cheek enhancement and volume restoration in the backs of the hands.
Restylane Refyne & Restylane Defyne
These formulas are also effective at treating moderate to severe facial folds. Restylane Defyne is an excellent treatment option for patients who would like to enhance the definition of their chin non-surgically.
Restylane Kysse, as the name suggests, is the collection's best-suited formula for lip augmentation and the treatment of perioral fine lines and wrinkles.
What To Expect During Treatment
Your Dermal Filler appointment
Dermal filler injections may take 15 to 60 minutes, depending on the treatment area and the volume needed to achieve your desired results. When you arrive for your appointment, your injection specialist will apply a topical numbing cream which will be allowed to sit for approximately 20 minutes.
After numbing, your specialist will cleanse the target area and begin the injection process. Your specialist will inject your dermal filler solution into the target area via a series of injections, paying careful attention to your facial symmetry. With no downtime, you will be free to return to your day as soon as your injections are complete.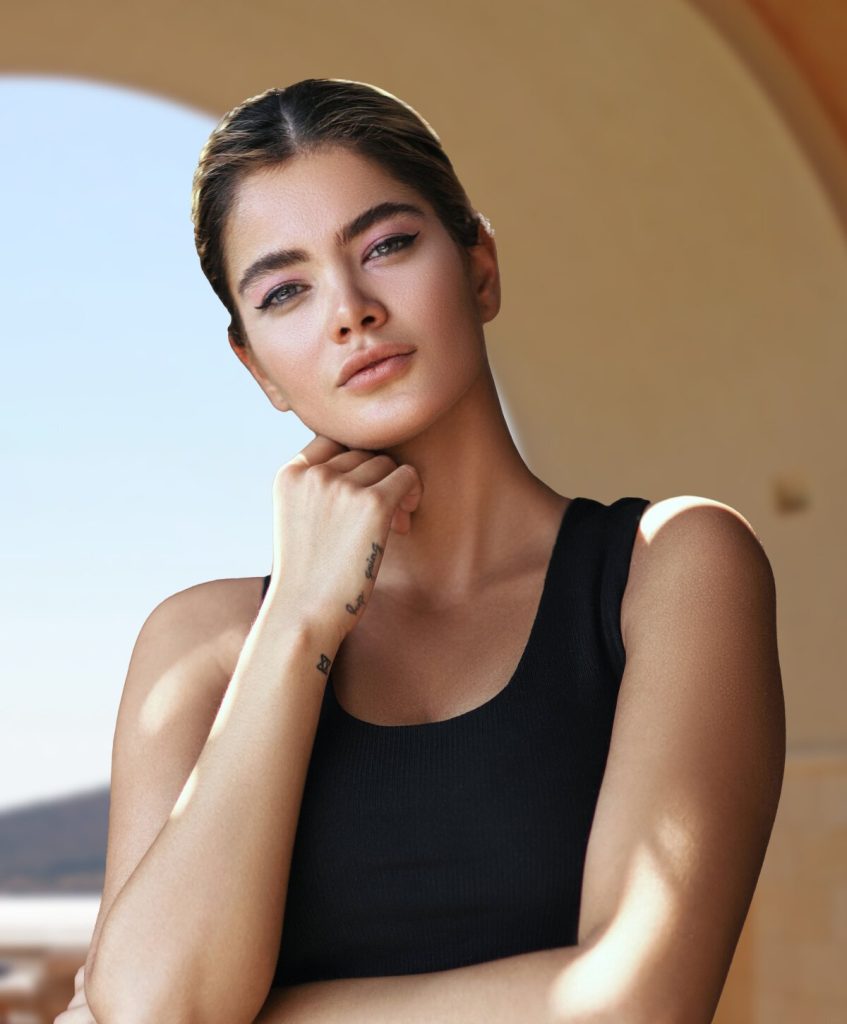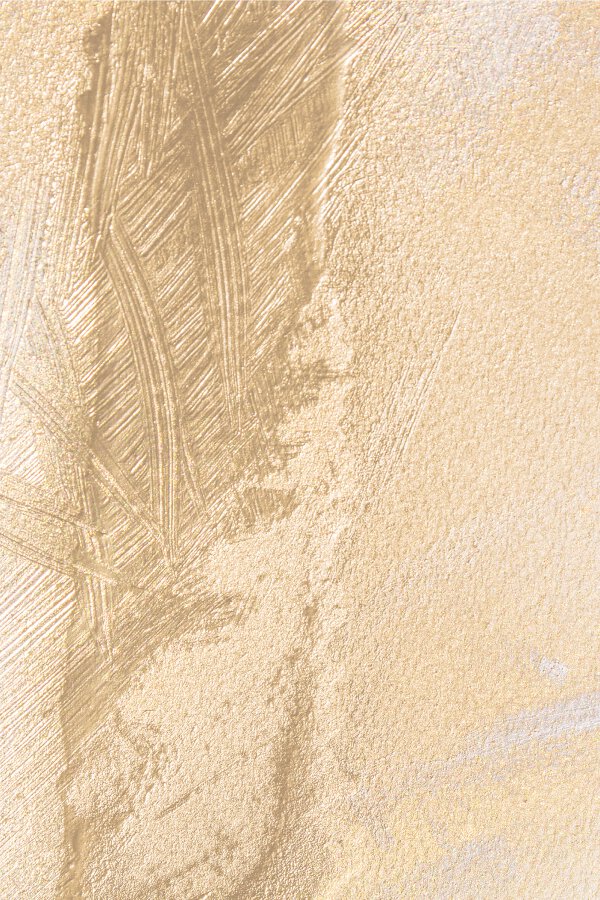 While you will be able to return to your regular activities immediately after your treatment, you should avoid strenuous exercise for 24-48 hours. You will notice an immediate difference in the treated area, though your full results will appear over about two weeks as the filler settles and mild swelling and bruising subside. Your dermal filler results can last anywhere from six months up to more than two years in some cases.
Book Your Consultation For Hurricane Dermal Fillers With Chelle Health & MedSpa
The experts at Chelle Health & MedSpa are here to help you achieve your goals with the most advanced dermal filler treatments available. If you are interested in dermal fillers, please contact our office to schedule your consultation. Visit our Hurricane MedSpa, today.
Dermal Fillers
Frequently Asked Questions
What are the risks and side effects?
The most common side effects of dermal filler injections are related to injection sites and include swelling, bruising, itching, and lumps and bumps. Serious, though rare, side effects include changes in vision and pain or weakness on one side of the body. On rare occasions, dermal fillers may be accidentally injected into a blood vessel, leading to serious complications.
Am I a candidate for Dermal Fillers?
Candidates for dermal fillers are generally healthy adults who would like to address signs of aging in the face or enhance facial features non-surgically.
Schedule A Free Consultation
If you need a check-up, searching for a new primary care provider, or are just curious about what a medical spa does, come and see us! Michelle Waters, FNP-C, and her team of medical professionals look forward to helping you live a healthy, beautiful life.