Specialized Facials To Suit Your Skin
Medical-grade facials from trained professionals.
At Chelle Health & MedSpa in Hurricane medical-grade facials combine gentle and effective treatment methods to address a wide variety of skin-related concerns. In 30-90 minutes, these relaxing treatments offer substantial improvements in skin hydration, elasticity, clarity, tone, and texture.
In addition, our extensive menu of specialized facials offers customizable treatment options to provide each patient with the utmost personalized care. Our Hurricane medical spa offers specialized medical-grade facials in Hurricane, Utah. Our highly skilled team ensures that each facial treatment is performed with the knowledge and experience to produce the best possible results.
What Concerns Can Medical-Grade Facials Treat?
While all of our facials improve the skin's overall condition, we have developed specialized treatments for specific areas of concern. Our menu of medical-grade facials includes treatments to effectively target signs of aging, acne, dark spots, or redness while delivering deep hydration and general improvements in the texture and appearance of your complexion.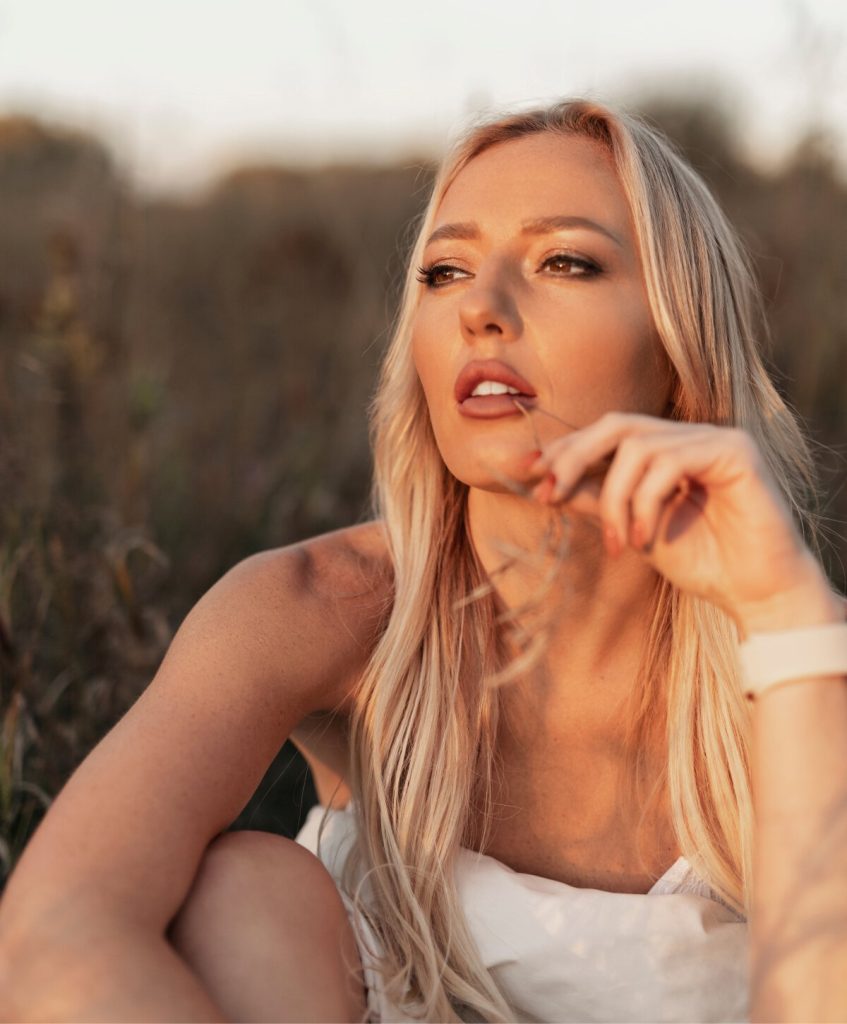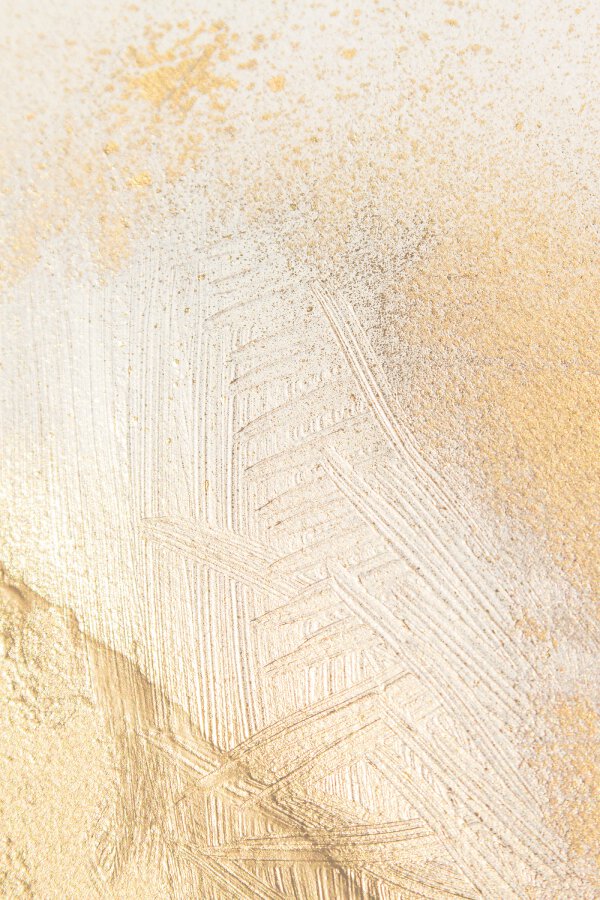 Our Chelle Signature Facial significantly reduces signs of aging in the face, neck, and décolletage using various methods, lymphatic drainage, and advanced skin rejuvenating products, such as growth factors and a customized Hydrojelly mask. This relaxing facial treatment lasts 90 minutes and firms and rejuvenates tired skin.
The Chelle Acne Facial is a skin clarifying treatment that incorporates pore extraction, blue light therapy, a customized Hydrojelly mask, and acne-focused skin care products to eliminate bacteria deep beneath the skin's surface. This treatment is 60 minutes long and is applied to the face, neck, and décolletage.
Chelle Hyperpigmentation Facial
The Chelle Hyperpigmentation Facial effectively treats dark spots and discoloration with brightening skincare products and a customized Hydrojelly mask. This 60-minute facial is applied to the face, neck, and décolletage to achieve an even and luminous complexion.
The Chelle Rosacea Facial is an ultra-soothing redness-reducing treatment applied to the face, neck, and décolletage. This 60-minute treatment combines a customized Hydrojelly mask, specially-formulated skincare products to diminish redness, and red light therapy to enhance and repair cellular function.
The Chelle Dermaplane Facial removes dull, dead skin cells from the surface to reveal a brighter, smoother complexion. This 60-minute treatment is applied to the face, neck, and décolletage. It combines medical-grade dermaplaning, texture-enhancing skincare products, and a personalized Hydrojelly mask to achieve a polished look and feel.
Our Chelle Basic Facial is a relaxing 30-minute treatment that is also applied to the face, neck, and décolletage. It provides overall improvement to the health and appearance of your skin.
You'll love your skin's new look
Your skin will look immediately more luminous, plump, and hydrated following your facial. You can expect these effects to last approximately five to seven days. You can maintain and build upon your results with consistent skincare and follow-up treatments.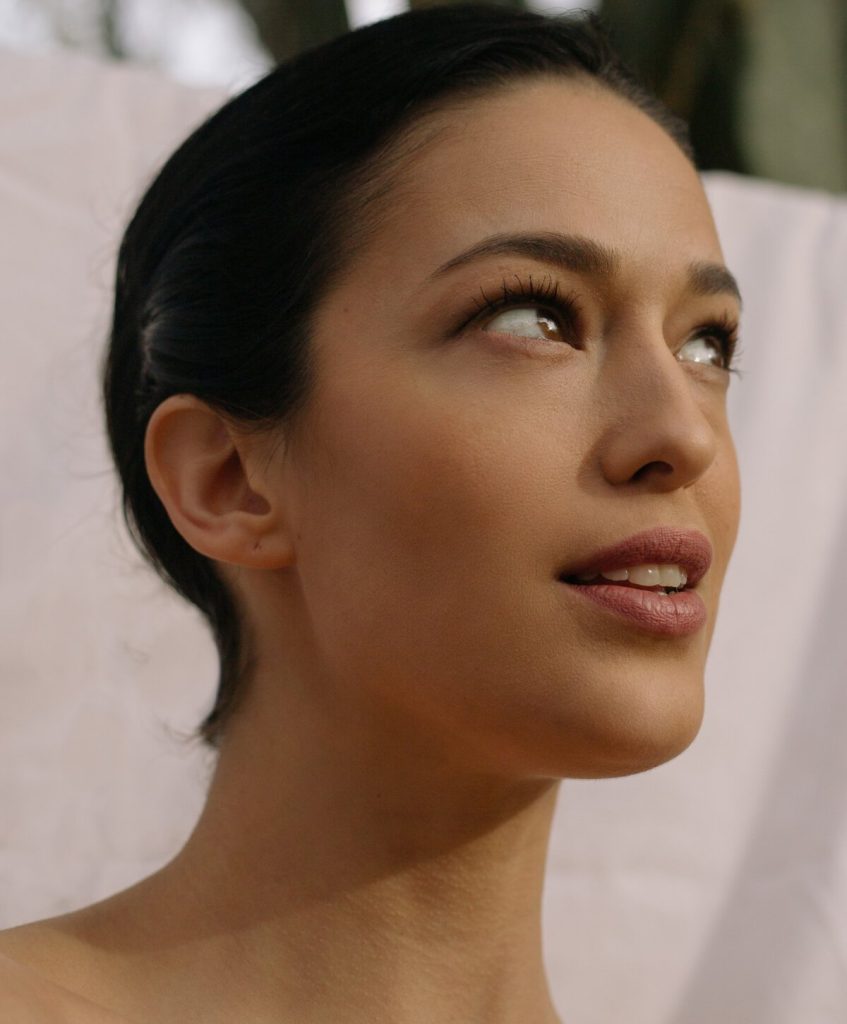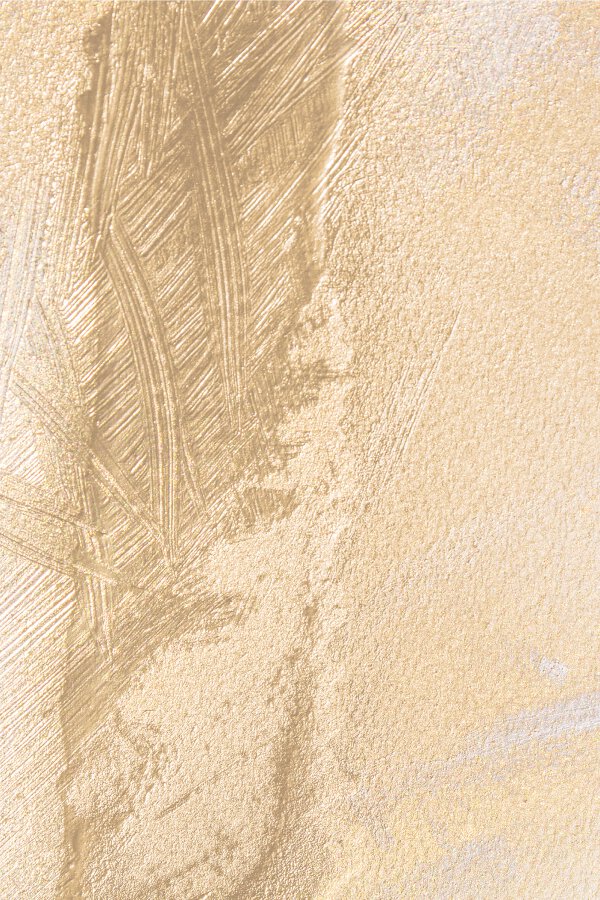 Dos And Don'ts After Your Facial
Following your facial, there are a few things you can do to optimize your results. It is best to avoid exfoliating treatments and products for several days after your treatment. For a few days, you should also avoid direct sun exposure and heat, including saunas, hot showers, and hot tubs. You should apply sunscreen daily for one week to prevent sun damage to your freshly treated skin. Showing your skin a little extra loving care after your facial will go a long way in making the most of your treatment.
Book Your Appointment For A Facial In Southern Utah With Chelle Health & MedSpa
Chelle Health & MedSpa offers relaxing yet effective personalized facials to suit your skin's specific needs. We strive to provide you with the best facials Hurricane has to offer, so if you are interested in learning more, please feel free to contact us to schedule your appointment. We serve patients in Hurricane and Greater St. George area.
Your big day is right around the corner! At Chélle Health & MedSpa, we can't help you with seating arrangements or the rehearsal dinner, but we can make sure you and your bridal party are glowing and gorgeous with our bridal prep facials. We work with you ahead of time to make sure our treatment delivers the right results, so your wedding day look is picture perfect.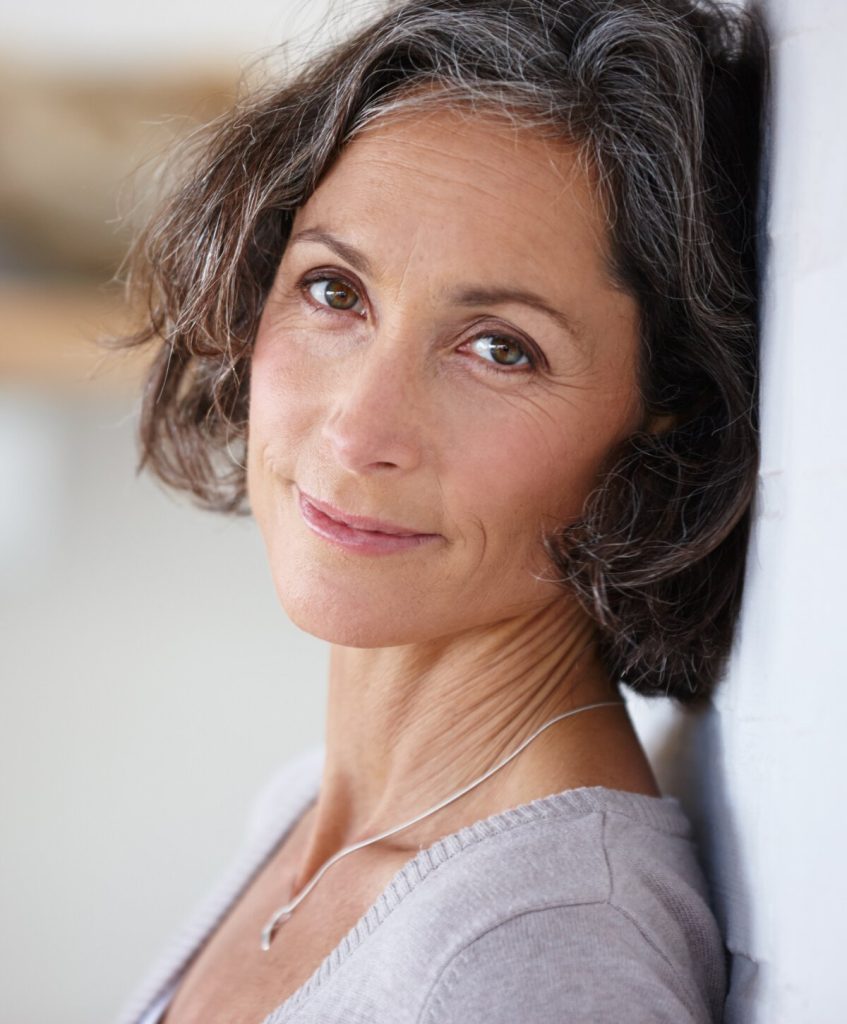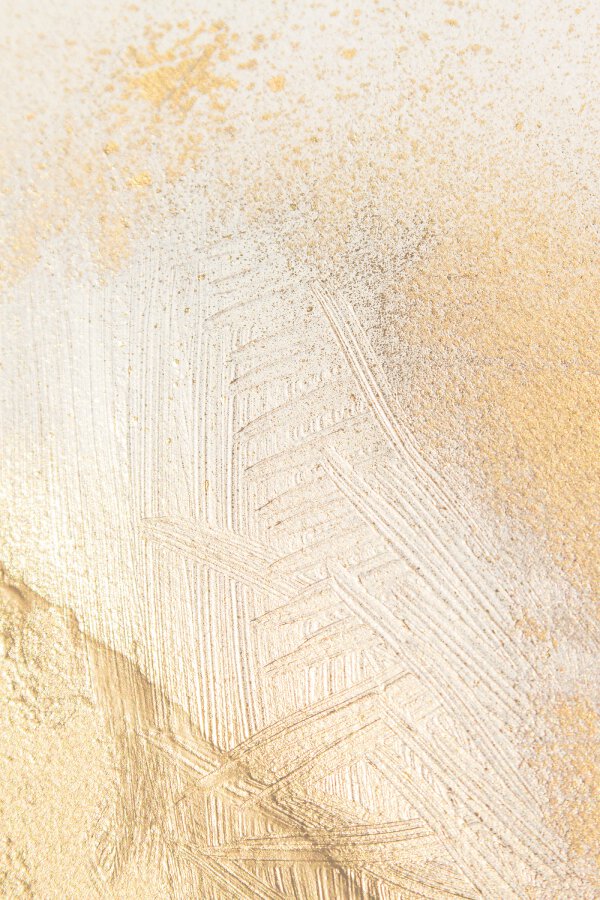 Medical-Grade Facials
Frequently Asked Questions
Do you offer other facial treatments to address these concerns?
Yes! In addition to our signature facial menu, we offer a variety of other treatments to address such concerns, including the highly customizable HydraFacial, chemical peels, and RF microneedling.
Our facials are ideal for patients who would like to enjoy a non-invasive and enjoyable treatment for skin-related concerns in the face, neck, and décolletage. While most patients are candidates, there are some conditions that may prevent some from receiving treatment. Patients with active viral infections, cold sores, bacterial infections, fungal infections, certain skin conditions, facial injury, or a sensitivity or allergy to certain skincare ingredients should not receive this treatment.
Schedule A Free Consultation
If you need a check-up, searching for a new primary care provider, or are just curious about what a medical spa does, come and see us! Michelle Waters, FNP-C, and her team of medical professionals look forward to helping you live a healthy, beautiful life.