Tighter, Brighter, Younger-Looking Skin
Non-surgical skin rejuvenation
Radiofrequency (or RF) Microneedling combines the skin-rejuvenating effects of radiofrequency energy-based treatments and traditional microneedling to induce natural repair throughout multiple layers of skin.
With no surgery or downtime, you can realize tighter, brighter, smoother, and ultimately younger-looking skin in virtually any area of your body. At Chelle Health & MedSpa in Hurricane RF Microneedling helps to treat a wide variety of skin-related concerns. Our skilled professionals are highly trained to ensure that each patient receives exceptional care and treatment results with every visit to our facility.
What Is RF Microneedling?
RF Microneedling employs the concept of traditional microneedling to deliver radiofrequency energy to deep layers of tissue, producing more substantial results than either modality could achieve individually. This synergistic approach treats the skin far beneath its surface for comprehensive repair, making treated skin stronger, thicker, and smoother.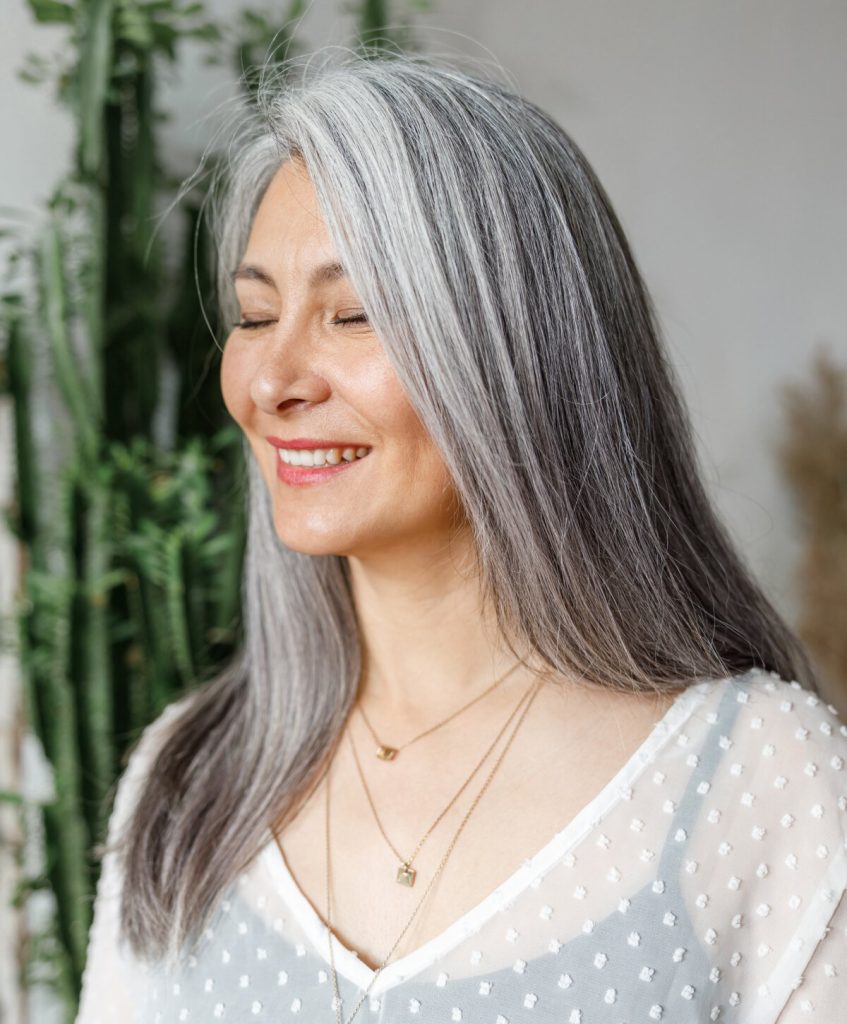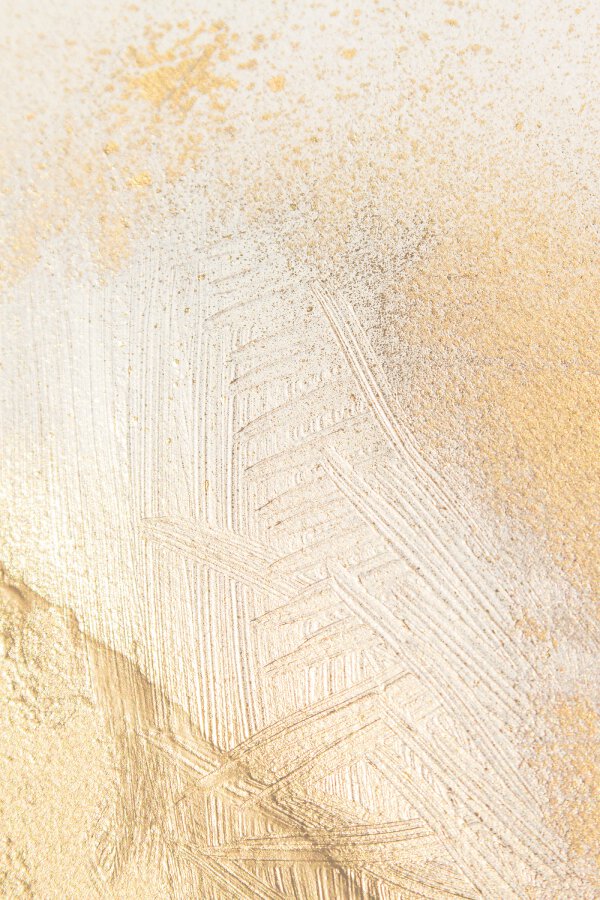 Chélle Health & MedSpa Proudly Offers Sylfirm X RF Microneedling
At Chélle Health & MedSpa, we make sure to provide the latest and most effective aesthetic technologies to help improve your look and preserve your skin. That's why we offer Sylfirm X, the first FDA-approved dual band radiofrequency microneedling system. Using Sylfirm X, our trained technicians can offer results that include:
Improved skin laxity
Noticeable skin rejuvenation
Reduced vascular pigmentation
Skin texture and tone improvements
Reduced appearance of fine lines and wrinkles
The treatment can be done in less than an hour, and offers little-to-no pain and low downtime compared to other treatments.
How Does RF Microneedling Work?
RF Microneedling administers multiple controlled micro-injuries to the skin, stimulating the body's natural healing mechanism.
As with traditional microneedling, RF microneedling uses a handheld device with ultra-fine needles that penetrate the skin, creating microscopic channels through multiple layers of tissue. The needles penetrate the skin perpendicularly to allow the surrounding skin to remain unaffected for fast and effective repair.
This process boosts the body's collagen and elastin production, not only healing the micro-injuries created during treatment but repairing past damage and generating lasting improvement in the skin's overall condition. Similarly, radiofrequency treatments apply thermal energy to the skin, inducing the same healing response. While other radiofrequency modalities treat only the outer layers of skin, RF Microneedling's ultra-fine needles transmit RF energy into deeper layers of tissue, amping up traditional microneedling's ability to repair skin damage throughout multiple layers.
RF Microneedling Benefits
Experience the healing energy
As RF Microneedling promotes healing on the skin's surface and deep below, it offers significant improvement in an impressively wide range of concerns.
This advanced treatment reduces signs of aging, such as fine lines and wrinkles, skin laxity, and cellulite. In addition, surface irregularities like hyperpigmentation, enlarged pores, stretch marks, acne scarring, and scars resulting from surgery or injury. We strive to provide you with the best RF Microneedling Hurricane has to offer, because we know it can improve your skin's texture, tone, and elasticity for a smooth and youthful appearance.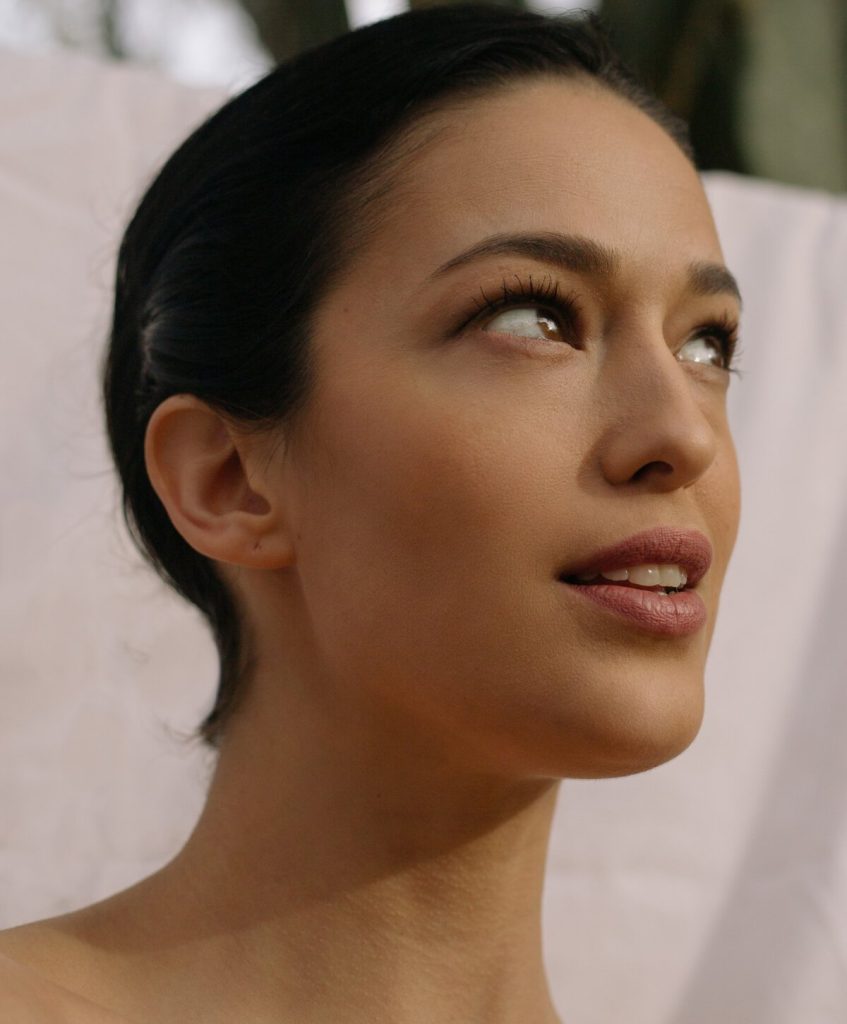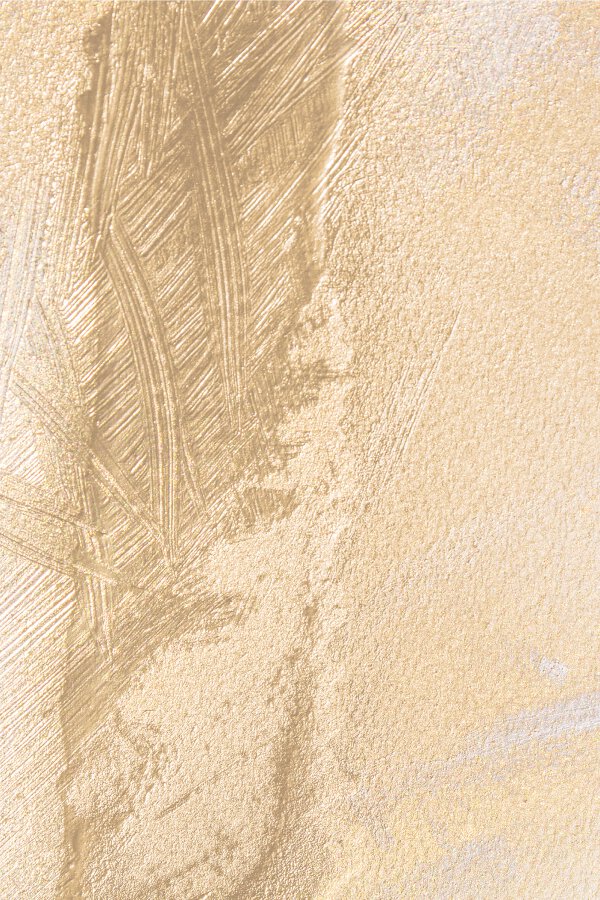 What To Expect During Treatment
When you arrive for your treatment at our Hurricane Medspa, a member of our friendly and professional staff will invite you into one of our private and relaxing treatment areas. Your treatment provider will apply a topical anesthetic to the treatment area and allow it to sit for the recommended period of time. Your skin will then be properly prepped and cleansed to ensure that your treatment is as comfortable as possible.
Your treatment specialist may allow the numbing solution to sit for up to one hour to ensure that you're prepared for the most comfortable treatment possible. Once you are ready for treatment, your specialist will guide the RF Microneedling device over the entire treatment area evenly and methodically. The device will repetitiously project its ultra-fine needles into the skin while transmitting RF energy beneath the skin's surface. Typically, RF Microneedling treatment takes 30-60 minutes, though the exact treatment time depends on the size of the treatment area. Immediately following your treatment, your specialist will apply a topical calming solution to minimize post-treatment discomfort.
Protect your flawless skin
You will be able to recover from your RF Microneedling treatment at home. During your recovery, you can use cold compresses to reduce discomfort and swelling. You can apply makeup and skincare products 24 hours after treatment. You will also need to apply sunscreen to protect your treated skin for several weeks.
You will begin to notice a brighter, smoother complexion within about two weeks.
However, you will experience the most significant difference in your skin's elasticity around two to four months after treatment, as collagen remodeling takes effect. However, you will experience the most significant difference in your skin's elasticity around two to four months after treatment, as collagen remodeling takes effect.
Your results will progressively improve with each treatment. Most patients need an average of four treatments spaced four to six weeks apart to reach optimal results. Although your skin will continue to age, the results of RF Microneedling treatment will slow the process. You can ensure optimal results with good skincare, sun protection, and appropriate follow-up treatments.
Book Your Hurricane RF Microneedling Consultation With Chelle Health & MedSpa
Our skilled and experienced staff are here to help you achieve a bright, tight, youthful complexion. If you are interested in learning more about what this treatment can do for you, we invite you to contact our office to schedule your consultation for RF Microneedling with Chelle Health & MedSpa. Our practice serves patients in Hurricane and throughout southern Utah. We can't wait to help you achieve a look you'll love!
RF Microneedling
Frequently Asked Questions
Patients who are in good health and have reasonable expectations are usually candidates for RF Microneedling. However, patients with an active skin infection, cold sores, pregnancy, a history of scarring problems, or taking certain medications may not be candidates for this treatment. The best way to determine your eligibility for RF Microneedling is to schedule a consultation with an experienced and qualified provider.
Does RF Microneedling require preparation?
This treatment requires little to no preparation, but we highly recommend prepping the skin with appropriate products for 2-3 weeks prior to your treatment. This will promote the skin's ability to create elastin and collagen more efficiently when you receive your treatments. At your consultation, our staff can help you get the correct product and instructions to ensure that you are prepared for the best outcome for your skin. Patients with an active acne breakout may be prescribed oral antibiotics, while those at risk for cold sores may need to take antiviral medication.
What are the risks and side effects of RF Microneedling?
RF Microneedling is well tolerated by most patients. However, like any treatment, there are some possible side effects. The most common side effects include redness, swelling, dryness, scaling, itching, acne, and cold sore breakout. These side effects are temporary. More serious, though rare, complications include infection, allergic reaction, fatigue, headache, persistent swelling, redness, or bleeding. Occasionally, patients have experienced permanent grid marks, scarring, and other textural issues caused by microneedling. However, you can substantially reduce the risk of such occurrences by seeking treatment from a qualified treatment provider.
If you need a check-up, searching for a new primary care provider, or are just curious about what a medical spa does, come and see us! Michelle Waters, FNP-C, and her team of medical professionals look forward to helping you live a healthy, beautiful life.