Natural Dermal Regeneration With Extraordinary Results
Unlock your body's healing potential
Thanks to raving reviews by celebrities and social media influencers, this sensationally-dubbed facial treatment has boomed in popularity.
At our office in Hurricane PRP Microneedling combines traditional microneedling with the topical application of your platelet-rich plasma to stimulate dermal regeneration. This super-rejuvenating facial treatment carries minimal risk and little to no downtime, offering patients the perfect blend of efficacy and convenience. Chelle Health & MedSpa offers PRP Microneedling in Hurricane, Utah. microneedling with PRP virgins and aficionados alike can undergo their facial with the confidence that they are receiving the highest level of care and expertise.
How Does PRP Microneedling Work?
PRP Microneedling enhances traditional microneedling with natural growth hormones for intense facial rejuvenation. PRP (or platelet-rich plasma) is an element of the blood containing proteins that promote cellular regeneration. Via micro-channels created by microneedling, these growth factors penetrate deep beneath the skin's surface to induce comprehensive, ongoing dermal repair and natural collagen production. As this healing process occurs, patients realize firmer, thicker, smoother, brighter, and younger-looking skin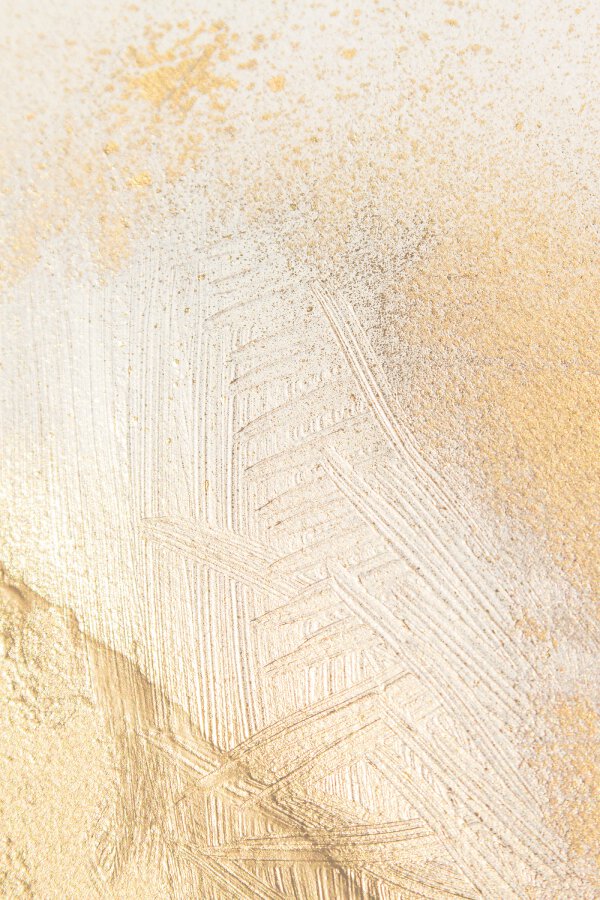 What Are The Benefits Of PRP Microneedling?
Treat your skin without surgery
As PRP Microneedling stimulates deep, comprehensive repair, this treatment improves the condition of multiple skin concerns. For example, fine lines, wrinkles, enlarged pores, acne scars, scarring from an injury or surgical procedure, sun damage, and hyperpigmentation can undergo significant correction due to microneedling with PRP.
While traditional microneedling also offers improvements in these areas, the addition of PRP expedites the healing process so you can realize your results sooner. PRP Microneedling also appears to produce especially enhanced results compared to traditional microneedling when treating acne scars. A 2019 review of PRP Microneedling for acne scars showed higher patient satisfaction rates and less recovery time than conventional microneedling for acne scarring.
What Can I Expect During My Treatment?
The PRP Microneedling Procedure
PRP Microneedling involves three phases: the harvesting of platelet-rich plasma, the microneedling phase, and PRP application to the treatment area. In the first step of your treatment, one of our skilled team members will draw a small amount of your blood to retrieve your platelet-rich plasma.
They will then place your blood sample in a centrifuge to separate the PRP from other components within the blood. While your PRP is being prepared, your treatment specialist will begin your microneedling treatment. After cleansing your skin and applying a topical anesthetic solution to the treatment area, your specialist will use a handheld microneedling tool to create microscopic channels that penetrate several dermal layers. Your technician will meticulously administer your microneedling treatment, ensuring even application throughout each facial zone. Microneedling takes approximately 30 minutes to complete.
Immediately following the microneedling phase of your treatment, your technician will topically apply and massage your PRP solution into your freshly-microneedled skin. Your PRP solution, packed full of growth factors, will seep into your pores and the micro-channels created during microneedling, penetrate multiple layers of your skin for deep rejuvenation. Lastly, your specialist will apply a calming salve to your skin to help minimize irritation and redness. PRP Microneedling typically takes less than two hours in total, and once your treatment is complete, you'll be able to drive yourself home.
PRP Microneedling involves minimal recovery time
PRP Microneedling involves minimal recovery time, with most patients returning to work the following day. You may experience some tenderness or swelling after your treatment, though these conditions usually resolve quickly. Redness and mild bruising may last 4 to 5 days. It is important to avoid harsh or abrasive skin treatments, sun exposure, and rubbing or picking at your face while your skin heals.
It is also advised that you apply sunscreen daily to prevent damage to your treatment results. Excessive sweating and heat may irritate your skin, so it is best to avoid strenuous activities or situations that could potentially heat your skin for the first 72 hours. We recommend that you use a gentle cleanser and moisturizer while your skin heals. You can also apply powder or a lightweight moisturizer to conceal redness during your recovery. If you're unsure what products are suitable for your skin after PRP Microneedling, we can help ensure that your products are safe and non-irritating.
See improvements in your skin for months
The results from your PRP Microneedling will begin to appear around two to three weeks after your treatment. Since microneedling with PRP stimulates collagen production to aid cellular renewal, you will continue to see improvements in your skin for months after your treatment.
PRP Microneedling results are cumulative, and most patients undergo several sessions to achieve their best results. While the exact number of sessions needed varies between patients, most patients receive four to six treatments spaced four weeks apart. You can maintain your results with regular at-home skincare and follow-up treatments.
Book Your Hurricane PRP Microneedling Consultation With Chelle Health & MedSpa
If you are interested in PRP Microneedling for facial rejuvenation, please contact our office during regular business hours to schedule an appointment. Our medical spa in Hurricane looks forward to seeing you!
PRP Microneedling
Frequently Asked Questions
When is the best time to start PRP Microneedling?
Surprisingly, the best time to begin undergoing microneedling with PRP is in your 20's or 30's. By starting early, you can maximize and maintain increased collagen production as you age. However, patients in their 40's and 50's can absolutely enjoy this treatment's wide-ranging benefits.
Who is a candidate for PRP Microneedling?
Most generally healthy adults who would like to improve the appearance of skin irregularities, such as fine lines and wrinkles, hyperpigmentation, enlarged pores, scarring (including acne scars), or sun damage, are candidates for PRP Microneedling. However, there are some conditions that can prevent patients from undergoing this treatment. Patients with blood disorders, chronic infections or illness, certain skin conditions, facial infections, or HIV may not be candidates.
What are the risks and side effects?
Because PRP Microneedling uses your own platelet-rich plasma, there is little risk of adverse or allergic reactions. However, there are some mild side effects that may occur, including redness, swelling, irritation, and tenderness. Other side effects may include acne flare-up, milia (small, white papules), oozing, or cold sore breakout.
If you need a check-up, searching for a new primary care provider, or are just curious about what a medical spa does, come and see us! Michelle Waters, FNP-C, and her team of medical professionals look forward to helping you live a healthy, beautiful life.