What Is PRP Hair Treatment?
PRP is a process where platelets are obtained by doing a simple blood draw then spinning down the platelets to obtain the platelet rich plasma. Platelets have properties that promote cell growth and help with regeneration. When this platelet rich plasma is injected into the scalp it stimulates the hair follicles and promotes hair growth.
PRP hair treatment can be used for both men and women for a variety of hair loss causes but is best for androgenetic alopecia.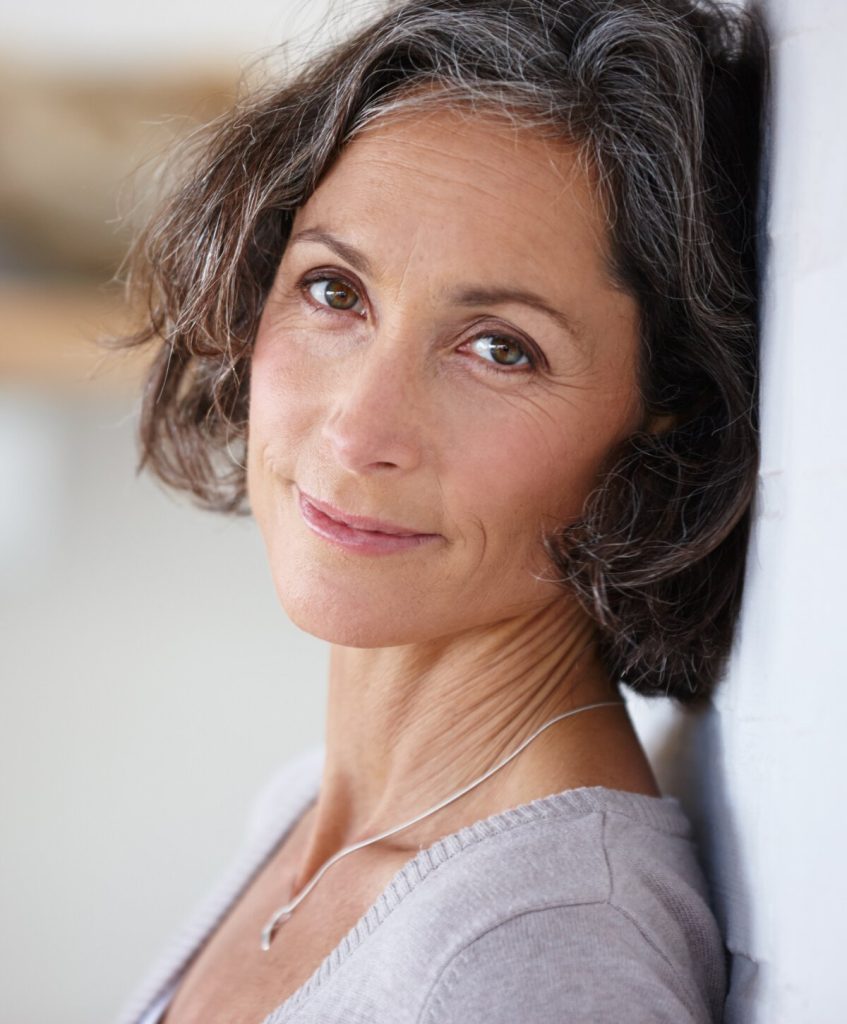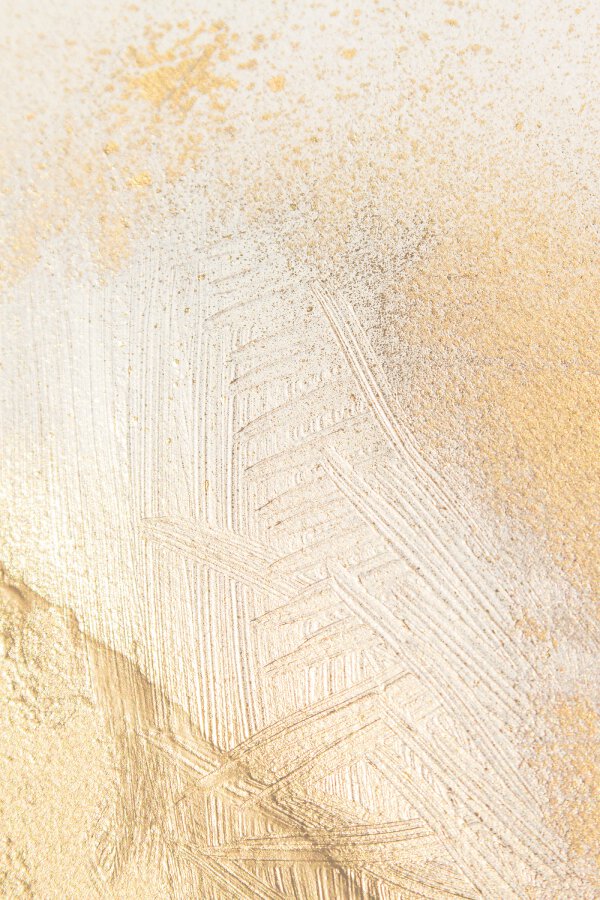 Typically, we recommend three treatments to start seeing results but it can take up to six treatments to get the results desired. These treatments are typically spaced four to six weeks apart. PRP hair treatment is the most effective non-surgical method to treat hair loss, especially when coupled with other treatments.
Other treatments that are often coupled with PRP to promote hair growth include prescription strength topicals as well as supplements. These help to regulate hormones and promote optimal conditions for the body to promote hair growth. These treatments can be used separately or in tandem to give the best outcomes based on the individual's unique situation.
Schedule Your Consultation For PRP For Hair Loss
in Hurricane, UT, at Chelle Health and Med Spa
Chelle Health and Med Spa strives to deliver the best PRP hair treatment Hurricane has to offer, and so we provide a free 15-minute consultation to go over treatment options with you to see which is the best treatment(s) for your individual situation.
If you need a check-up, searching for a new primary care provider, or are just curious about what a medical spa does, come and see us! Michelle Waters, FNP-C, and her team of medical professionals look forward to helping you live a healthy, beautiful life.