Renew Your Look With Our Specialized Peels
Non-invasive skincare solutions
At Chelle Health & MedSpa in Hurricane Chemical Peels are offered as a non-invasive solution to various skin-related problems, peeling away the outer dermal layers to reveal healthier skin underneath.
Our medical-grade formulas effectively address signs of aging, acne, hyperpigmentation, and dullness with short treatment and minimal downtime compared with other procedures. With skilled application from our experienced specialists, you can watch your concerns fall away as brighter, smoother, healthier skin emerges. You can rejuvenate, clarify, brighten, and ultimately renew your look with this short, non-invasive treatment at our Hurricane Medspa. Our practice offers a variety of specially-formulated chemical peels in Hurricane, Utah.
How Do Chemical Peels Work?
Chemical peels cause controlled damage to the outermost layers of skin with carefully formulated acidic formulas, stimulating the body's natural repair to replace dull, wrinkled, discolored, or acne-troubled skin with a refreshed complexion. This non-invasive treatment can effectively target specific areas of concern depending on the chemicals used and their potency. We strive to provide you with the best chemical peel treatments Hurricane has to offer, and as a result, patients of all ages can benefit from this versatile, non-surgical procedure.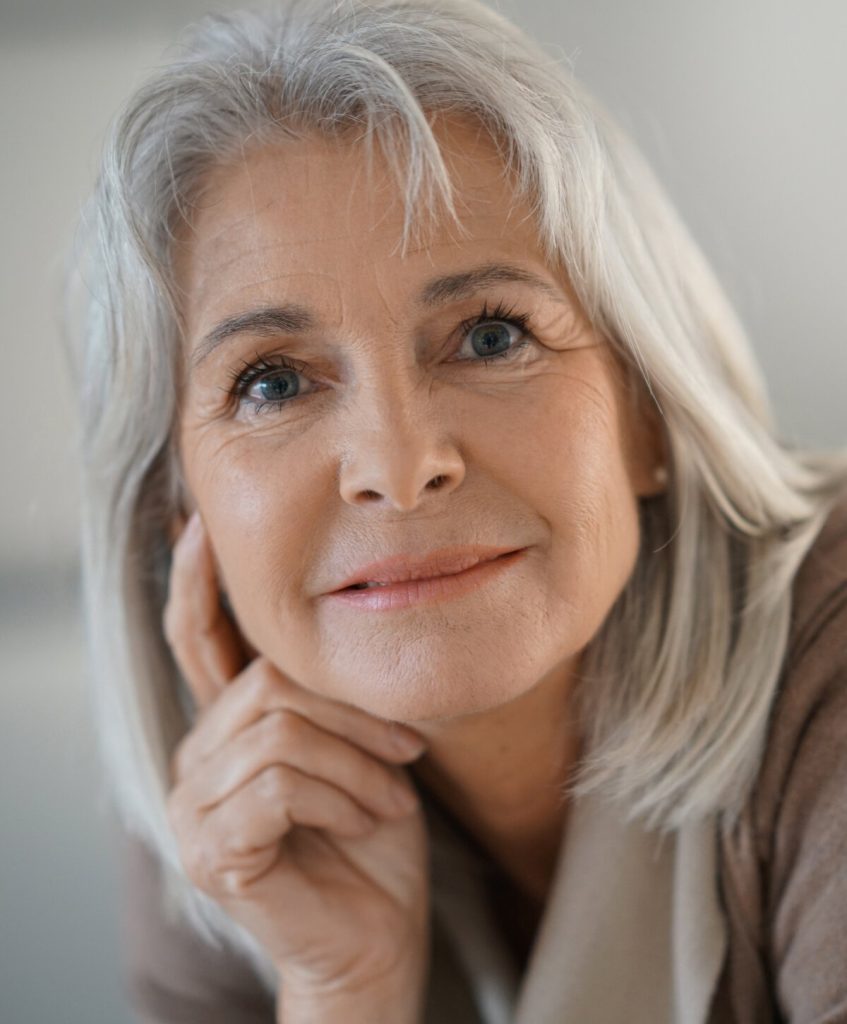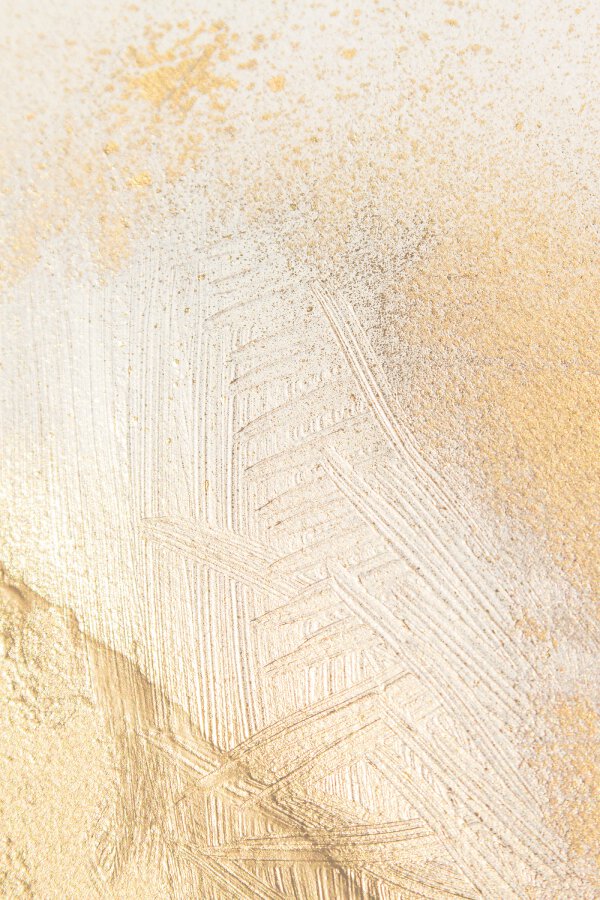 Our Menu Of Specialized Chemical Peels
The Chelle Elite Peel is a 60-minute anti-aging chemical peel treatment that effectively smooths fine lines and wrinkles and enhances your skin's elasticity. This peel includes:


A double cleanse
Skin prep
Two to four passes of customized anti-aging peel solution
A depth boost (depending on your specific needs)
Recovery balm.
Our Chelle Acne Peel targets acne for a clarifying effect, improving the skin's appearance and texture. It also takes 60 minutes to perform and includes:


A double cleanse
Skin prep
Blue light therapy
Two to four passes of your customized acne peel solution
Recovery balm
Chelle Hyperpigmentation Peel
The Chelle Hyperpigmentation Peel targets dark spots, discoloration, and melasma due to sun damage and excess melanin deposits in the skin. This 60-minute treatment includes:


A double cleanse
Skin prep
Three to four passes of your personalized hyperpigmentation peel solution
Recovery balm
Our Chelle Lunchtime Peel is the ideal chemical peel treatment for patients who would like to enjoy a shorter treatment with minimal recovery. This treatment takes 45 minutes and includes:


A double cleanse
Skin prep
Three to four passes of your customized brightening solution
Recovery balm
As medical-grade Chemical Peels invariably replace damaged skin, they produce all-around improvements to the condition of treated skin.
However, they also offer focused treatment for specific areas of concern. Our chemical peel menu at Chelle Health & MedSpa offers treatment formulas designed to target fine lines and wrinkles, skin laxity, acne, pigmentation issues, and dull skin. Chemical Peels are customizable to ensure that you always receive the right peel for your skin's needs, and ultimately the best results.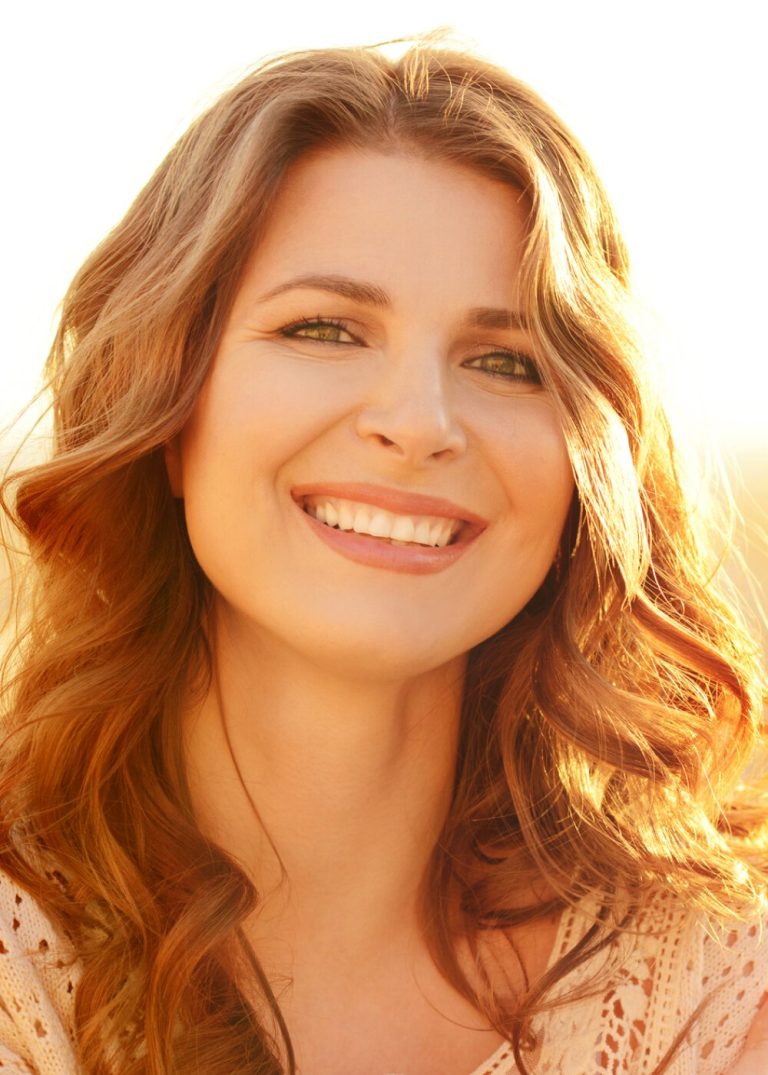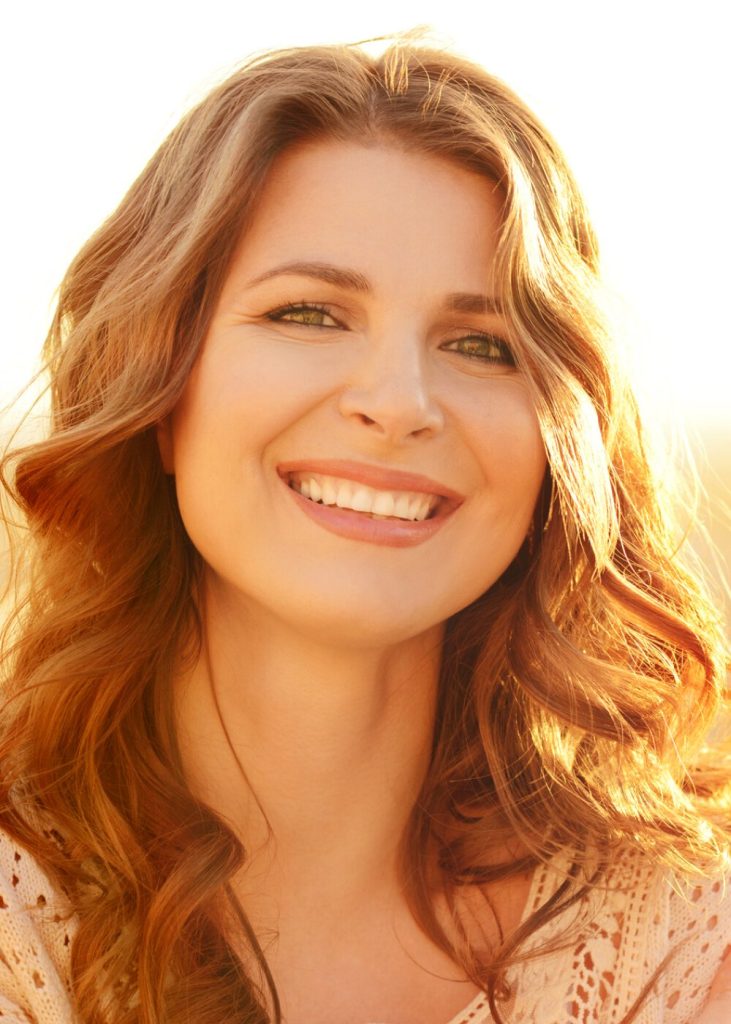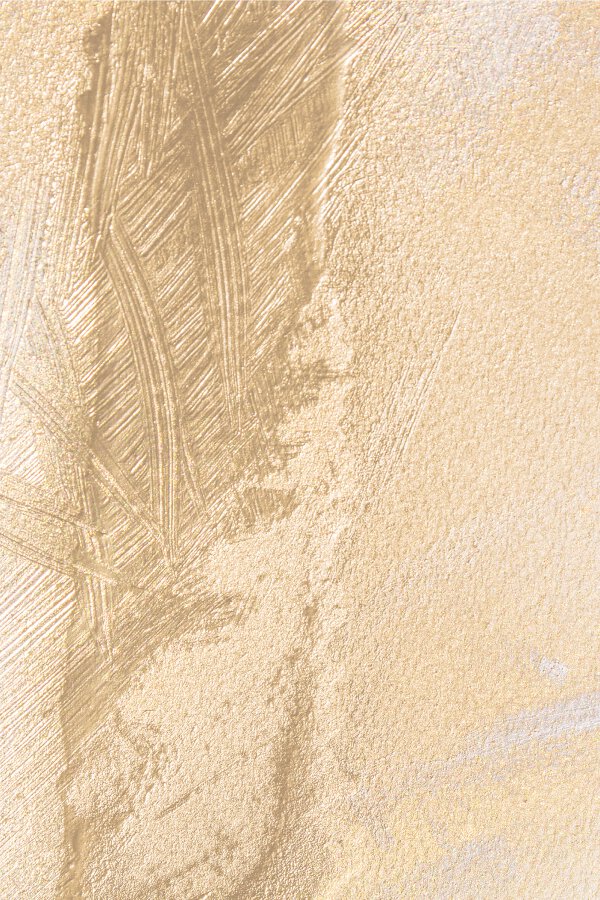 The recovery time associated with each chemical peel treatment varies according to its depth (or potency) and the amount of time it is allowed to sit on the skin.
Recovery following our 45-minute lunchtime peel can take about one week and may include mild redness and swelling, while our 60-minute treatments may involve a recovery time of about two weeks. As our longer chemical peel treatments penetrate deeper, you may experience more significant swelling and redness. Peeling or flaking following your chemical peel treatment may last up to two weeks. It is also worth noting that the deeper your chemical peel, the more significant your results will be. If needed, you may apply a soothing ointment or take over-the-counter medication to alleviate discomfort during your recovery. You should avoid sun exposure and applying makeup until your skin is healed to prevent damage to your freshly exposed skin.
Brighter, smoother, healthier skin
Your chemical peel results will appear as soon as your skin heals. However, some patients may experience lingering redness. Depending on the objective of your treatment, you can expect to realize clearer, brighter, smoother, rejuvenated skin. While a light chemical peel produces results that last one to two months, the results of our deeper peel treatments can last up to six months.
Book Your Hurricane Chemical Peel Consultation With Chelle Health & MedSpa
Experience your personalized Chemical Peel treatment with Chelle Health & MedSpa. Our practice serves patients in Hurricane and throughout southern Utah. We look forward to seeing you!
Chemical Peels
Frequently Asked Questions
What are the risks and side effects?
Risks associated with chemical peels include infection, scarring, discoloration, and cold sore outbreaks in patients with the herpes simplex virus. Some patients may be at greater risk of complications, so it's important to discuss your medical history with your provider prior to treatment.
Who is a candidate for Chemical Peels?
Most patients with concerns about the appearance of aging, acne, or discoloration in their face are candidates for chemical peels. However, certain conditions may disqualify some patients or increase their risks. Your treatment provider can help determine whether you are a candidate for a chemical peel or if another approach might be more appropriate for your needs.
Schedule A Free Consultation
If you need a check-up, searching for a new primary care provider, or are just curious about what a medical spa does, come and see us! Michelle Waters, FNP-C, and her team of medical professionals look forward to helping you live a healthy, beautiful life.