Medicare-Approved Primary Care Provider
Chelle Health & MedSpa is a Hurricane primary care provider, offering patients treatment for acute and long-term management for chronic health conditions. Michelle Waters, FNP-C, diagnoses and treats physical health concerns as well as common mental and emotional conditions like depression and anxiety.
In addition to Medicare Annual Wellness visits, Michelle Waters also offers BHRT and hormone pellet therapy for men and women to negate the challenges of hormonal changes caused by aging. Michelle Waters provides personable patient care and comprehensive wellness expertise with 29 years of experience working in internal, emergency, and labor and delivery medicines. Our practice is patient-focused and offers prompt and thorough healthcare, treating the whole person to help you achieve optimal wellness. Chelle Health & MedSpa is proud to provide exceptional care to patients using Medicare in Hurricane, Utah.
Why Should You Choose A Medicare-Approved Primary Care Provider?
Primary care providers may fall into one of three categories of Medicare participation. Primary care providers that accept Medicare assignment provide treatment to Medicare treatment at a negotiated cost. Primary care providers that do not accept Medicare assignment still accept Medicare patients. However, these providers reserve the right to charge as much as 15% more than the negotiated rate. The difference is the cost may be covered by Medigap. The third category includes providers that do not accept Medicare patients.
Your PCP can also provide diagnosis and long-term management of chronic conditions like asthma, hypertension, diabetes, and autoimmune disorders. In addition, primary care providers can offer relief to patients experiencing symptoms of common mental and emotional health concerns, such as anxiety and depression.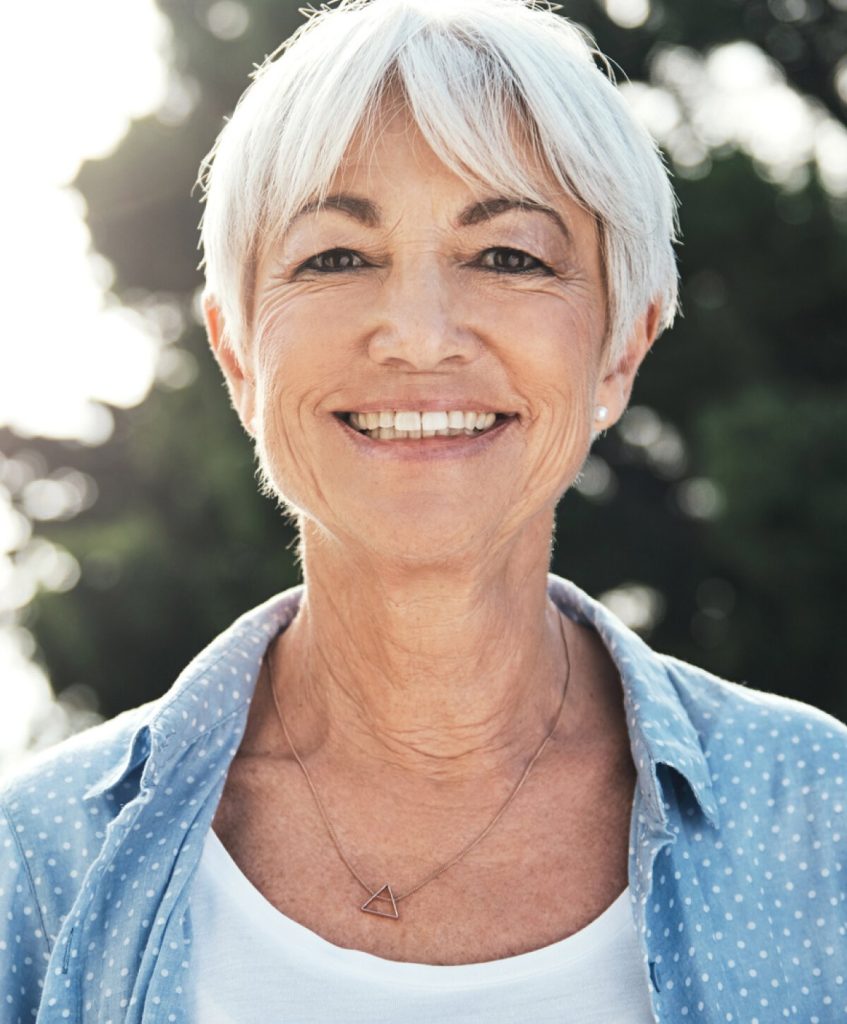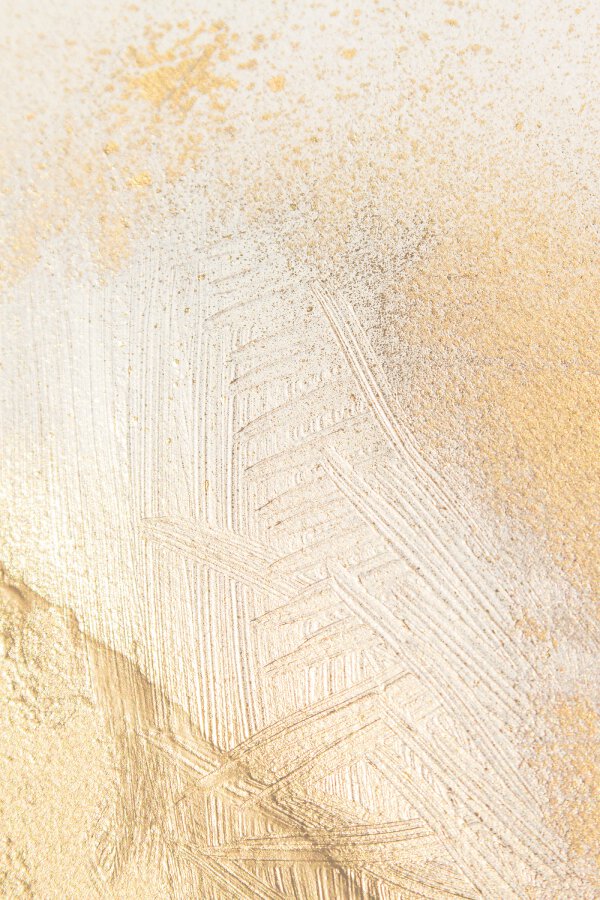 Schedule Your Appointment To Receive Treatment Using Medicare In Hurricane, Utah
Our practice is happy to accept Medicare patients in Hurricane and throughout southern Utah. Please feel free to contact our office so our friendly and knowledgeable staff can answer any questions about our participation in Medicare or assist you with scheduling your appointment. We also accept most major insurance providers and can, in many cases, provide same-day treatment. We look forward to hearing from you!
Medicare
Frequently Asked Questions
What are the benefits of choosing a nurse practitioner for your primary care practice?
Nurse practitioners offer the experience and qualifications to deliver quality primary care comparable to that of a doctor. However, nurse practitioners, on average, are able to spend more time with their patients. This allows for more thorough treatment. Patients are also usually able to get in to see their nurse practitioner sooner than a doctor. Because of their ability to deliver timely and thorough care, nurse practitioners offer patients a decreased risk of preventable or unnecessary ER visits and hospital stays.
What services do you offer?
Our practice diagnoses and treats acute conditions such as the flu, colds and coughs, sinus infections, pneumonia, UTIs, minor injuries, hypertension, diabetes, asthma, as well as mental-health-related concerns like anxiety and depression. Michelle Waters can prescribe testing and medication to ensure precise treatment. In addition to our health and wellness services, we also offer medical-grade spa treatments. However, these treatments are generally not eligible for insurance or Medicare coverage.
We are not a family practice, providing treatment to adults of 18 years of age or older.
If you need a check-up, searching for a new primary care provider, or are just curious about what a medical spa does, come and see us! Michelle Waters, FNP-C, and her team of medical professionals look forward to helping you live a healthy, beautiful life.